Local domestic violence organizations report increase in abuse during COVID-19 pandemic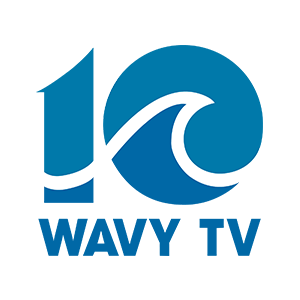 While people across the country are urged to stay home to slow down the spread of the coronavirus, domestic violence organizations are seeing an uptick in abuse.
Health officials stress social distancing to prevent others from becoming sick. However, the isolation from COVID-19 could make victims of domestic violence more vulnerable.