"It takes both sides to build a bridge."- Fredrik Nael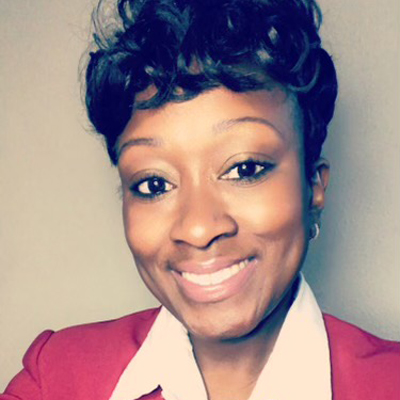 Lynette Wiley
President
Lynette Wiley wears many hats of expertise, including in the areas of human resources, organization, and event planning. A graduate of Strayer University, Lynette has a MBA in HR Management and holds a position as a HR Business Partner with over 10 years of human resources experience. In her professional career, Lynette partners with senior leadership and managers to create and execute programs that focus on coaching and development, employee engagement, and world class customer service. Lynette prides herself in building successful relationships and has a proven ability to manage multiple projects, thus ensuring that both short and long term organizational business needs are met. Recognizing her aptitude for attention to detail, Lynette began event planning in 2008 and successfully operated a small event planning company for five years. To date, she has assisted in the coordination of G.R.O.W.'s highly regarded launch social, as well as the equally successful follow up events, 'We Need to Talk: a Candid Conversation on Domestic Violence' and 'Bridge The Gap: The Other Side of the Story'. Lynette's genuine compassion and natural leadership skills play a pivotal role in G.R.O.W's success behind the scenes and in the forefront. A superwoman in every sense of the word, Lynette also enjoys working out and spending quality time with her family and friends.
Favorite Quote: "I've learned that people will forget what you said, people will forget what you did, but people will never forget how you made them feel." -Maya Angelou
---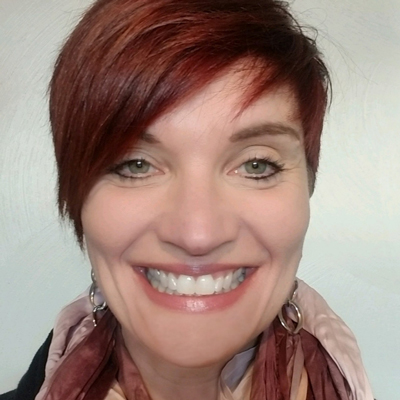 Shelly Fleming
Secretary
New York born and Virginia raised, Shelly Fleming is fondly known for having the drive found in native New Yorkers and the big heart often likened to southerners. This drive pushed Shelly, a single mother at the time, to obtain her Bachelors degree in Psychology from St. Leo University. A self-proclaimed fitness fanatic, running is her favorite "me-time" past-time. Having ran countless races, several half marathons, and one full marathon, she prides herself on having the discipline and courage it takes to "just keep going". After working in the real estate field for over 16 years, Shelly left in 2019 to help her husband start their own business, 'Simple Details', an elite automotive care company. When you can't find her on a running trail, you can catch her in church or spending quality time with her husband and four children.
Favorite Quote: "You never realize how strong you are, until being strong is the only choice you have." – Bob Marley
---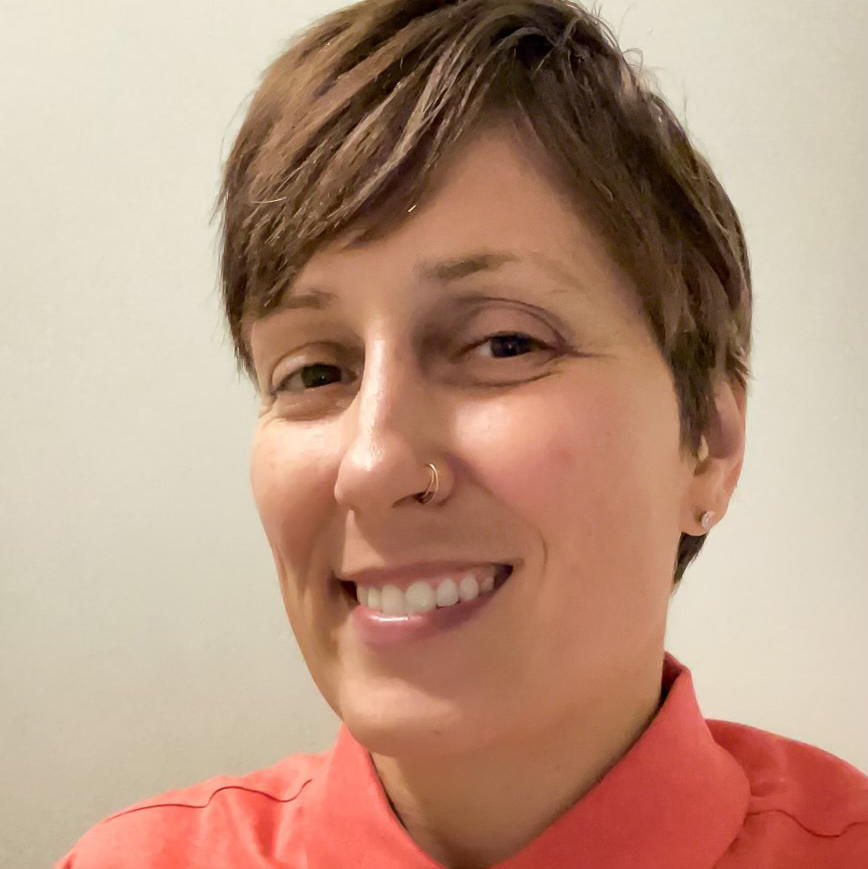 Cheri Hewlett
Treasurer
Certified Public Accountant (CPA), Cheri Hewlett, is an enterprising and results-driven accounting professional with over 10 years experience. A graduate of University of Maryland (2012, B.Acc.Sci.) and Liberty University (2013, M.S.Acy.), Cheri has played an instrumental role in the success of several respectable firms, both small and large. Her expertise allowed her to serve as an Assurance Associate for PricewaterhouseCoopers, LLP, a Senior Credit Analyst for Dominion Resources, Inc., and a Tax Advisor Specialist for Intuit, to name a few. These experiences, along with Cheri's uncanny ability to bridge the gap between the company's services and the client's needs, led to the formation of her own accounting and business solutions firm, CPA Tax Office, LLC. Cheri, also a domestic violence survivor, is a California native who loves to travel, go to the gym, and hang out with her sons and their dogs, Marley and Curly.
To learn more about CPA Tax Office, LLC, please visit http://www.cpataxofficellc.com.
Favorite Quote: "Do not judge me by my successes, judge me by how many times I fell down and got back up again." – Nelson Mandela
---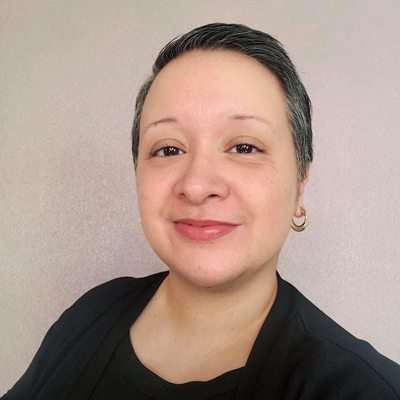 Rebecca Laberge
Board Member
Rebecca has been an avid community volunteer since middle school and has always been one who gives without wanting anything in return. For this, she gives thanks to her parents for always instilling in her and her siblings the mantra "it is better to give than to receive". In recent years she has volunteered for events such as: Tour De Cure; Diabetes Bike Ride, Access AIDS; The Red Ribbon Reception, Teens With A Purpose Slam Fest and G.R.O.W.'s launch event. She believes it is vital to help people with bettering their lives and joined G.R.O.W.'s team to do just that. In her spare time, Rebecca enjoys partaking in reading, photography, museums, open mics, pizza and hugs.
Favorite Quote: "If people don't like you for who you are, change the people, not yourself." -Humble The Poet
---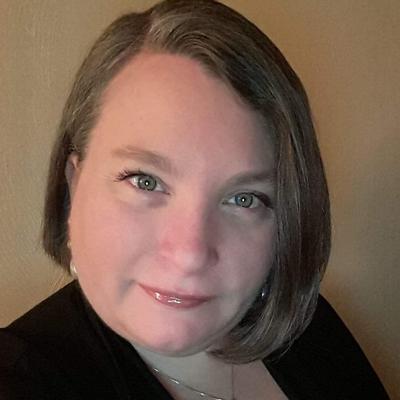 Jennifer "C.J." Meyer
Board Member
Talented poet, writer, and stage performer are just some of the labels which now apply to this abuse survivor turned Survivor Advocate. At one time, abuse left C.J. so shy that she would not even call to order a pizza. Now, after finding the courage to use her voice, C.J. addresses her own experiences with domestic violence on stages through spoken word. She uses her skills, talents, compassion, and understanding– in conjunction with the members of G.R.O.W.– to educate the public about various forms of domestic abuse. In doing so, she has helped numerous survivors find their footing as they build the life they deserve. Using the pen name, "Crickyt J. Expression",  C.J. authored a collection of poetry titled, "Dear Broken Woman: Trials to Triumph", designed to inspire greater discussion of the toughest challenges in life, transitions into healing, and the beauty found during that journey. It is her mission to encourage survivors to realize that there is life after abuse; it is theirs to reclaim and reshape into their own unique better tomorrow.
Favorite Quote: "Being happy does not mean everything is perfect. It means you've decided to look beyond life's imperfections." – Unknown
---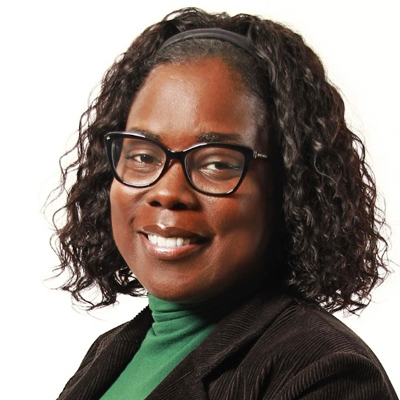 Cheryl Chavers
Board Member
For more than 18 years, Cheryl Chavers worked in the arena of Social Work and victim advocacy. Within the child welfare system, she relentlessly engaged with families to mitigate risk factors to ensure the safety and well-being of the children she served. Cheryl is a firm believer that "just because it didn't happen to you, doesn't mean it shouldn't matter to you" and it is this principle that governs the passion and determination she has for domestic violence advocacy, awareness, and prevention. In addition to being a published author, Cheryl has traveled throughout the United States to facilitate "Girl Talk: What Every Female Should Know!", a women's empowerment workshop and domestic violence curriculum she helped to create and develop. Cheryl is currently employed as Domestic Violence Specialist for a police department in Hampton Roads, Virginia, where she provides support to victims of domestic violence, as well as education to the community and facilitates training for law enforcement officers working within the realm of this vulnerable population. Cheryl is currently pursuing a doctoral degree and her research study is on the "Influence of Self-care in the Prevention of Compassion Fatigue in Domestic Violence Advocates". It is her desire to assist Advocates in functioning at their optimal capacity, in order for them to continue the invaluable work of supporting domestic violence victims on their journey towards survivorship.
Favorite Quote: "The two most important days in your life are the day you are born and the day you find out why."- Mark Twain