"Individually, we are one drop. Together, we are an ocean."- Ryunosuke Satoro
---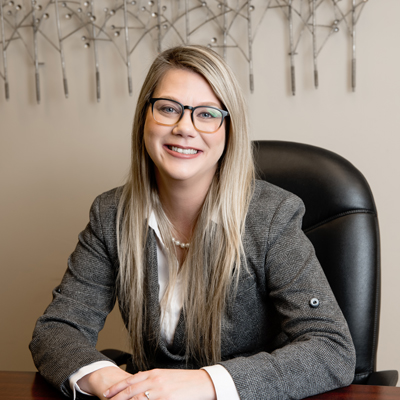 Christina Elliott
Legal Advisor
Attorney Christina Rieger is a native of St. Petersburg, Florida and graduate of Stetson University College of Law. Dually licensed in Florida and Virginia, Christina practices civil litigation in the Hampton Roads area and takes pride in "fighting for the underdog". In her spare time, Christina enjoys hiking, spending time with her family, and cuddling with her Golden Retrievers, Beauregard and Boomer.
Favorite Quote: "I can't give you a surefire formula for success but I can give you a formula for failure: try to please everybody at the same time."- Herbert Bayard Swope
---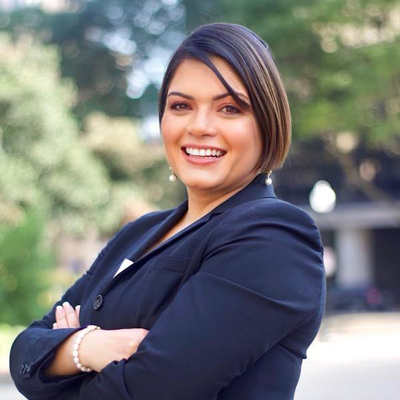 Paulina Ramirez
Advocate
Paulina Ramirez is a dedicated public servant with a heart for serving victims of crime.  With over 10 years of experience in Victim Services, Paulina valiantly and relentlessly provides compassionate advocacy for juvenile and adult crime victims, domestic violence victims, and sexual assault victims. Paulina is bilingual in Spanish, and currently holds a BA in Criminal Justice, MA in Cybersecurity (with a concentration in Digital Forensics) and is also certified through the National Advocate Credentialing Program. Before joining the Hampton Commonwealth Attorney's Office Victim Services Unit in August 2020, Paulina served as the Assistant Director for the Victim Witness Assistance Program of the Norfolk Commonwealth Attorney's Office for 9 of her 10-year tenure. In 2022, Paulina was honored to become a certified member of the Department of Criminal Justice Services of Virginia Crisis Response Team. Her dedication to helping others and drive to make a difference continues to light the way for victims on the journey to survivorship.
Favorite Quote: "The most common way people give up their power is by thinking they don't have any."- Alice Walker
---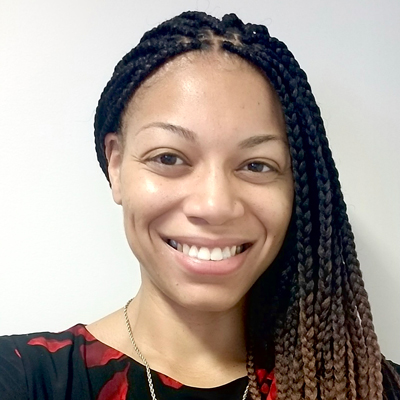 Jasmine Howell
Advocate
Jasmine Howell is a domestic violence survivor, advocate, and poet residing in Richmond, VA. Her poetry allows her to amplify her voice and use her story to bring awareness to domestic violence and intimate partner violence. The more she spoke of her story on stage, survivors began to approach her to share their own stories or ask for advice. These survivors' stories encouraged Jasmine to become a domestic violence advocate. Most recently, Jasmine has delved into the arena of legislative advocacy. She hopes to "give a voice to the voiceless" while attempting to change the laws of a flawed justice system. Her hobbies include writing, spending time with her son, organizing poetry slams, and modeling.
Favorite Quote: "Not only is your story worth telling, but it can be told in words so painstakingly eloquent that it becomes a song." – Gloria Naylor