We know leaving isn't easy. However, when you're ready, creating an effective safety plan is vital as you prepare for this courageous step. A safety plan is a personalized plan outlining your options and identifying strategies to stay safe to reduce the risk of future harm. It is designed to be specific to your unique circumstance and needs, while providing a sense of security during moments of stress and uncertainty. Below is a list of some helpful questions to think about as you consider what is best for you and your family.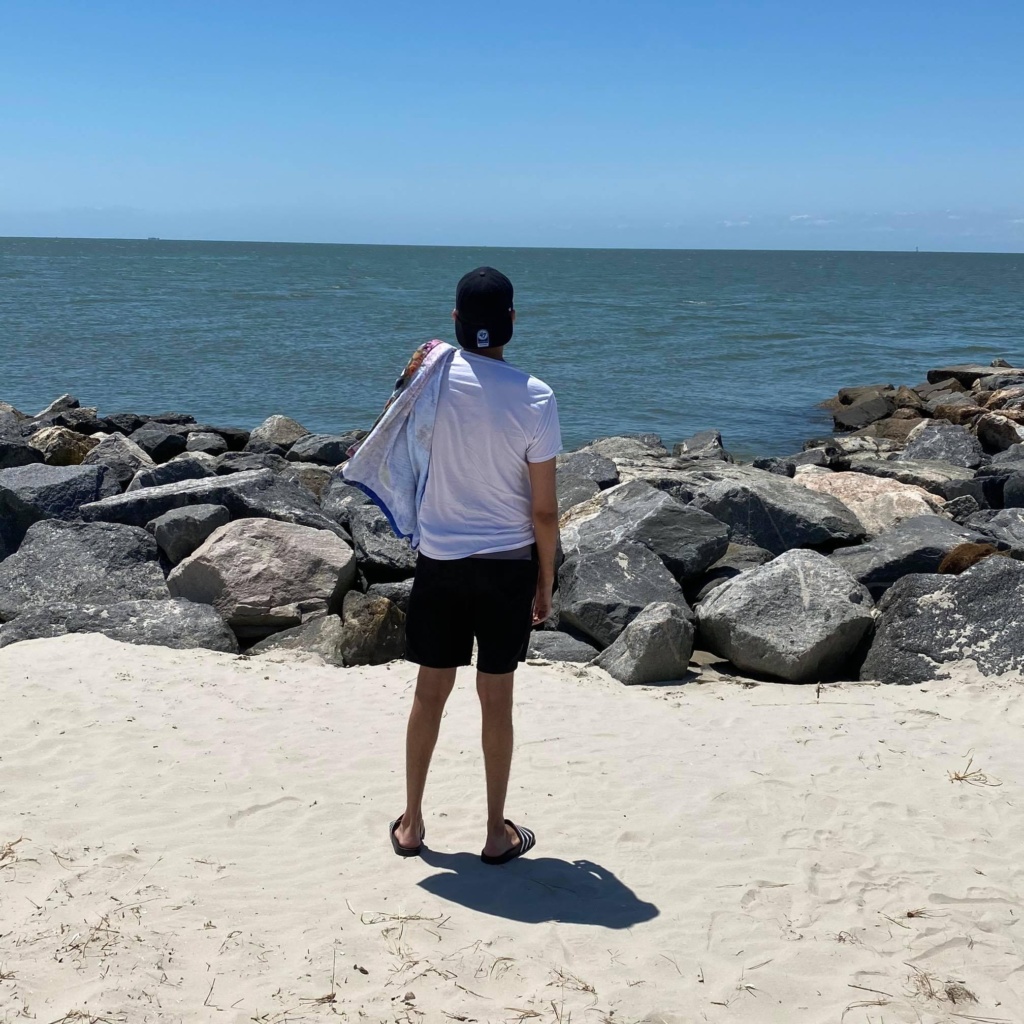 Are you comfortable with confiding in someone you trust–perhaps a family member or friend–about your situation?
Have you made up a "safe word" to share with those you trust in the event you need them to call for help?
Are you able to enlist the help of organizations in your area offering support to individuals and families experiencing domestic violence?
Do you have children and/or pets who will also be included in your safety plan?
Do you and your family have somewhere safe to go if you need to leave quickly?
Are there important phone numbers that you should memorize in case of emergency?
Do you have somewhere secure to keep your safety plan other than your phone or computer?