Sunday Sitdown: Support domestic violence survivors with Sailing for a Cause Gala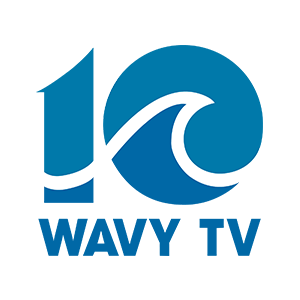 by Jon Dowding, Wavy:
It's time to set sail in order to support survivors of domestic violence and their families.
October is Domestic Violence Awareness Month and a special gala on Friday, October 28 looks to raise awareness and funds to support the cause.
The G.R.O.W Foundation (Girls Recognizing Our Worth) is hosting Sailing For a Cause – All Black Masquerade Gala. Founder and CEO Neisha Himes says they only have about a dozen tickets left.