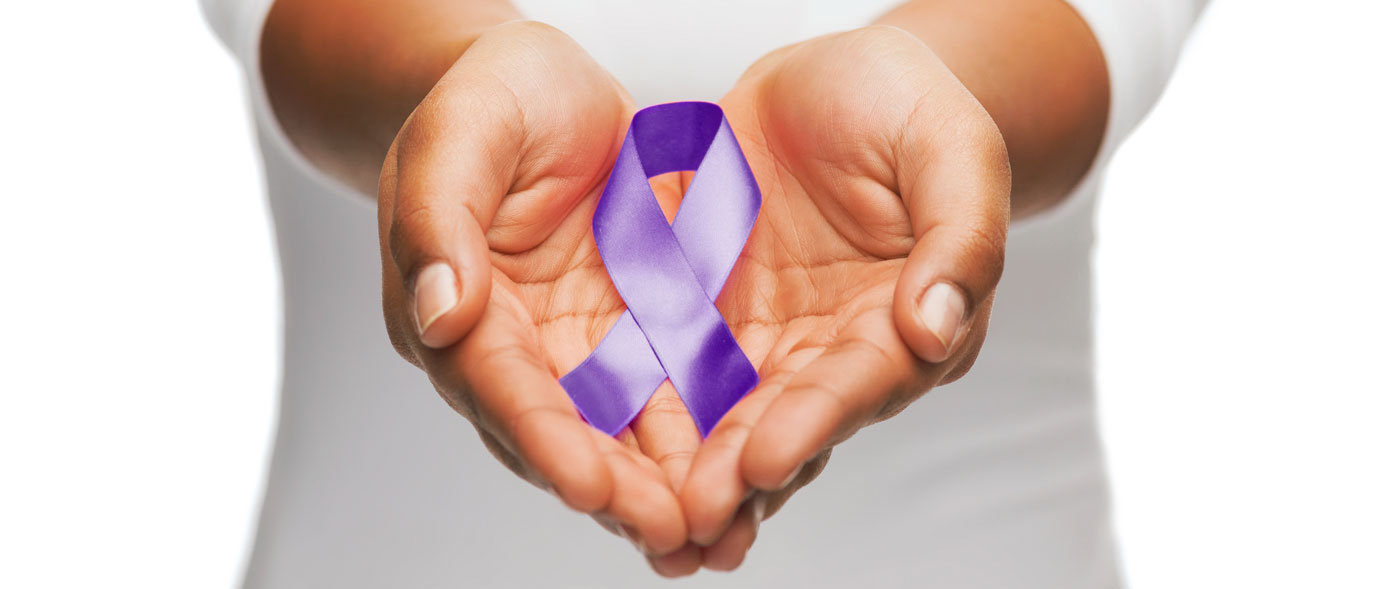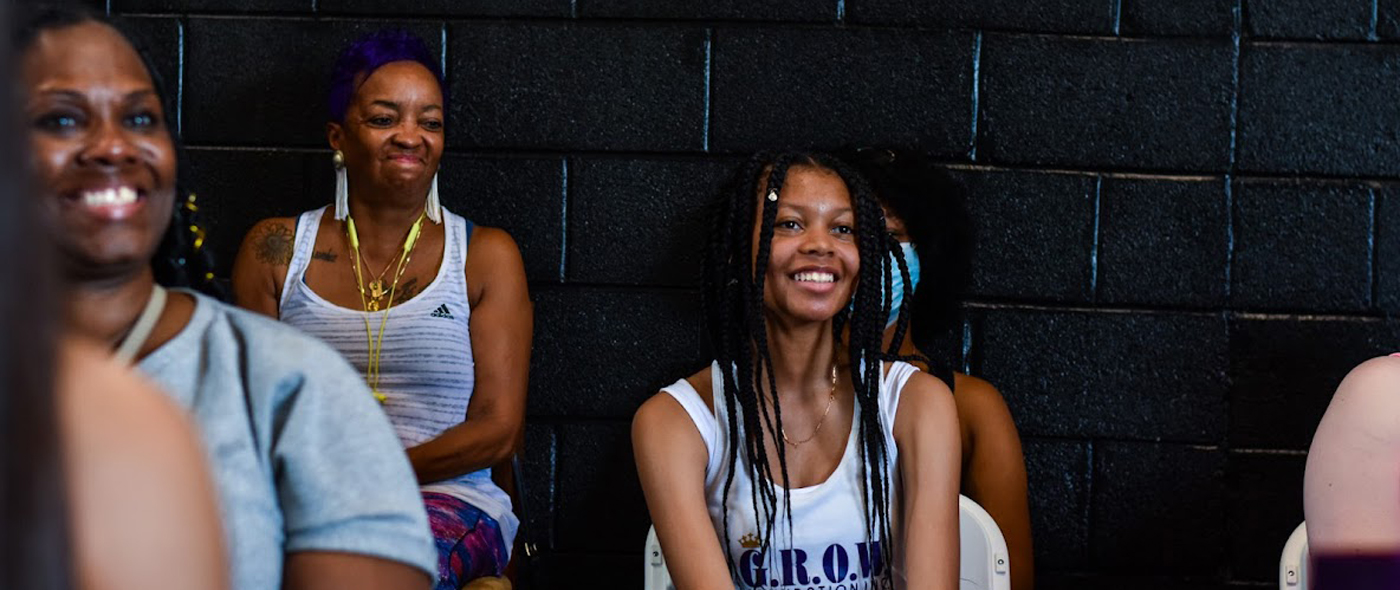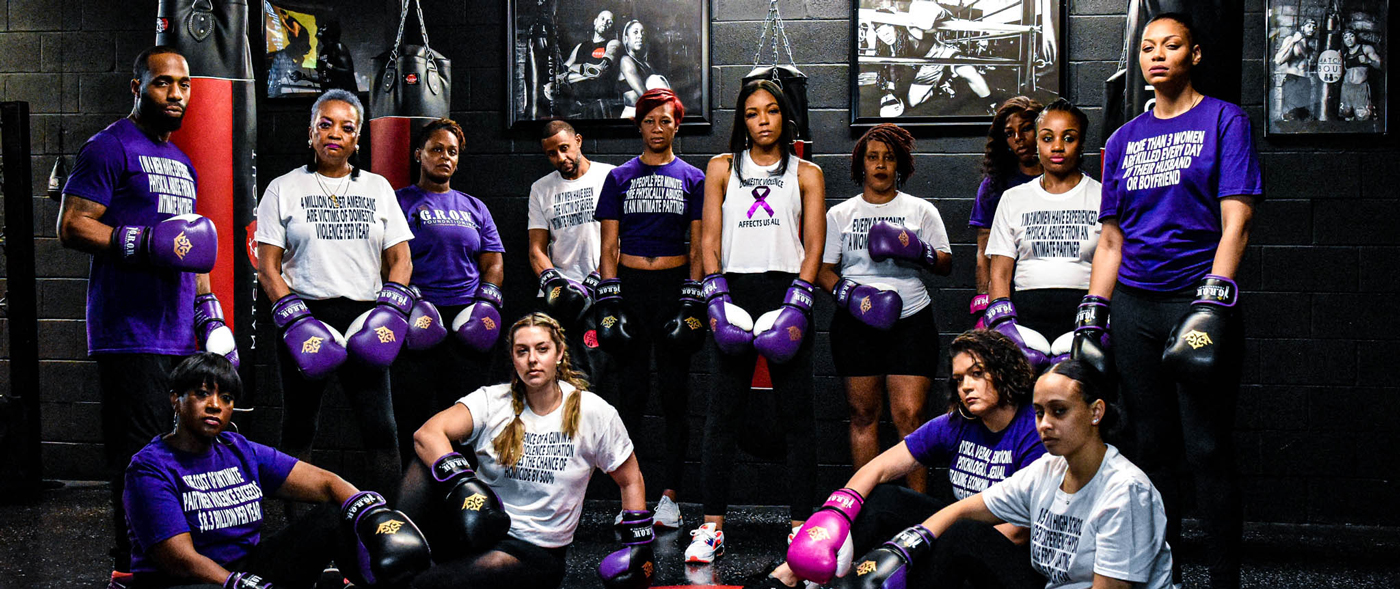 Welcome to
G.R.O.W.
FOUNDATION, INC. ®
Face It: Domestic Violence Affects Us All
Supporting Our Community Through Advocacy, Education, and Outreach
You can help fight domestic violence.
Programs
We offer a variety of programs such as crisis intervention, community outreach and awareness, counseling, and more.
Donate
Though our passion is great, our success relies heavily in part on the generosity of our community. All donations received assist us in providing aid to our survivors, along with supporting our community outreach and education efforts, and the operation of our organization. G.R.O.W. Foundation is a tax-exempt, charitable non-profit organization under IRS tax code 501(c)3 and donations are tax deductible. Contact us for more information on how you can help! Thank you for your support!
DONATE TODAY >
Upcoming Events
There are no upcoming events at this time