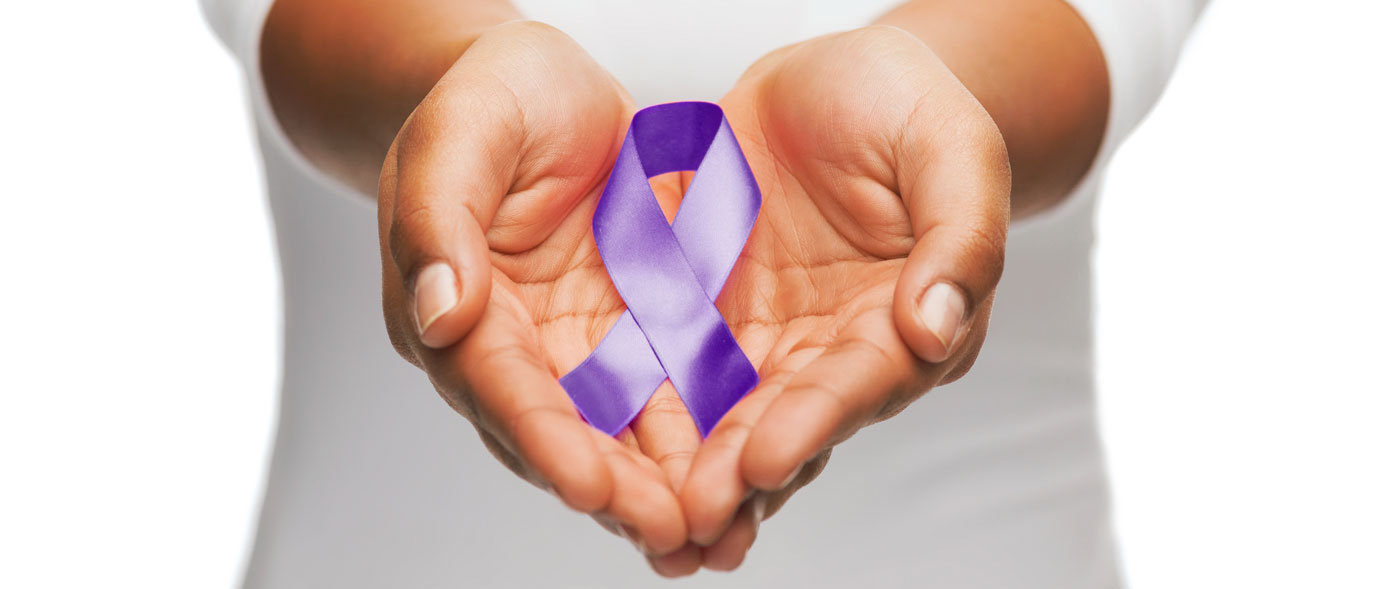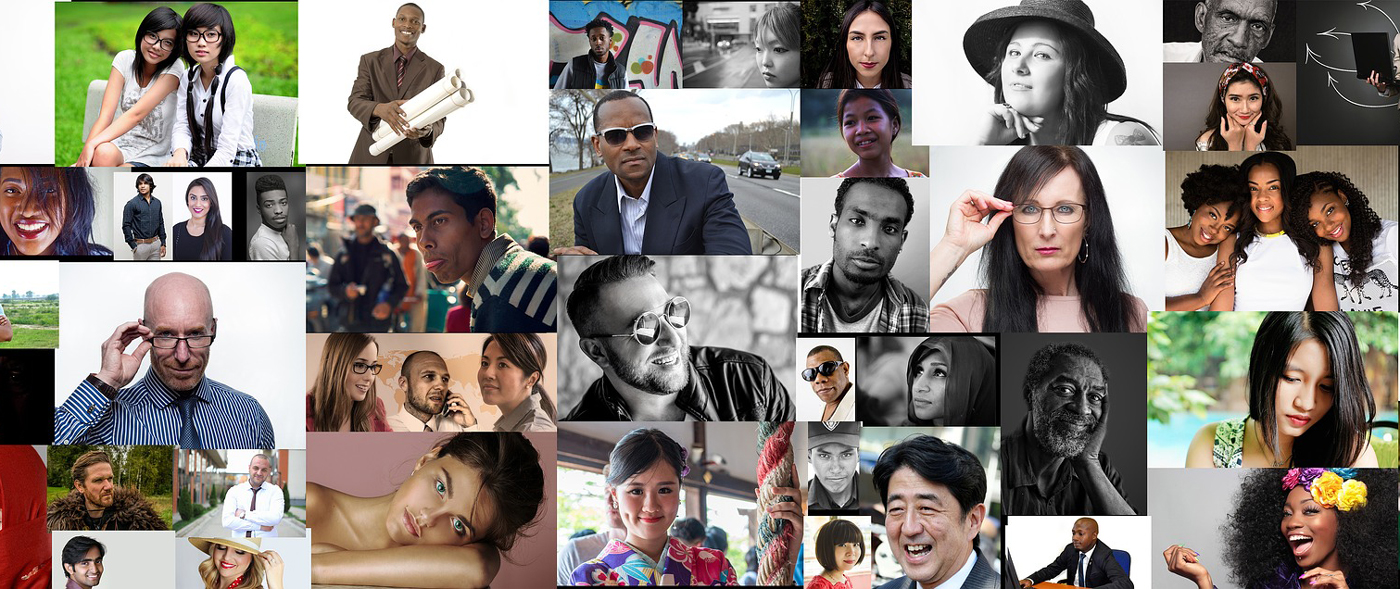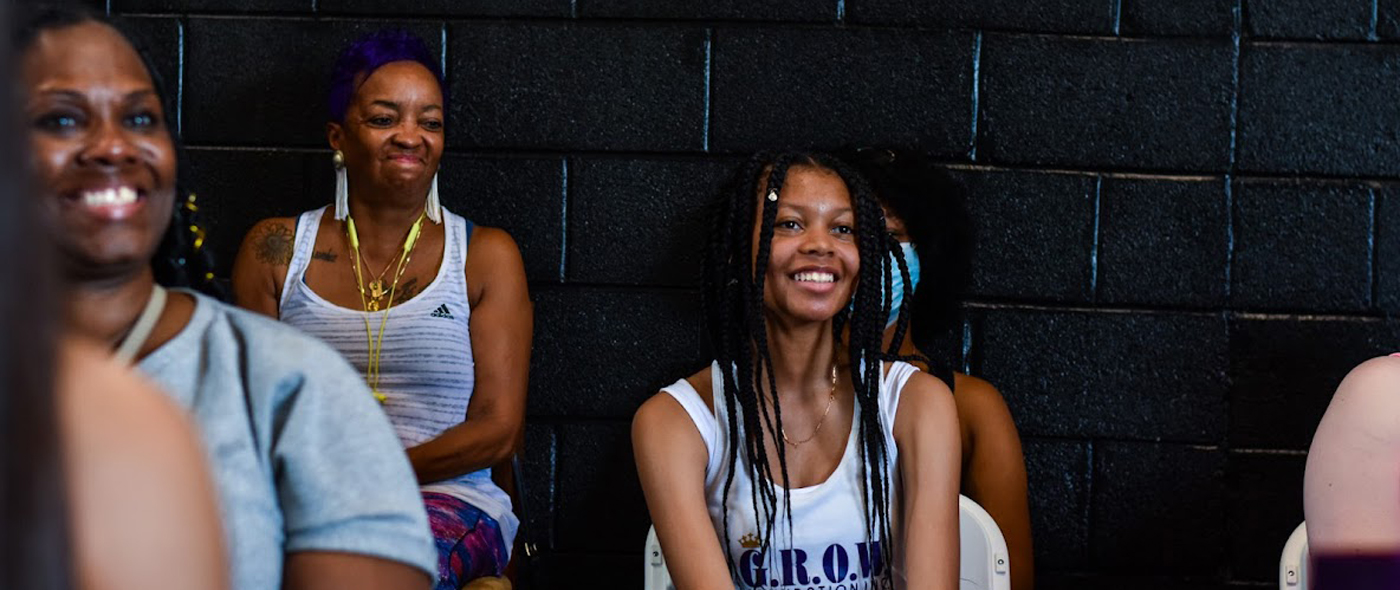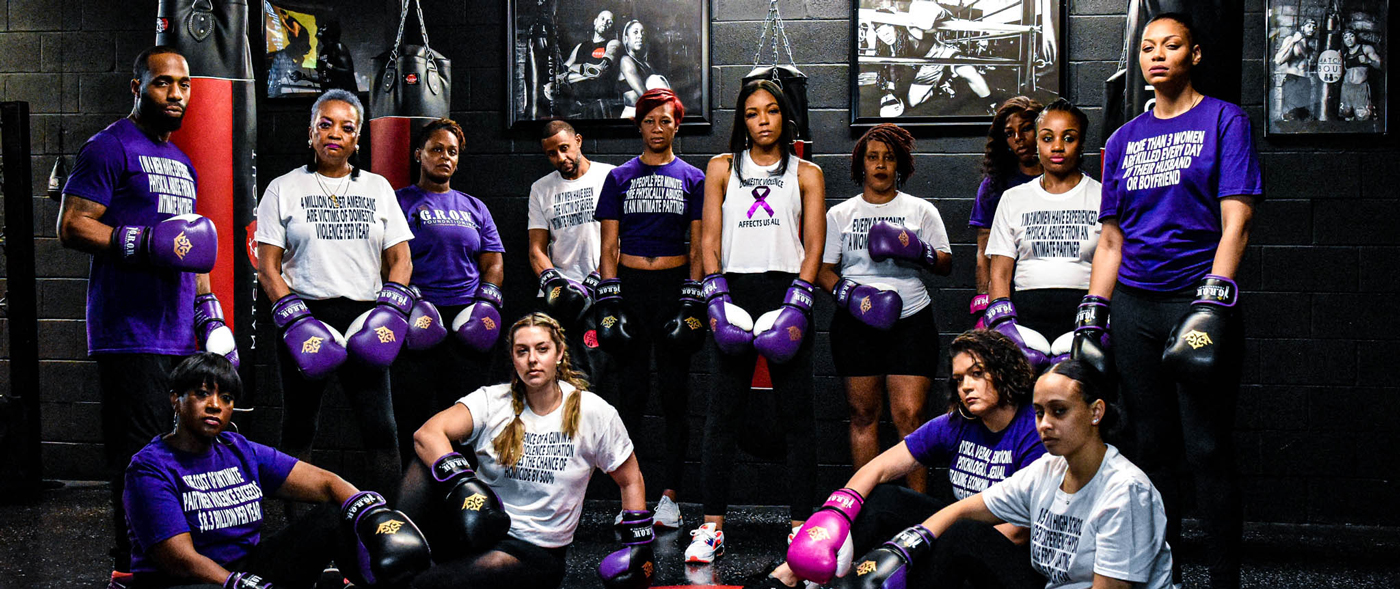 Welcome to
G.R.O.W.
FOUNDATION, INC. ®
Face It: Domestic Violence Affects Us All
Supporting Our Community Through Advocacy, Education, and Outreach
You can help fight domestic violence.
G.R.O.W. Foundation Is Taking A Break!
After 6 years of dedicated (and nonstop) work providing domestic violence awareness, advocacy support, and community outreach, G.R.O.W. will be taking a much-needed break. Effective 11/15/22, we will be on hiatus to allow our team time to rest and recharge. Our expected reopening date is 3/1/23 (Women's History Month).
Please be advised that–in order to give our team the proper rest we deserve–calls, emails and social media messages will not be monitored during this time, and new intake applications will not be processed.
In the interim, we invite you to peruse our website for resources, helpful information, and future updates on our return. Thank you all for your continued support and understanding! 💜
Thank you to everyone who celebrated with us at our 2022 "Sailing for a Cause"- All Black Masquerade Gala!
Enjoy these awesome pictures from the festivities taken by our amazing photographers,
Jay's Creations and Sedric Johnson Photography!