'I'm glad I can say I'm a survivor'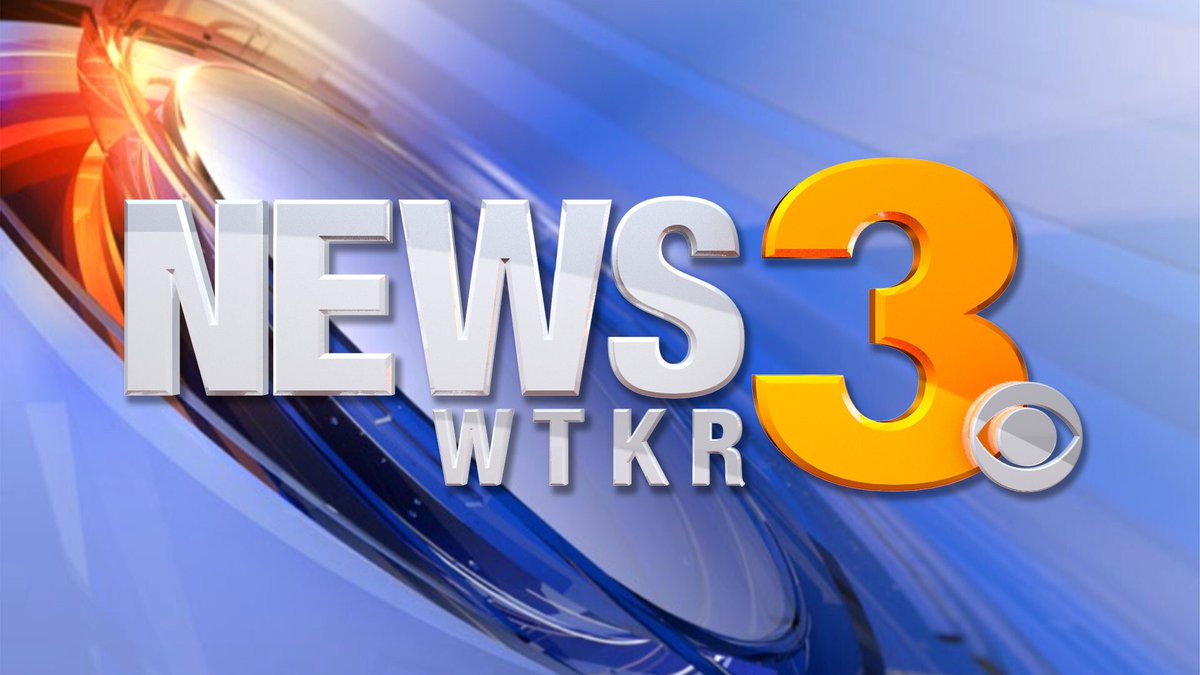 A man who says he was stalked for months is sharing his story.
Jonathan DeCastro told News 3 that the stalking he suffered began in 2019 when he still lived in Newport News. Although he wasn't with his partner for long, the stalking began when they broke up.
Neisha Himes, the CEO of GROW, an organization that helps domestic violence victims, said she sees cases like this often.
"We've worked with at least 50 to 60% stalking cases," Himes said. "[They can range from] harassing phone calls, or a GPS tracker being placed into [the victim's] vehicle unwanted."