Chesapeake woman shares experience of being in a violent relationship as a teenager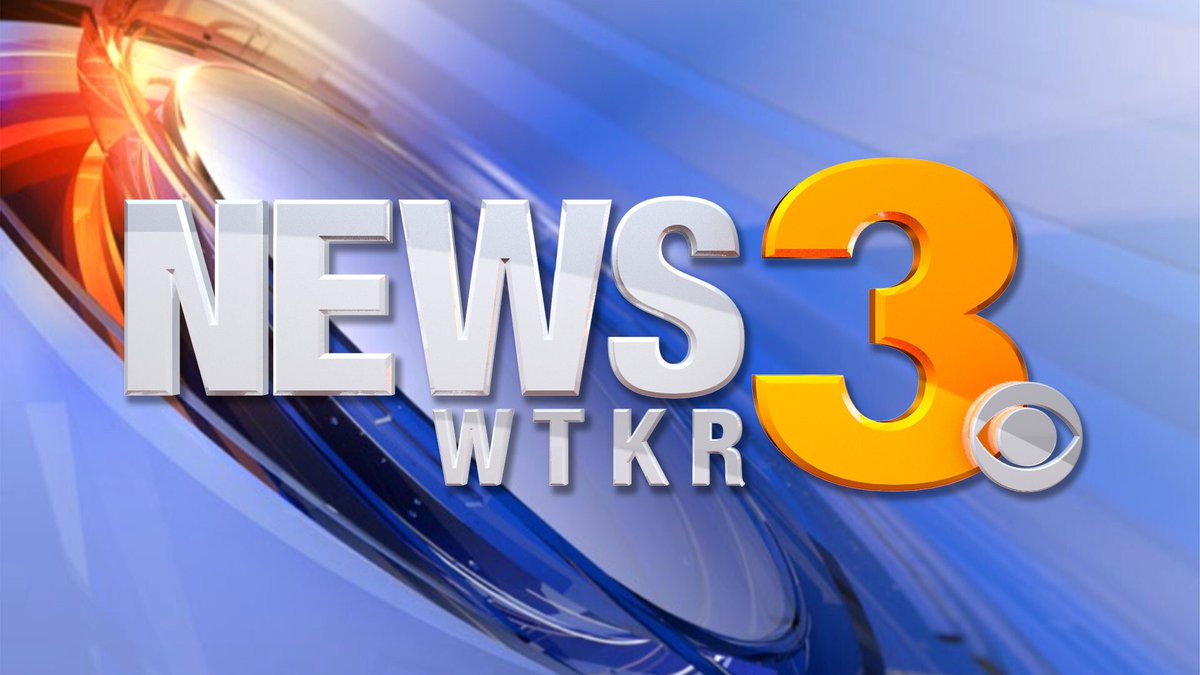 One Chesapeake woman described being bitten, dumped in a trashcan and hit in the face during a violent relationship she was in as a teenager.
February is Teen Dating Violence Awareness Month.
It's a problem that is happening across Hampton Roads and around the country.
Neisha Himes is the founder of the GROW Foundation, an organization designed to help domestic violence victims.
She said teen dating violence is occurring right now. She said parents need to educate their children, be on the look out for problems and talk about the issue.