G.R.O.W Foundation to host 'Sailing For A Cause' gala to support domestic violence victims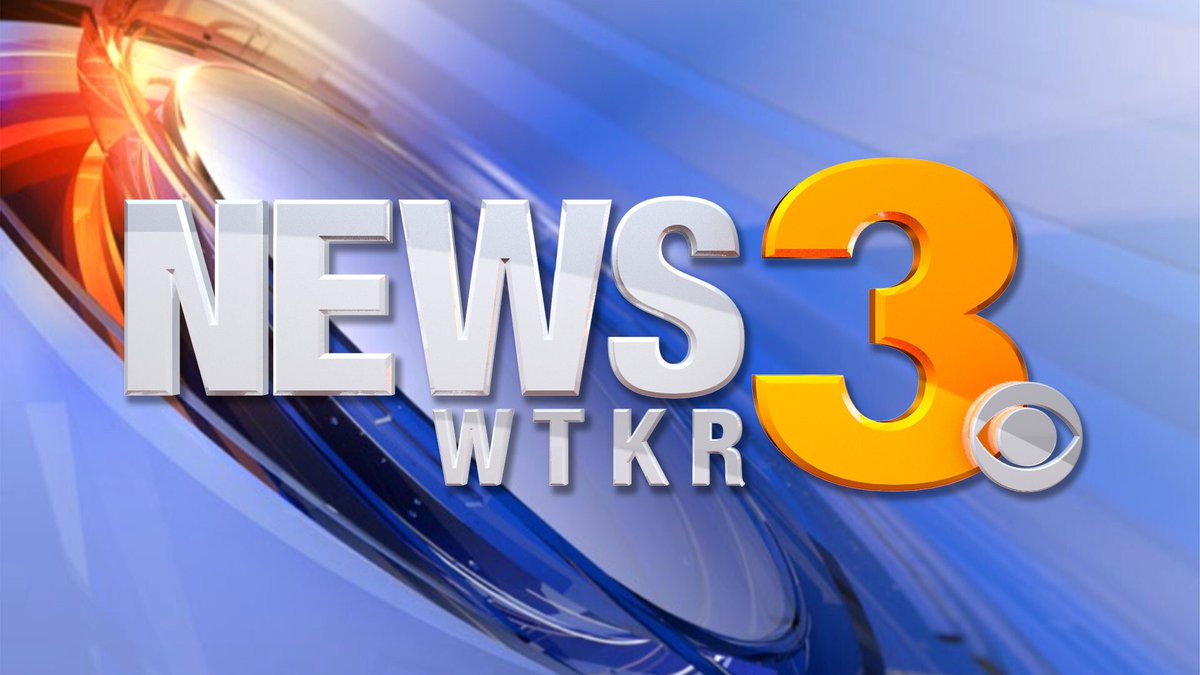 by Danielle Saitta, WTKR:
A foundation in Chesapeake is helping female and male victims of domestic violence find their way out of abusive relationships. The non-profit, known as G.R.O.W, has even partnered with a gym, 'Match Bout'.
Neisha Himes, the founder of the non-profit G.R.O.W., is helping victims of domestic abuse find their voice, just as she did.