Florenza with Words to Ponder RadioShow featuring Neisha Himes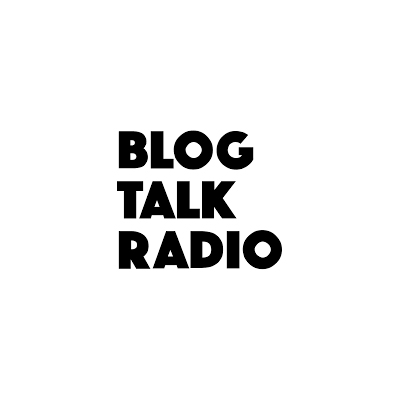 Join Florenza for a thought-provoking, EMPOWERING hour with her next guest speaker, Neisha Himes.
Neisha is working on a new project that demonstrates the importance and benefits of self-expressive therapy for survivors of trauma. If you or a loved one have suffered trauma, you will not want to miss the next episode of Words to Ponder RadioShow.
Read More