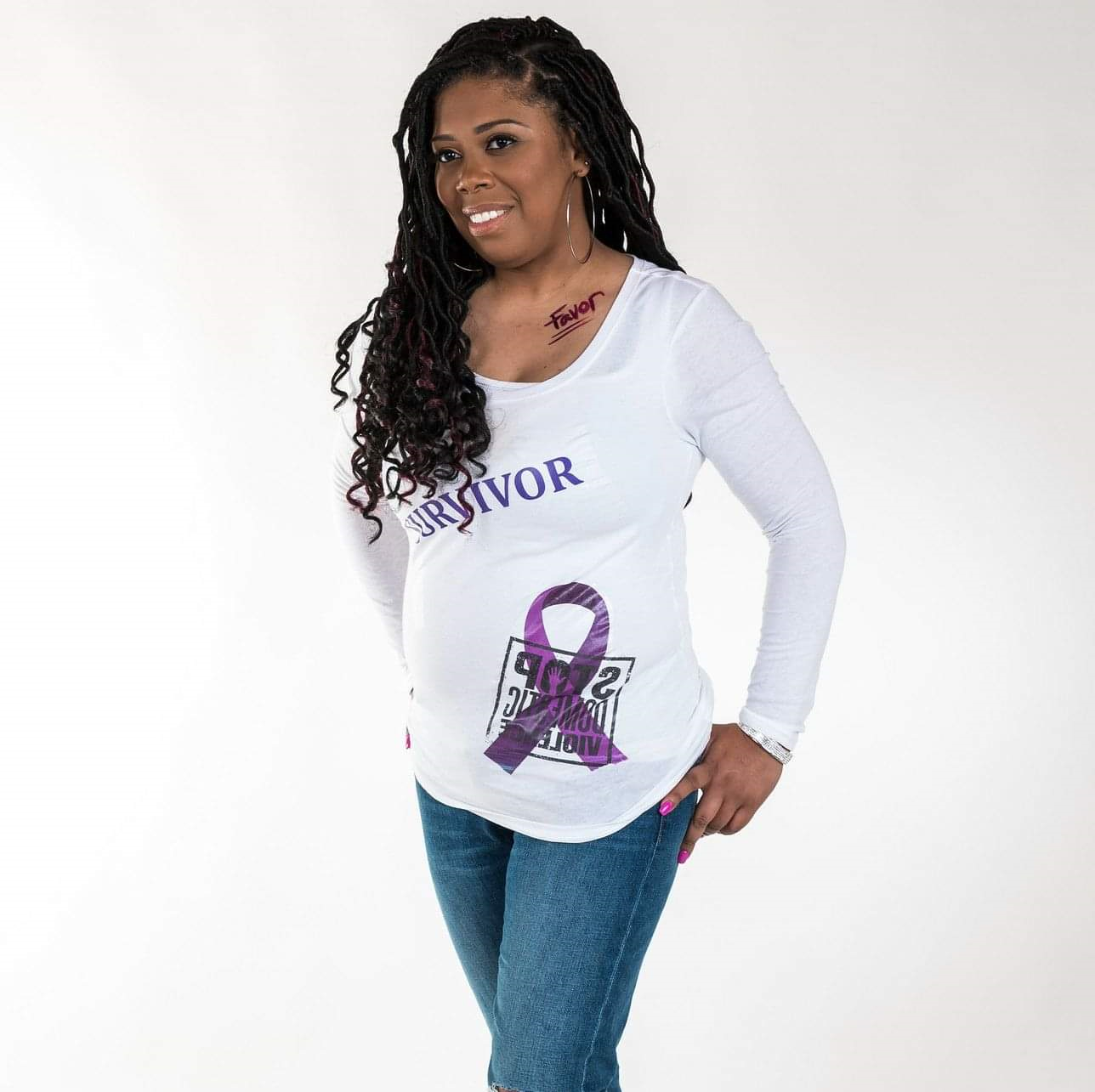 This month's #SurvivorSunday feature comes by way of a survivor who not only found the strength to overcome abuse, but found the strength to forgive the person who hurt her.  Read below as Andrese shares a powerful letter of forgiveness, self-reflection and self love.
Andrese's Letter of Forgiveness: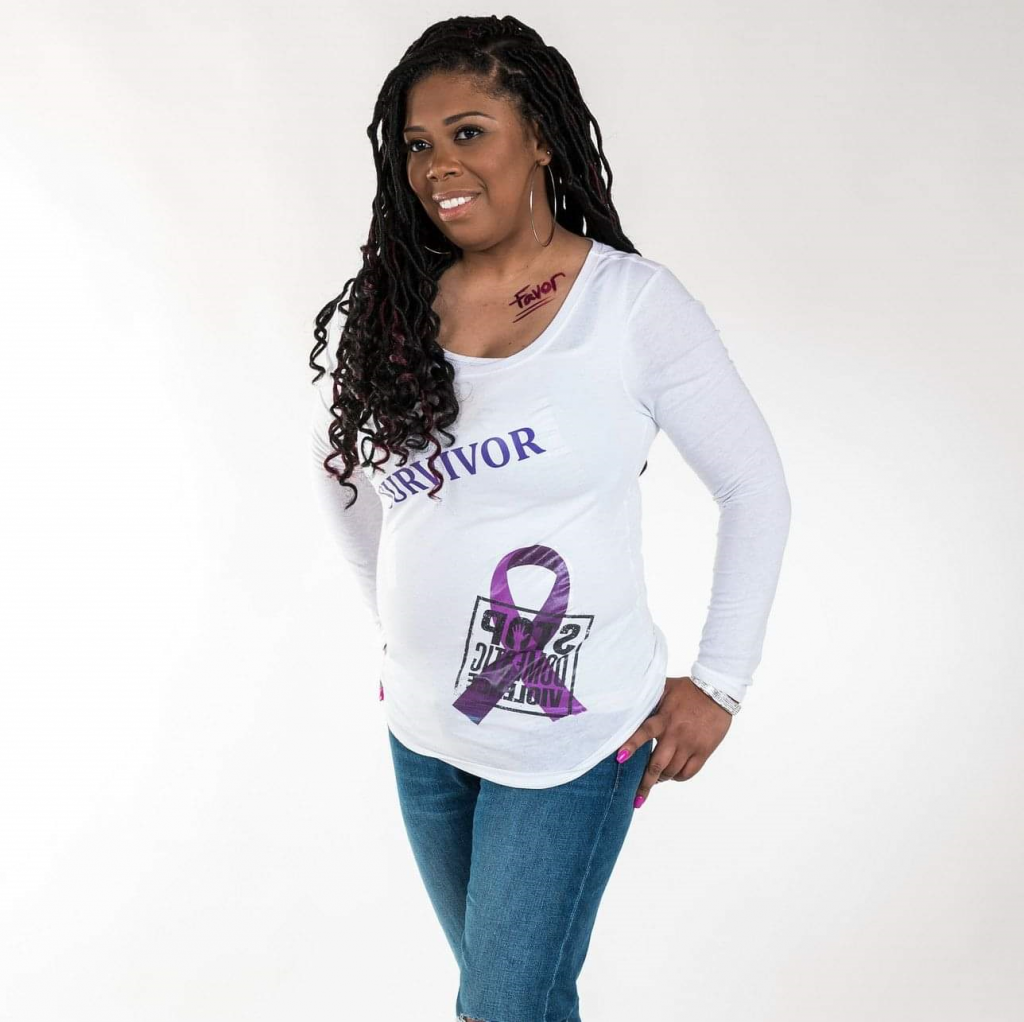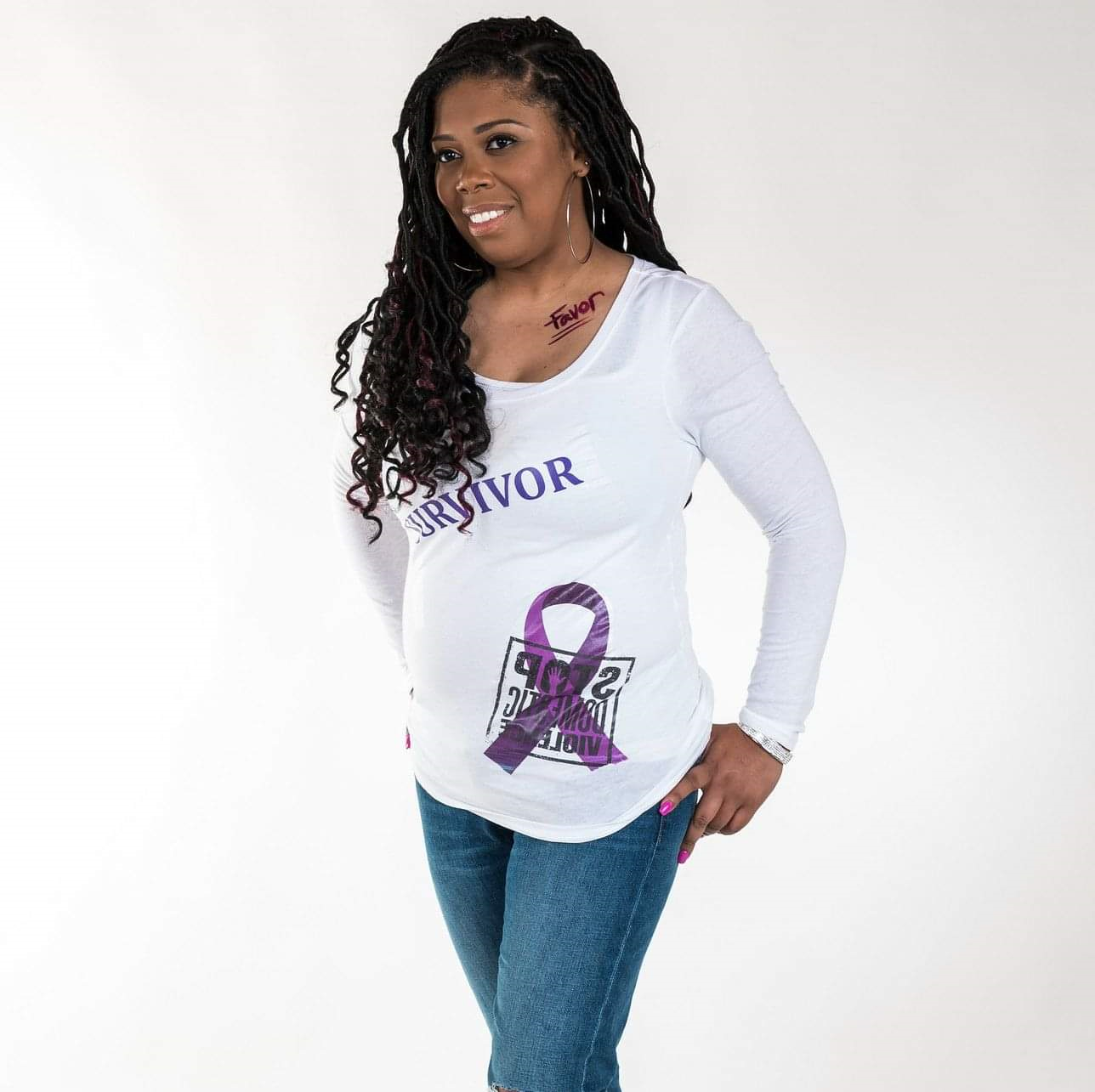 I forgive you for all the hurt, the bruises, and the pain.
See, I had to forgive you because I had to free myself, and in order to free myself I had to take the steps to let go of the past so I can live a life of abundance.
You thought that without you I would shrivel up and die and live in misery. But, man if you could see me now. As I think back, It's crazy how I would sometimes wonder if it was my fault, I actually believed that I caused you pain. Yet, I was the one with the bruises, not only on the outside but on the inside too. For so long I didn't think I was worth it, that I was beautiful, that I was smart–all because you brainwashed me. You had me believe that I didn't have a friend in the world, and the ones I did you tried to eliminate with your threats and harassment.
I want to share with you today that you no longer hold me bound, you no longer cause me fear or intimidation.  I'm free!
I forgive you because I love me.