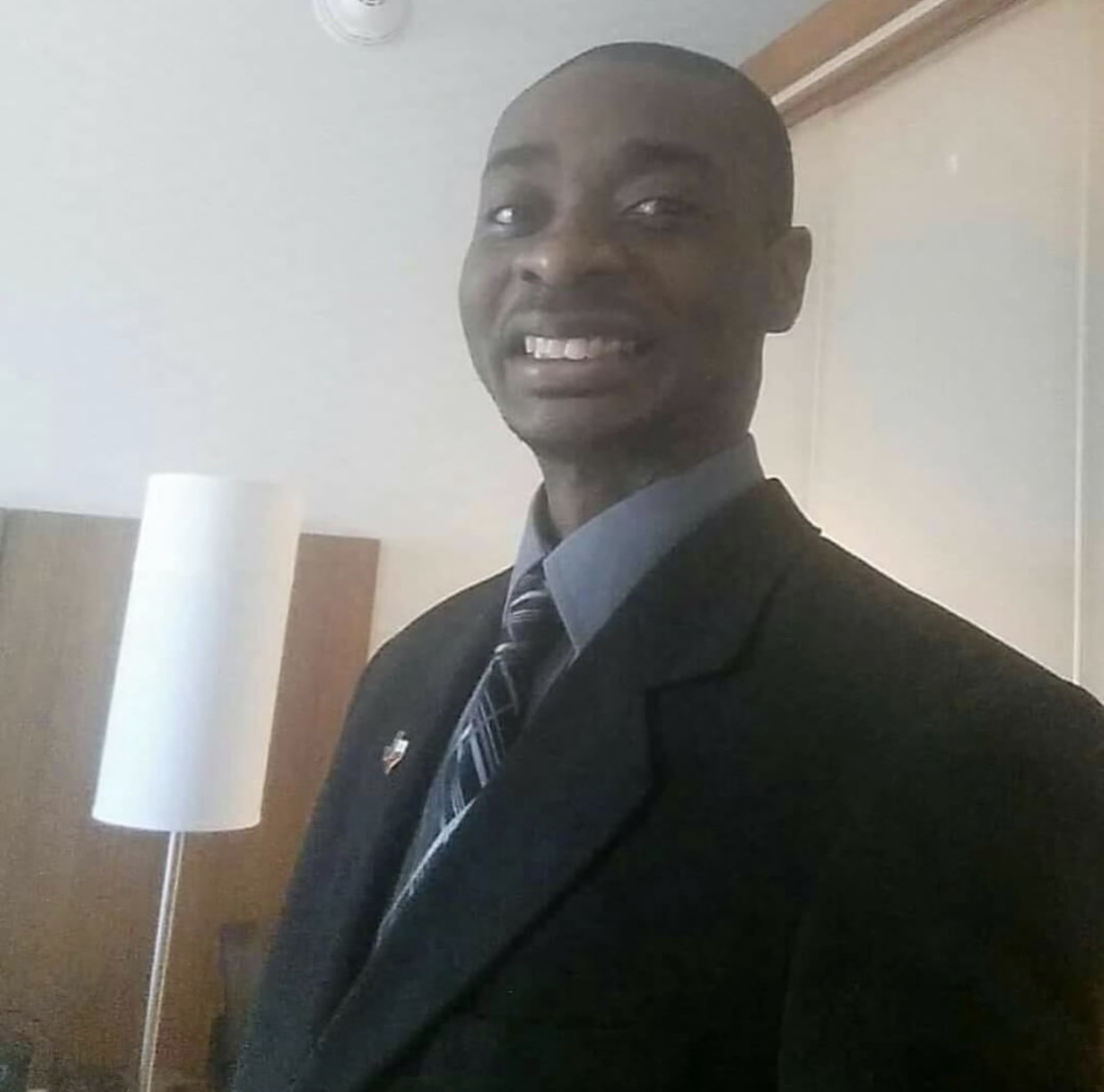 Our feature this evening is the fiercely dedicated Tommy "Texas" Dudley, II​.  Not only is Tommy an advocate for Domestic Violence awareness but for Scoliosis awareness as well.  We appreciate him for sharing his story with us and applaud him for standing up tall, head high, through his testimony.  Just like a true survivor does.
Tommy's Story:
My name is Tommy Dudley II. I am a 35 year-old domestic violence survivor and a voice for all victims of abuse. My story began in 1981, in Dallas, Texas, where I was born & raised with my mother, father & older sister. From time to time our parents would have arguments that turned into physical fights. Although the fighting was never directed at us children, we learned a lot about our parents interactions & how our parents treated each other as we witnessed these arguments. After a few years our parents separated when I was about 9 years-old. My sister and I left with our mother; we lived in shelters until our mom was able to get us our own apartment. Despite the trials of our parent's divorce & living in shelters, I graduated high school in 1998 at the age of 17.
In 1998 I was also diagnosed with scoliosis. I underwent a major spinal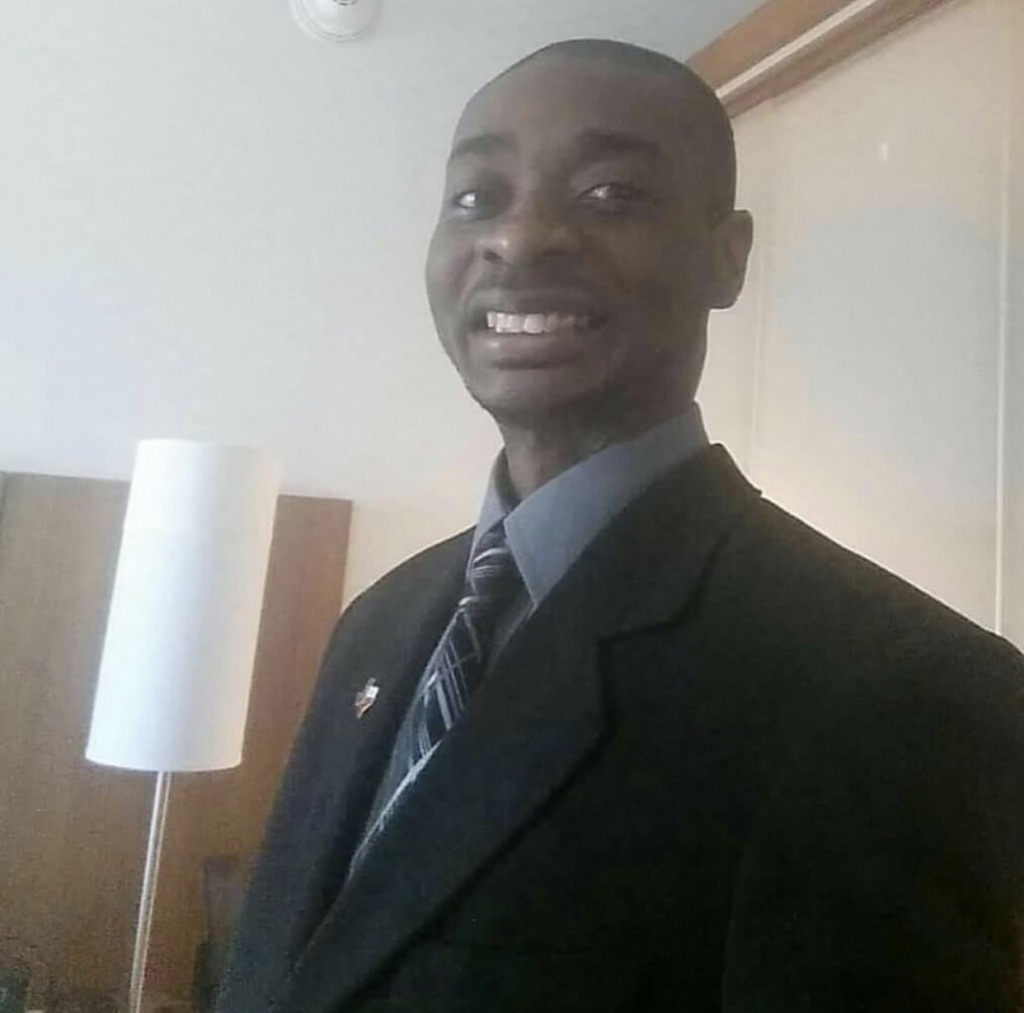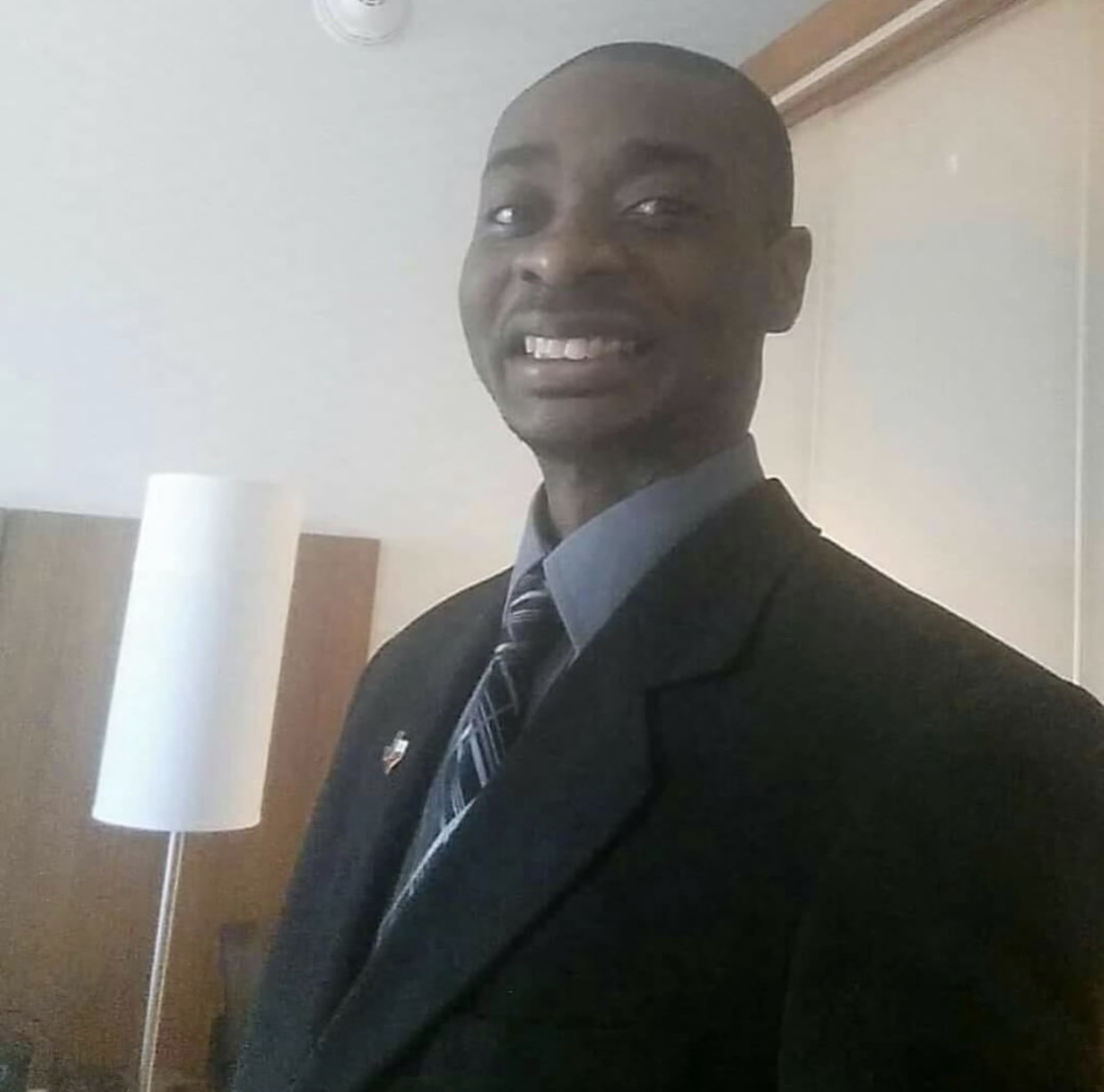 fusion surgery to help correct the curvature of my spine. Later that year I went off to college to study Psychology & this was also where I met my first serious love interest. I returned home to Dallas after two short years to be near my family, especially to be there for my sister who had just given birth to my first born nephew. Shortly after, I attended my college homecoming reunion where I met the person I would later marry, who I will refer to as "V" – we began dating.
About six months later, after the dust settled – "V" & I were living together. I was 25 years-old the first time I was physically abused. The insecurities and trust issues started with "V" when I started my airline job because she didn't like that fact that I worked with majority females and gained friendships with them amongst other people in my job. My job was very flexible with our shifts and part of that was by trading our shifts with other coworkers she didn't like it when my coworkers would contact me or ask me to help them out with trades. She would refer to my coworkers as bitches and would always say "Don't let them bitches disrespect me" …even if she didn't know them. I tried to explain to her how our trading shifts worked but she wouldn't listen or didn't want to hear what I had to say which would cause arguments. At that time "V"  also worked near my job and whenever she came to visit she would appear to be unapproachable and rude so none of my coworkers felt comfortable speaking to her. They always felt like that couldn't be around me when she came around. "V" always made things and surroundings uncomfortable. She made me feel like I couldn't have friends from work.  The abuse was becoming for frequent by the time 2008 came around. The abuse started with arguments that lead to physical that lead to her saying she was sorry and wouldn't do it again but then she always would. With all this happening is also when I found out she was pregnant.
Fast Forward…
Even after the wedding the relationship didn't change for the better it was still very toxic and the arguments and abuse continued. By September of 2010 we have a huge argument that led to her choking me with my work tie and I found myself trying to protect me without hitting back. During the argument she broke my cell phone and at some point I was able to get away to a nearby pay phone and call 911 for help and to get my stuff. When the police arrived to pick me up they took my photos and asked me what was going on. I told them I was calling for someone to help me get my stuff and so that she would hit me again. That's when they told me that if this is a domestic violence call then someone is going to jail. When we got to the house "V" answered the door and that's when the cops placed her in handcuffs and went to jail. She was released before my birthday which is September 8 and I remember she contacted me and was trying to buy me gifts.
I was afraid, embarrassed & mortified that no one would believe me.  "V" & I split up after multiple episodes of domestic violence erupted between us. . I attempted to report the incidents, but to no avail. Unfortunately, charges never went through and "V" was not held accountable by the law. Since my relationship with "V" has ended, I have been in another relationship where I was physically abused. People ask how I find myself in these 'types' of relationships. I can honestly tell you that I think being a smaller person, physically, combined with my posture – or rather how my scoliosis has affected my posture – makes me a real target for domestic violence. I choose to speak out about my experience with domestic violence because it is important that ALL victims of domestic violence use their voices to tell their stories of survival. If we ALL speak out, someone WILL listen. Thank you for reading my story. I am now in a safe relationship with my loving mate, Stephanie, and we are raising 3 beautiful children. I hope to be an example for all of the men out there living in abusive relationships.  I want to show them that they can break free from their situation & enjoy a better life.