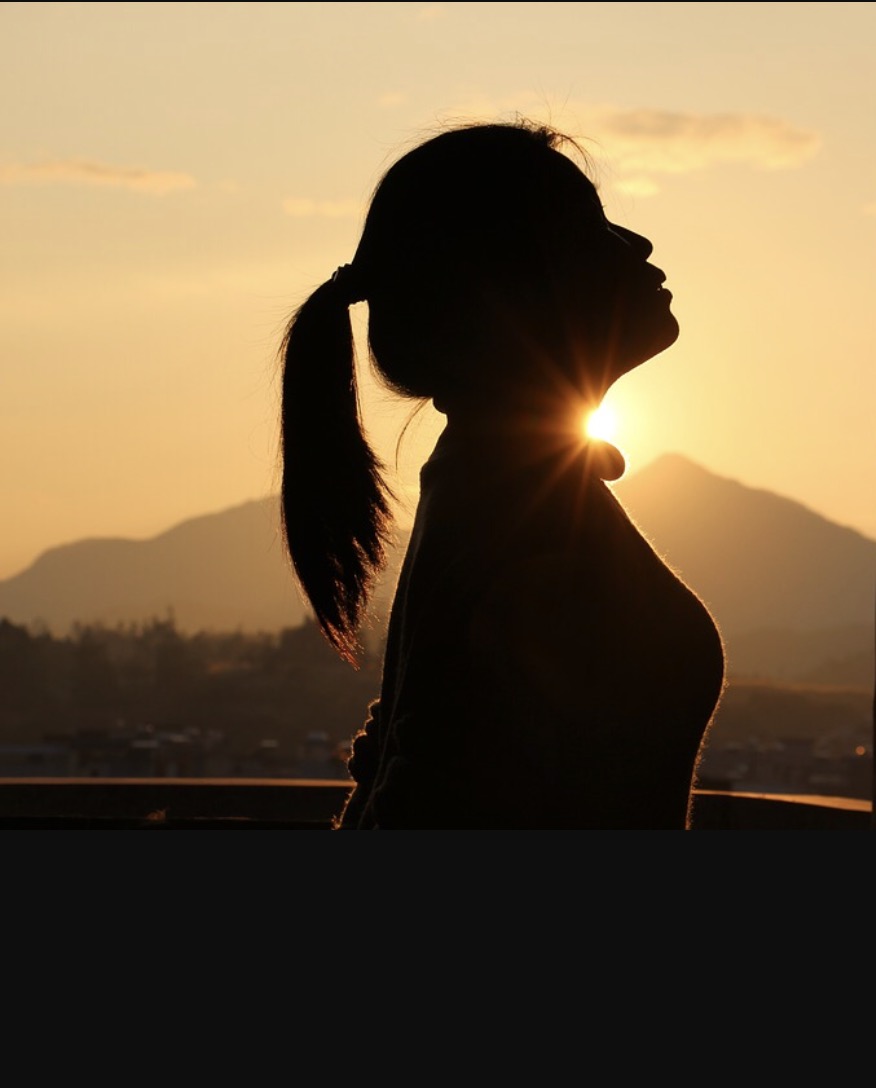 Today's feature has chosen to remain anonymous but through her anonymity, still using her voice to bravely bring awareness to a cause she holds dear. A survivor of teenage dating violence, our feature reminds us that domestic violence can affect anyone in all walks of life. Even those walking in the shoes of a 16 year old girl.
Her Story: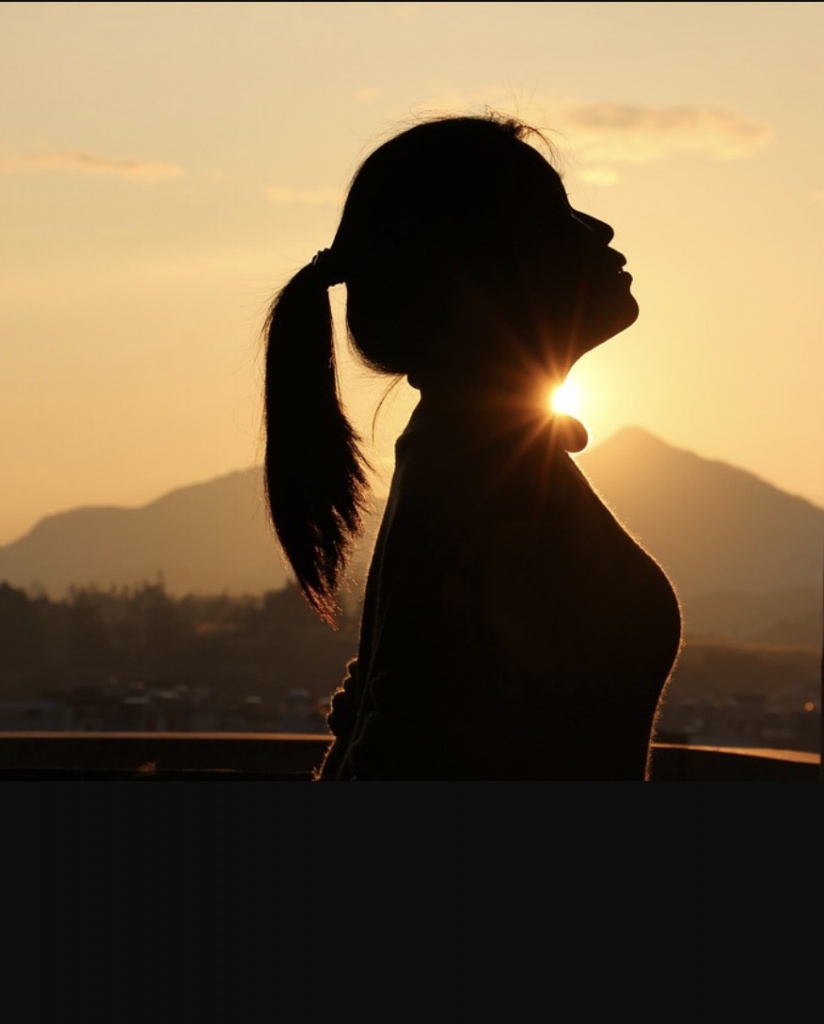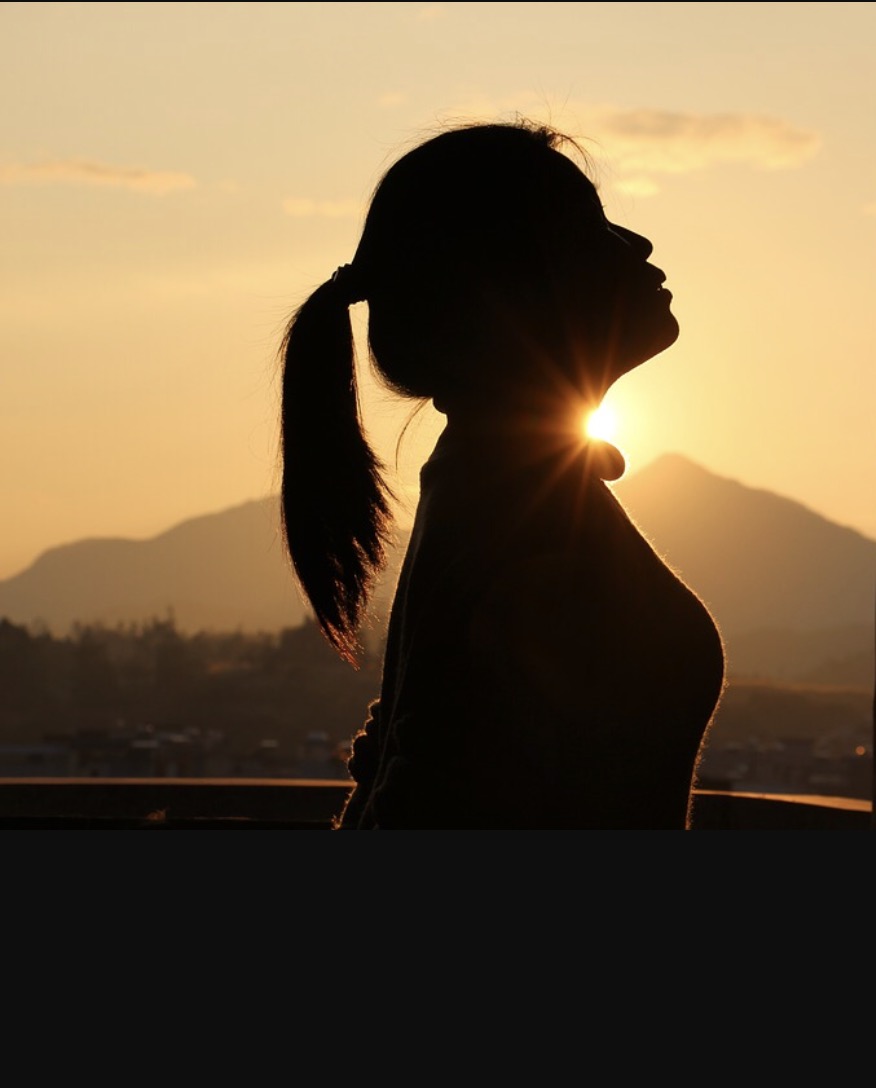 We went to the same high school and he was the guy who befriended everyone- the funny, outgoing, smooth talking, 'guy next door.'  I really didn't get to know him personally until sophomore year, when we shared more of the same classes. When you're 16, you fall in 'love' hard and it really is like a Taylor Swift song.
After a couple of months, his demeanor began to change. He became very obnoxious and demeaning. But at the time, I had no idea what was happening and started to question myself and what I was doing to cause him to be this way. It was like a switch turned on and he transformed from a sweet, caring individual to someone so negative. There was verbal abuse, emotional abuse- the like. He would insult me over the phone and in person, calling me stupid and saying things to try to outsmart and patronize me. He would tug on my clothing at school if he didn't approve of it and would tell me to fix my face. Still, I treated him with love and affection. I thought that if I just stayed the course, he would start being kind to me again. I became depressed and withdrawn, only wanting to occupy my time with trying to gain his respect and approval.
Then one day, I received a black eye. I had to elaborate a story to my parents as to its origin, but I think deep down, they knew. Looking back, I remember hints of him attempting to sexually abuse me on various occasions. His thirst to control and to beat me down emotionally became more evident as the days went on and it was terrifying. Then, it wasn't just me. I was completely broken when my closest friend revealed that he had molested her. The burden, now even more baffling and sickening to me, was no longer my own. I was only 16. I had to attend counseling and received many prayers from my parents to get through my experiences- which I never truly shared with them.
Two-three years after dealing with him, I was finally able to let him go. He tried to pursue me, but I surrounded myself with supportive outlets and slowly regained my courage and worth in myself. Some days, I can still feel the phantom touch of the physical and emotional injuries of long ago, but I have used my negative experiences to drive my career. After college, I found work as an Advocate at a non-profit organization and assisted countless domestic violence and sexual assault victims for three years. I then moved on to work as the Domestic Violence Paralegal for another agency and I'm now back to being an Advocate for victims of violent felony crimes. This is not to inspire other victims to go out and do advocacy work as a means of coping, rather, I am sharing my story in the hopes that others will feel some semblance of comfort and hope in knowing that they are NOT ALONE. I may never know who you are, but I share your pain and I have been there.
At 30 years old, I still don't know what the future holds for my career, but it doesn't matter. I have a loving, caring, and amazing husband whom I've been married to for almost 10 years and I rely on my wonderful family members and close friends for support, whenever I have a bad day. Whatever negativities you are encountering, it is NOT THE END! You are worth it to GOD and yourself to be treated with love and respect.