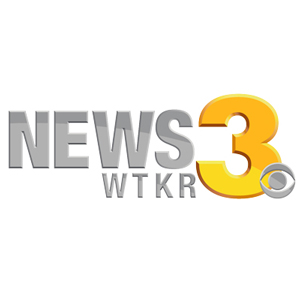 What if you could predict you were going to be murdered?
Experts said strangulation is one of the most lethal forms of domestic violence. They said if you have been strangulated, your chances of being murdered increase significantly.
News 3 met up with a woman who shared her experience of being the victim of domestic violence.
Read More