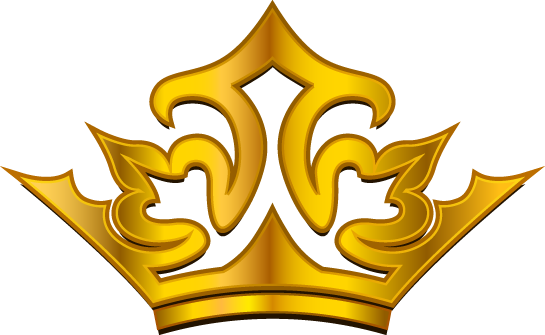 Our Vision
To end domestic violence by empowering and educating our communities with advocacy, outreach and prevention initiatives.
---
G.R.O.W. Foundation, Inc. ® (aka Girls Recognizing Our Worth) is a 501(c)3 non-profit organization incorporated in the Commonwealth of Virginia and the founder's native home of New Jersey.  Our mission is to connect individuals and families affected by domestic violence with the resources needed to lead a safe and productive life free from abuse.  These resources are, but not limited to: housing referrals, financial assistance, daily living necessities and victim advocacy.  Recognizing that domestic violence affects us all, we are dedicated to helping victims and survivors from all walks of life; regardless of gender, race, sexuality, religion or economic background.  In appreciation of our fellow community partners, G.R.O.W. Foundation also works to support local organizations in their efforts to eradicate domestic violence.  At G.R.O.W. Foundation, we have embraced the commitment of advocacy through education, collaboration, and the empowerment of our community and beyond.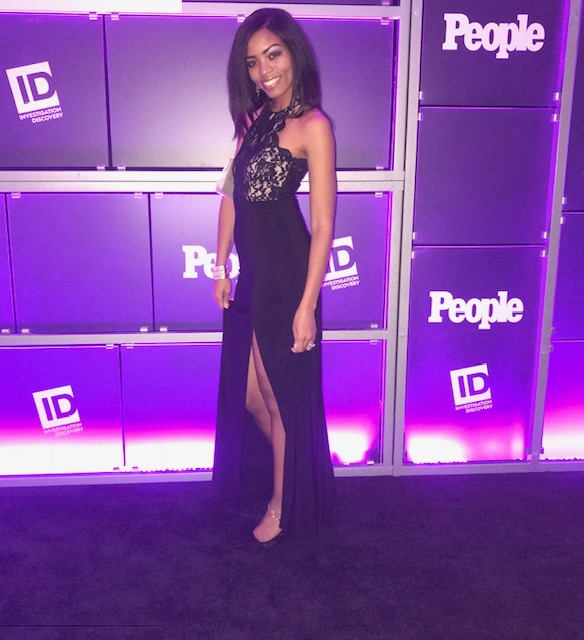 Founder, Neisha Himes, is a survivor of domestic violence and devoted advocate.  After leaving the toxic relationship in late 2012, she began telling her story years later via her gift of Spoken Word.  Known to the poetry community as 'Beautiful Dizaster', Neisha has featured on many stages and often uses her talent as a method for bringing awareness.  Her courageous transparency soon led to requests to share her story on platforms such as: radio interviews, high school and college awareness programs, community seminars, out of state conferences and more.  Along with her speaking engagements, she began volunteering at a local shelter where she created a journaling group to encourage self-expression and healing through the art of writing.  She later became certified as a Human Trafficking Victim Advocate with the Virginia Beach Justice Initiative and remains an active volunteer with the organization.  In August 2016, she founded G.R.O.W. Foundation and currently leads a team of nine board members and volunteers in carrying out the organization's mission.  Wanting to learn and do more on the criminal justice front, Neisha held a rewarding position as a Domestic Violence Victim/Witness Advocate for a local prosecution office from 2017-2019.  An active member of the Hampton Roads Military & Civilian Family Violence Prevention Council, Neisha also serves on the 24th Judicial District Coalition Against Domestic Violence, the African American Leadership Task Force and the National Coalition Against Domestic Violence.  In honor of her work, Neisha was recognized by Investigation Discovery (in collaboration with 'People') as their 'Inspire A Difference: Hero of the Month', featured on PBS channel's 'Virginia Currents', and the recipient of the YWCA's '2019 Woman of Distinction Award', along with a host of local accolades.  Her unwavering dedication and passion to help others is the driving force behind the mission of G.R.O.W. Foundation.