What Is Revenge Pornography?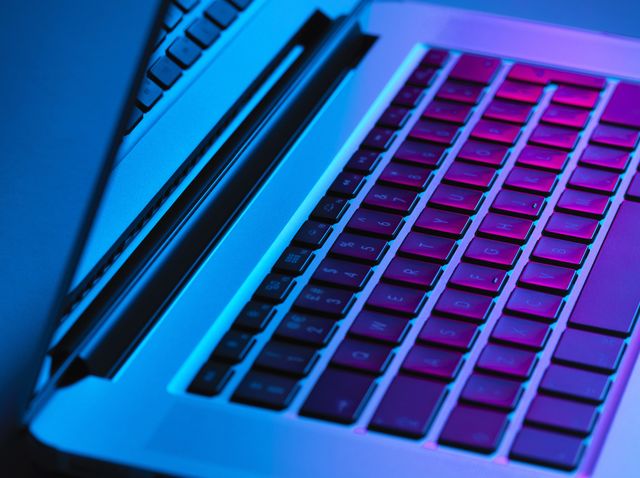 by Alexandra Benisek, WebMD:
Revenge porn is a type of digital abuse in which nude or sexually explicit photos or videos are shared without the consent of those pictured. Also called nonconsensual pornography, it's closely related to sexual abuse. A current or previous partner may share such images as "revenge" or threaten to distribute them as a type of blackmail.
You may have sent these private images to a partner. A partner may have convinced you to take explicit pictures, possibly in an effort to control or shame you. An abusive partner could even take sexual or nude photos of you without your knowledge.