Social Media is Risky for Domestic Violence Survivors, Experts Say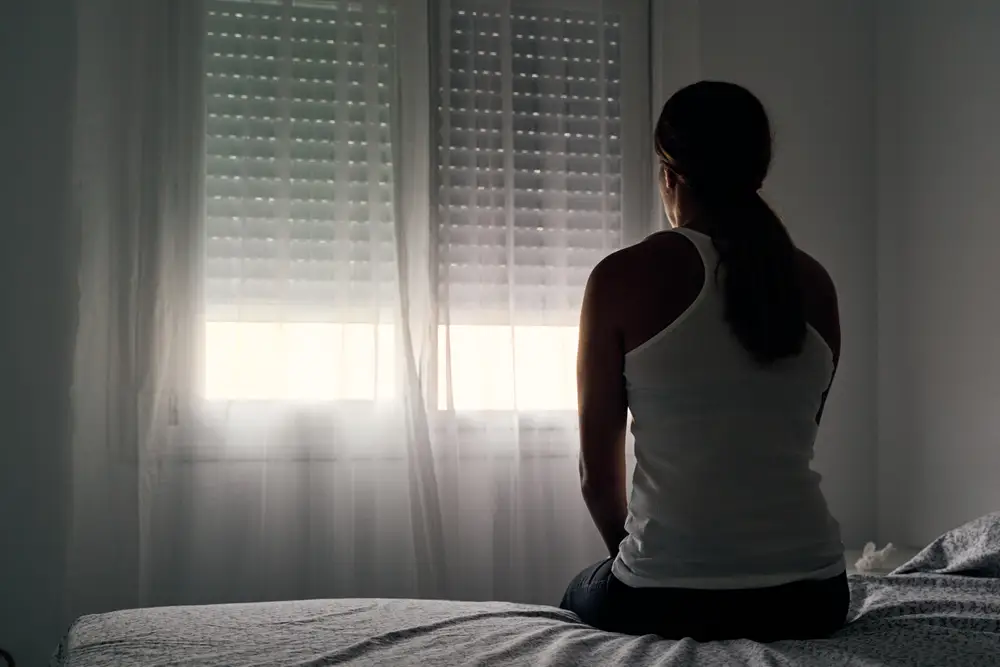 by Yelena Dzhanova, Insider:
Just days apart, two women were killed by their ex-husbands after calling the men out on social media.
On July 18, Sania Khan, a 29-year-old photographer from Tennessee, had been shot dead by her ex-husband in her Chicago apartment. And on July 20, YouTuber Dana Alotaibi was killed by her ex-husband on the side of a road in Hawaii. Her ex-husband, a Marine, then tried to kill himself.
Both women posted extensively on TikTok and YouTube about the inner workings of their relationships. Khan publicized intimate details of her divorce from Raheel Ahmed on social media platforms like TikTok and Instagram, where she had upwards of 22,000 followers. And Alotaibi detailed extensively to her nearly 170,000 followers stories of Bryant Castillo cheating on and abusing her.
The fact that these two women prolifically posted about their abusers on social media is just one of the striking similarities these two back-to-back deaths have in common. Yet, domestic violence experts say, it's hard to tell conclusively whether social media aided and abetted their killings.