What Resources Are Available for Domestic Violence Survivors in Hampton Roads?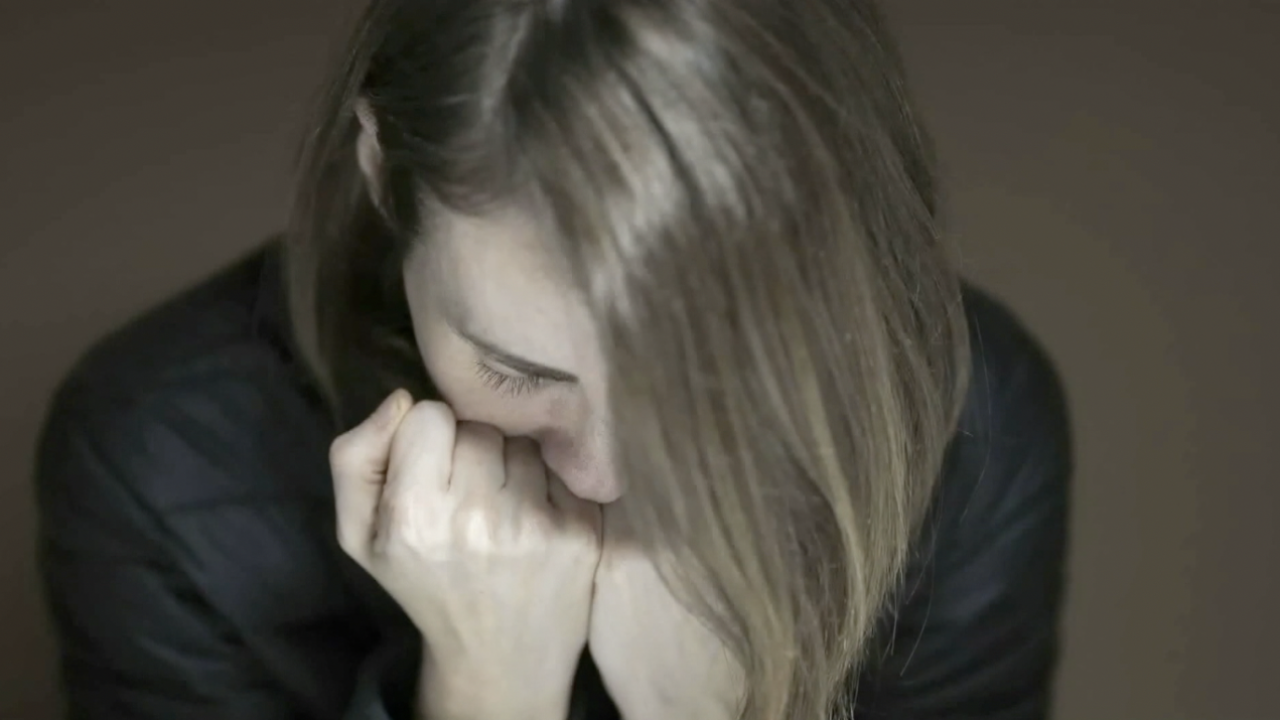 by Margaret Kavanagh, WTKR:
Domestic violence advocates say survivors of domestic violence are in the most danger when they are trying to leave the relationship.
News 3 explored the resources available to victims in Hampton Roads trying to leave abusive relationships. One local resource is the G.R.O.W. Foundation, a Chesapeake-based nonprofit that helps survivors.