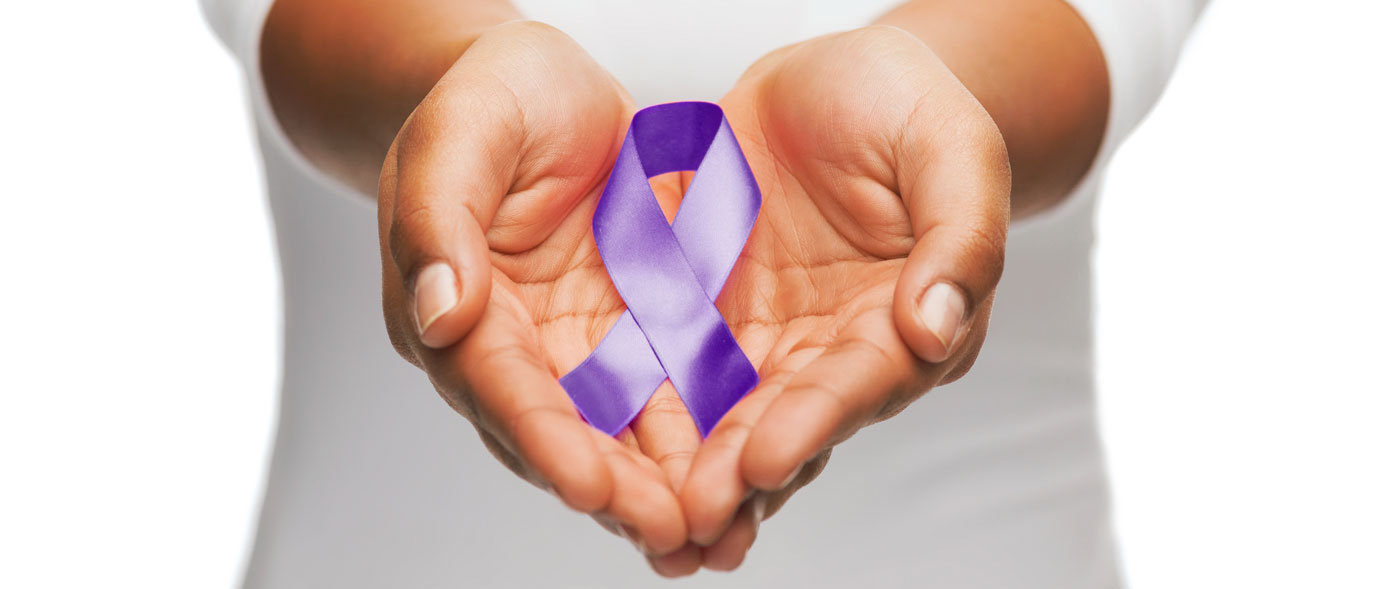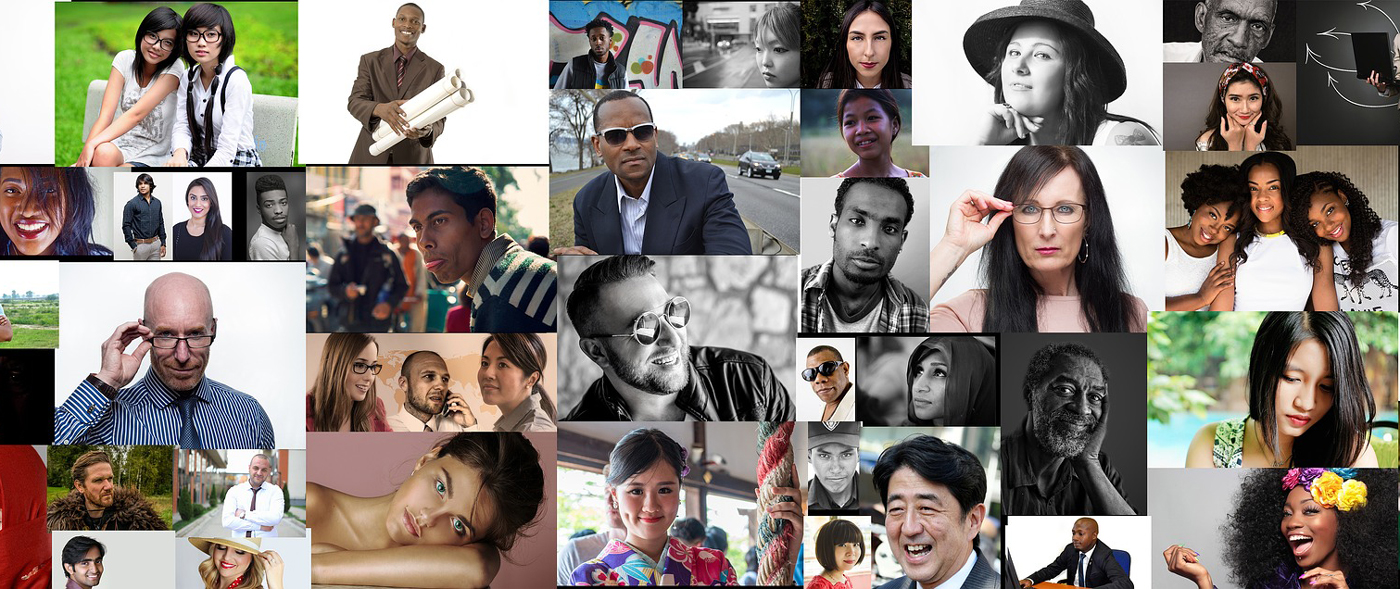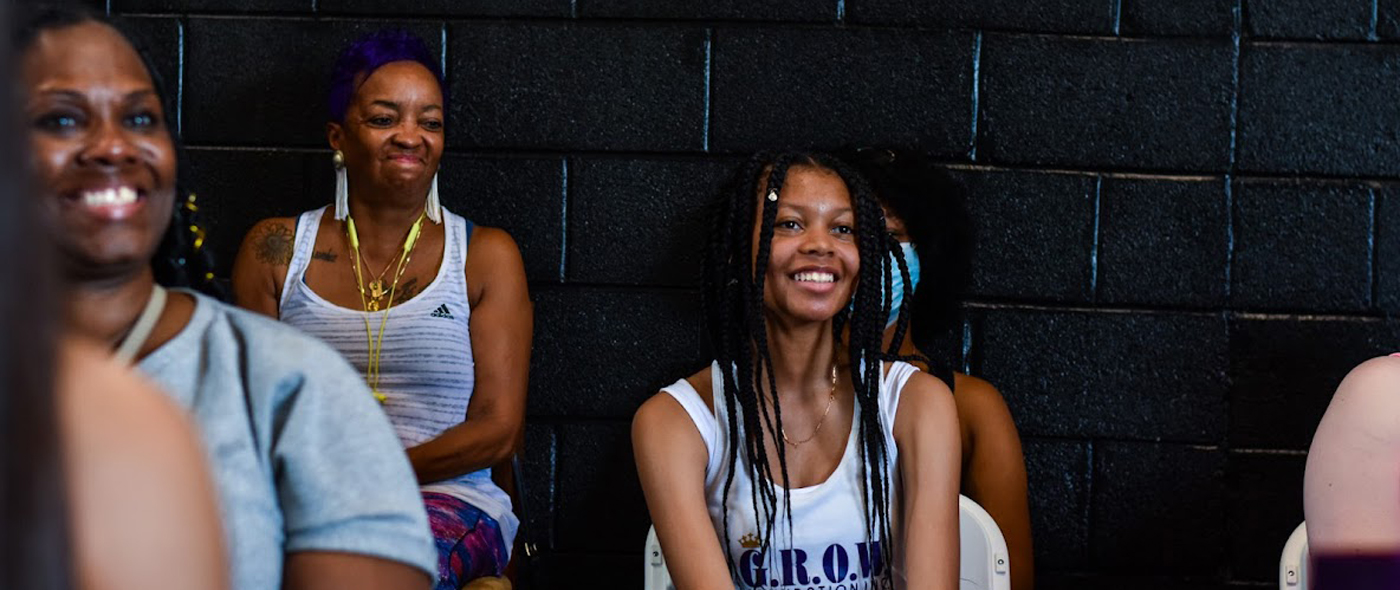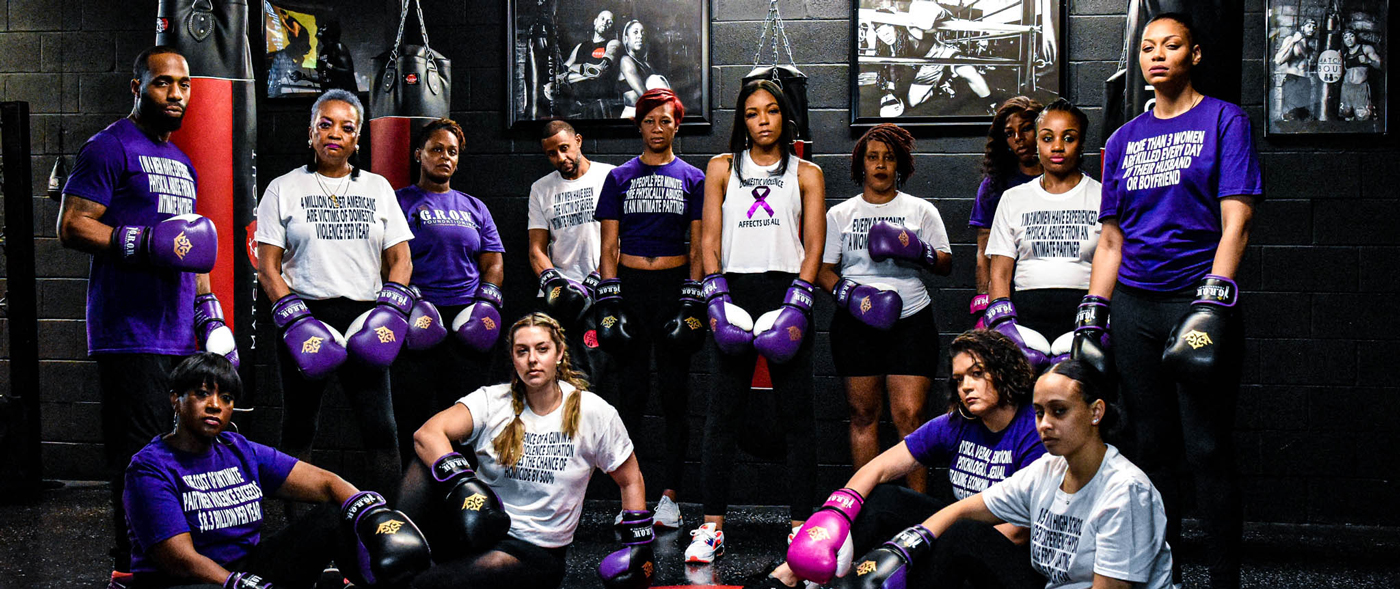 Welcome to
G.R.O.W.
FOUNDATION, INC. ®
Face It: Domestic Violence Affects Us All
Supporting Our Community Through Advocacy, Education, and Outreach
You can help fight domestic violence.
G.R.O.W. Foundation Is Back!
After 6 years of dedicated (and nonstop) work providing domestic violence awareness, advocacy support, and community outreach, G.R.O.W. took a much-needed hiatus at the end of 2022 to allow our team time to rest and recharge. We are officially back up and running as of 3/1/23 (right on time for Women's History Month!) and can't wait to get back to empowering survivors and the community we love!
Thank you all for your continued support and understanding. We appreciate you! 💜
Thank you to everyone who celebrated with us at our 2022 "Sailing for a Cause"- All Black Masquerade Gala!
Enjoy these awesome pictures from the festivities taken by our amazing photographers,
Jay's Creations and Sedric Johnson Photography!