Gynecologist accused of sexually abusing over 200 patients is sentenced to 20 years in prison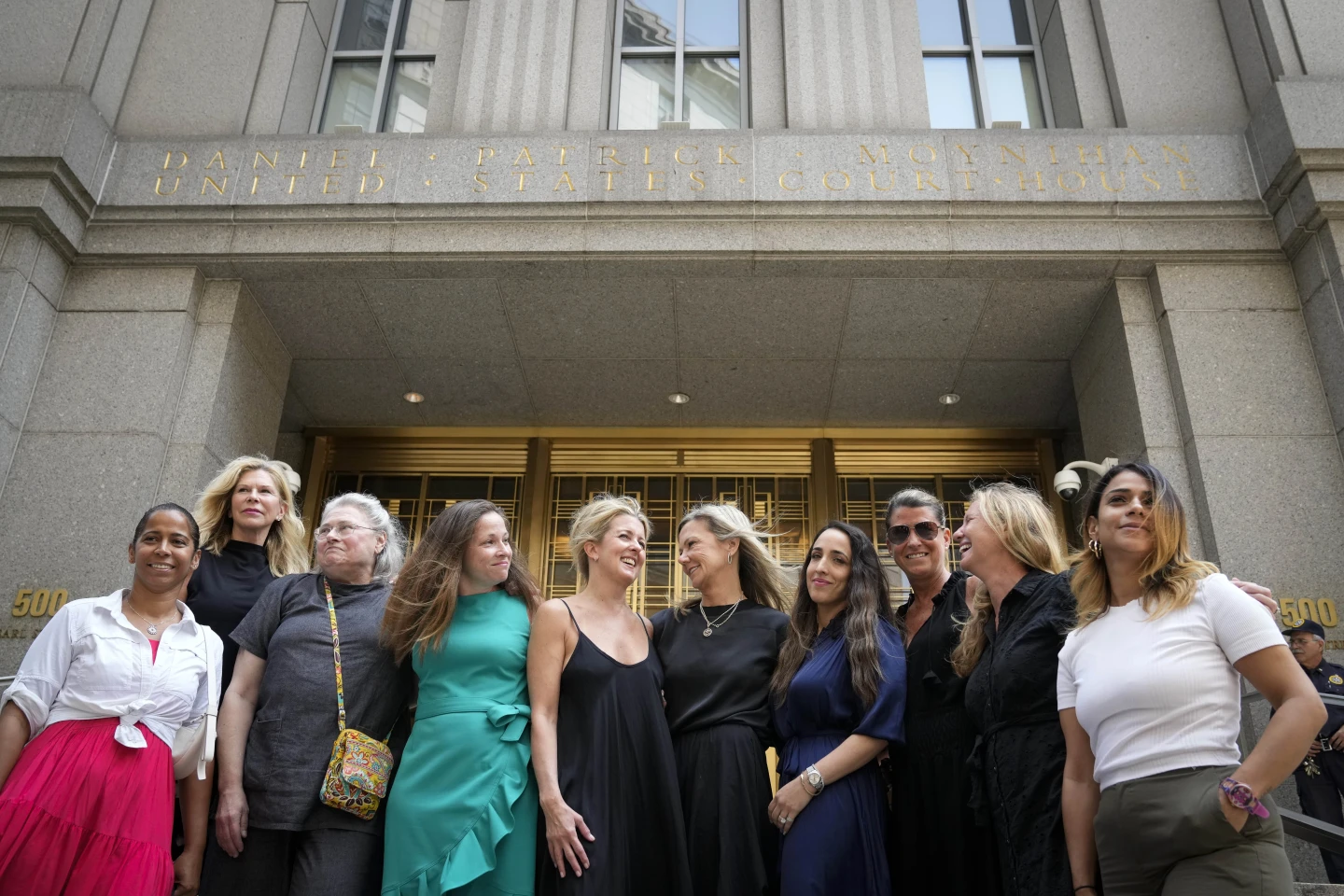 by Larry Neumeister, NY Times: A gynecologist who sexually abused vulnerable and trusting patients for over two decades at prestigious New York hospitals cried before he was sentenced Tuesday to 20 years in prison by a federal judge who called his crimes unprecedented.
The sentence for Robert Hadden, 64, was a measure of vindication for hundreds of former patients who accused the doctor of molesting them during examinations but saw an earlier prosecution end with a plea bargain that spared him from jail.
Given his chance to speak Tuesday, Hadden stood with his hands folded before him to say that there was "much I'd like to say" but that he had been advised by his lawyers to keep his statement brief.