4 Tips To Get Kids Back to School Safely After Abuse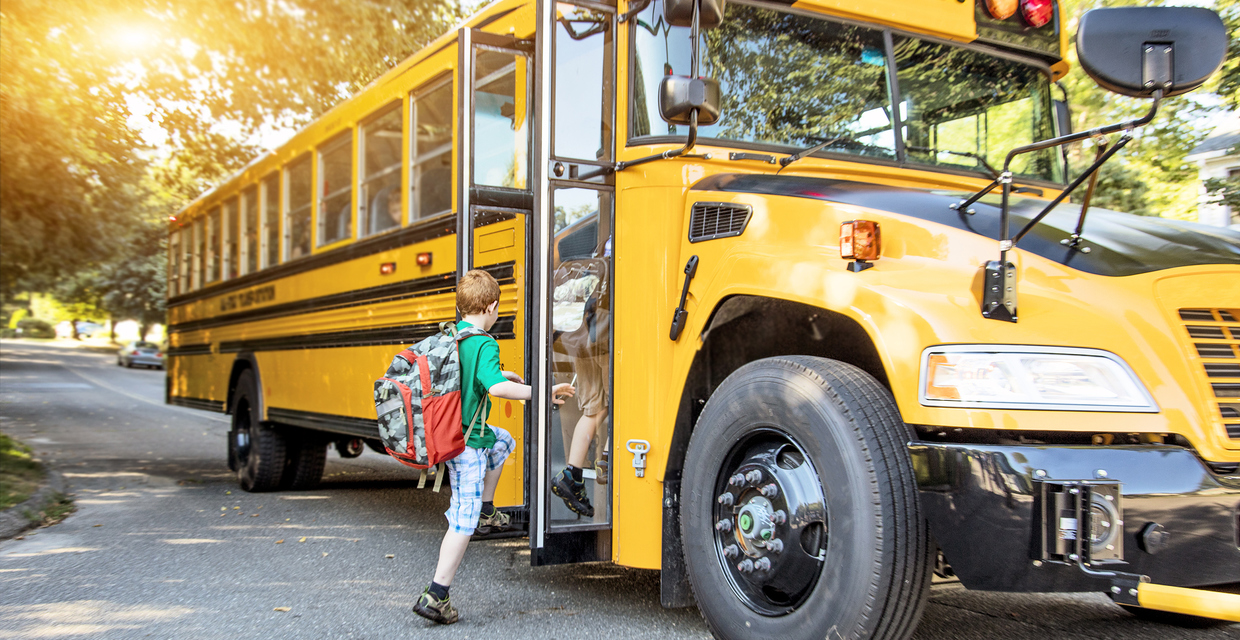 by Shelly Flannery, DomesticShelters.Org:
You recently escaped domestic abuse with school-aged children, and now it's almost time to put them on the bus to go back to school. With everything you've been through, their safety is likely at the top of your mind. In addition to helping your child pick out school supplies and packing lunches, consider these four steps before sending your little ones back to school after domestic violence.
For kids who have experienced trauma and a lot of change (i.e. fleeing their home or a parent moving out), it's best to maintain stability in other areas of their life. For instance, if you escaped to a shelter, you're probably still trying to stick to your child's bedtime routine or ensure they can still watch their favorite show. Continuing with school is an important way to maintain stability, particularly if they've attended a certain school before and have an established friend group, know the staff, etc.