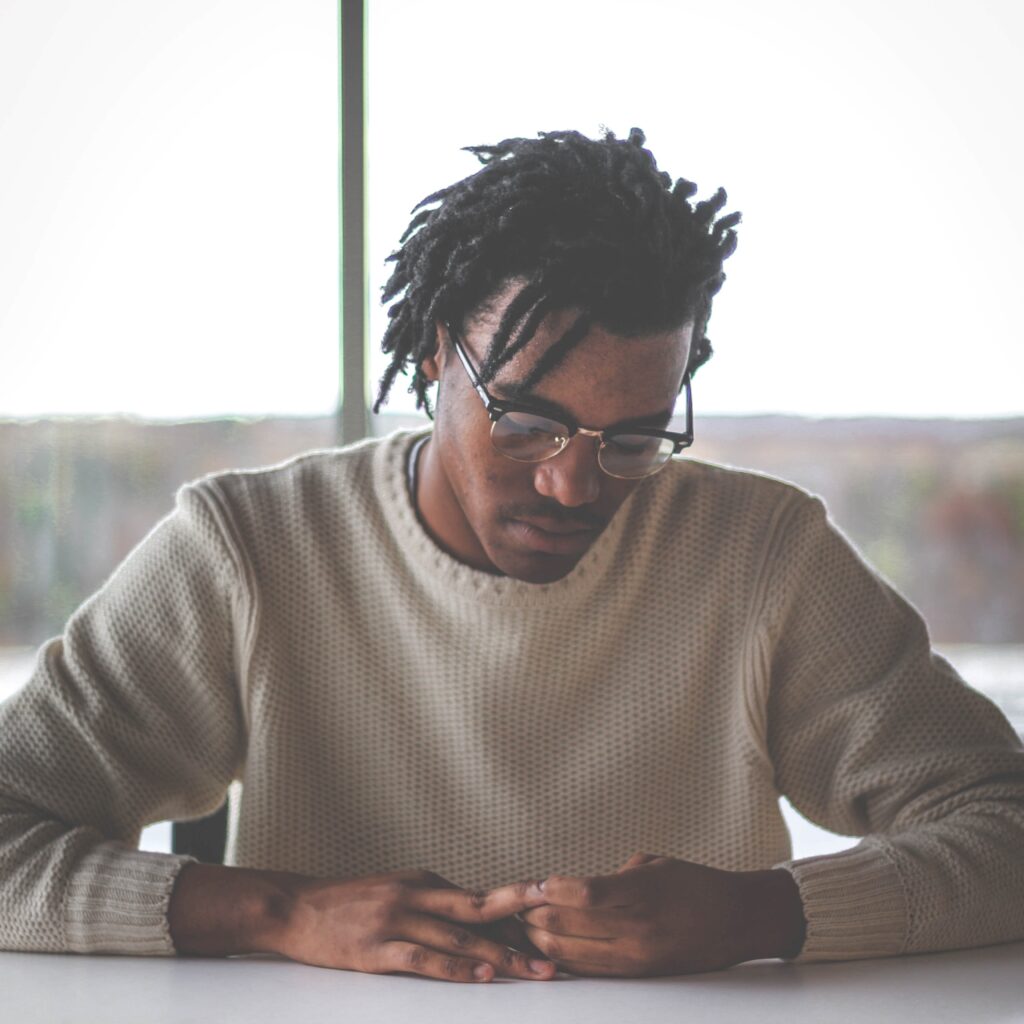 by Olivia Pikul, BTSADV:
When you think of victims of abuse, what comes to mind? Do you picture a battered woman? A neglected child? A teenage girl? Chances are, you didn't picture a man. Why is that?
Each year, more than 830,000 men are victims of domestic violence – that is one every 37.8 seconds. In a recent study conducted by the U.S. Department of Justice, data that was collected over a span of nine years found that around 24 percent of people who report domestic violence are men. Twenty-four percent is a significant amount, especially considering men are far less likely to report. To further break down that statistic, approximately one in seven men over the age of 18 have experienced severe physical abuse, 48.8 percent of all men have dealt with psychological aggression, and about 40 percent of men in a gay/bisexual relationship will experience intimate partner violence in their lifetime.
The data is there so why is it so hard to recognize when males are victims of domestic violence?