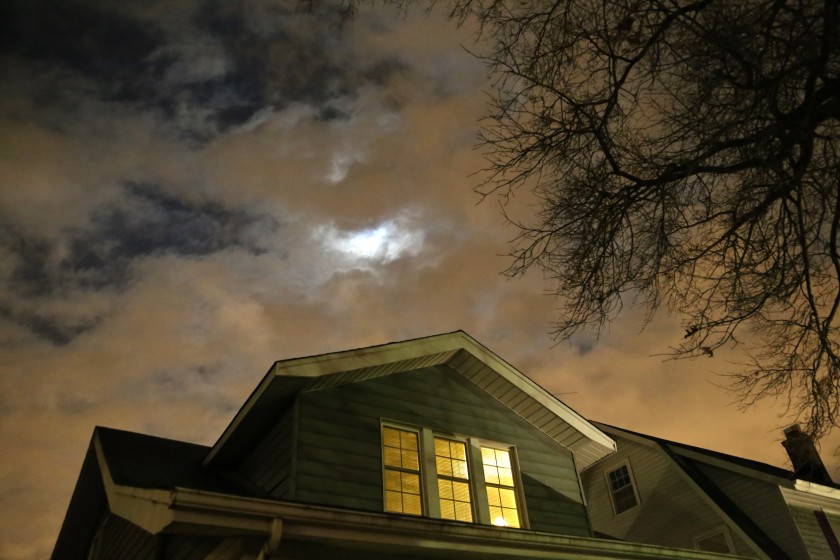 via Rachel Louise Snyder, LA Times:
I've been thinking a lot about a woman I met some years ago. She lives in San Diego; her boyfriend once held her hostage for three days. He first split open her lip, and then he seemed to be angry at her that she had a split lip and he took an Adidas shoe and beat her on the back. He strangled her when she was in the shower. He threw things at her and held a knifepoint to her eye.
She was in decent shape and she wondered, during those three days, if she could get out of the house and outrun him. She wondered where she might run and who might help. Shame and fear held her in place.