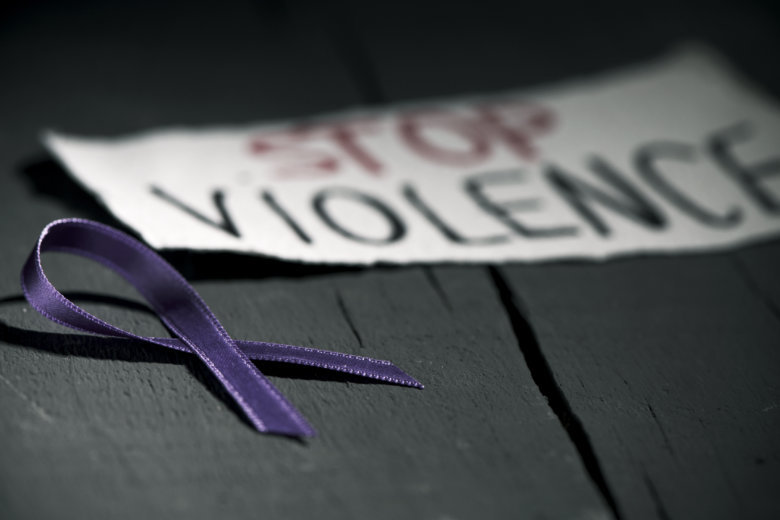 via Rachel Nania of WTOP- Each minute, nearly 20 people in the U.S. are physically abused by an intimate partner, making one in four women and one in seven men victims of domestic violence.  The D.C. area is not immune to these trends. In 2012, 34 percent of all Virginia homicides were attributed to domestic violence-related causes, according to statistics from the National Coalition Against Domestic Violence. That same year, 50 Maryland residents lost their lives to domestic violence, and in 2013, D.C.'s Metropolitan Police Department received 1,000 more domestic violence-related calls than it did the year prior.
October is Domestic Violence Awareness Month, and the experts at DASH, a D.C.-based nonprofit and domestic violence shelter, shared some facts on domestic violence, plus some ways the public can help local survivors.
Domestic violence 'looks different' for everybody
The thing about domestic violence is there is no one definition that defines abuse, and there is no "typical" victim description.
"For some people it's physical abuse; for some people it's sexual; for some, it's financial abuse. It comes in several different forms," said DASH Executive Director Koube Ngaaje.