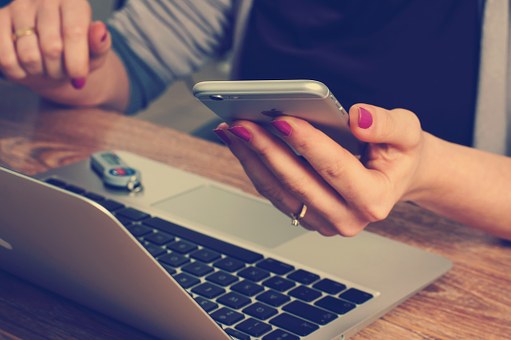 via Internal Revenue Service– Domestic abuse often includes control over finances. An important part of managing finances is understanding one's tax rights. Taxpayers have the right to expect the IRS to consider facts and circumstances that might affect the individual's taxes.
Taxpayers have the right to:
File a separate return even if they're married.
Review the entire tax return before signing a joint return.
Review supporting documents for a joint return.
Refuse to sign a joint return.
Request more time to file their tax return.
Get copies of prior year tax returns from the IRS.
Seek independent legal advice.