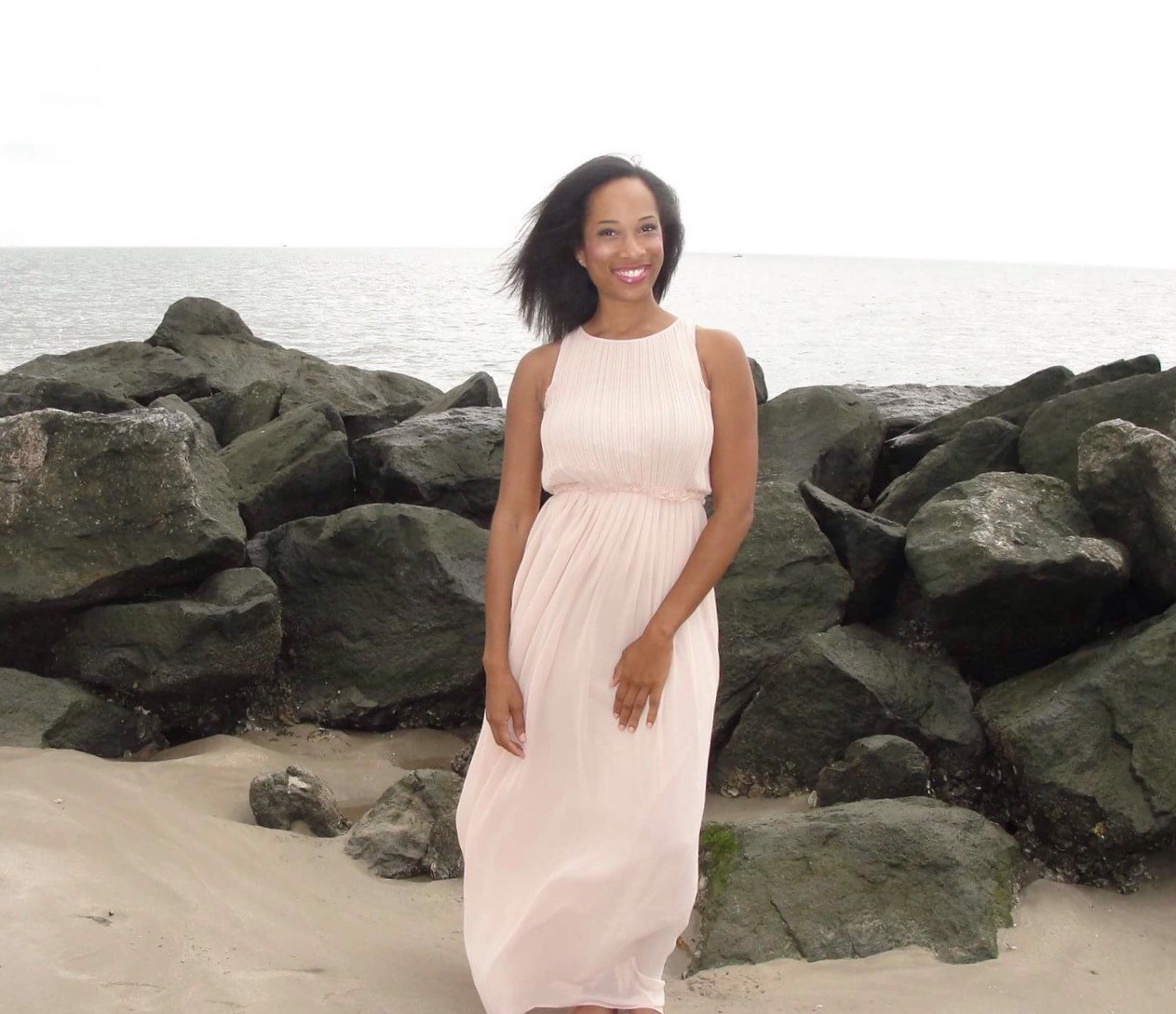 Every so often we like to catch up with our past #SurvivorSunday features to get the scoop on their latest accomplishments and future plans.  Here, we feature newfound author, Onicka "Nikki" Daniel, and her new children's book series, The Holiday Boys.
Onicka's Story:
Onicka Daniel is a graduate of Hampton University Class of 2002 (Bachelor of Arts Public Relations), a graduate of Strayer University Class of 2007 (Master of Public Administration), mother of 3, online boutique owner (www.giftedboutiques.com), domestic violence survivor and author of The Holiday Boys book series, a selection of teachable lessons for children.
As a small child, Onicka was a creative spirit and could be found writing poetry, reading novels or doodling fashionable dresses in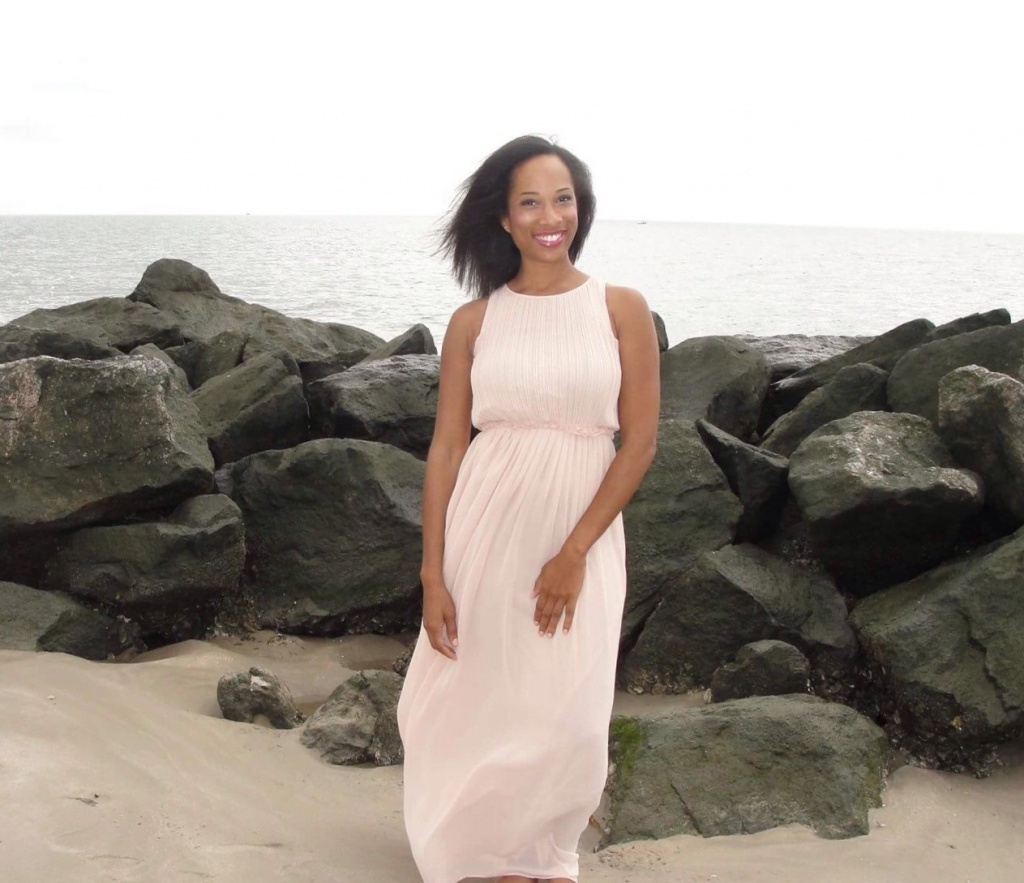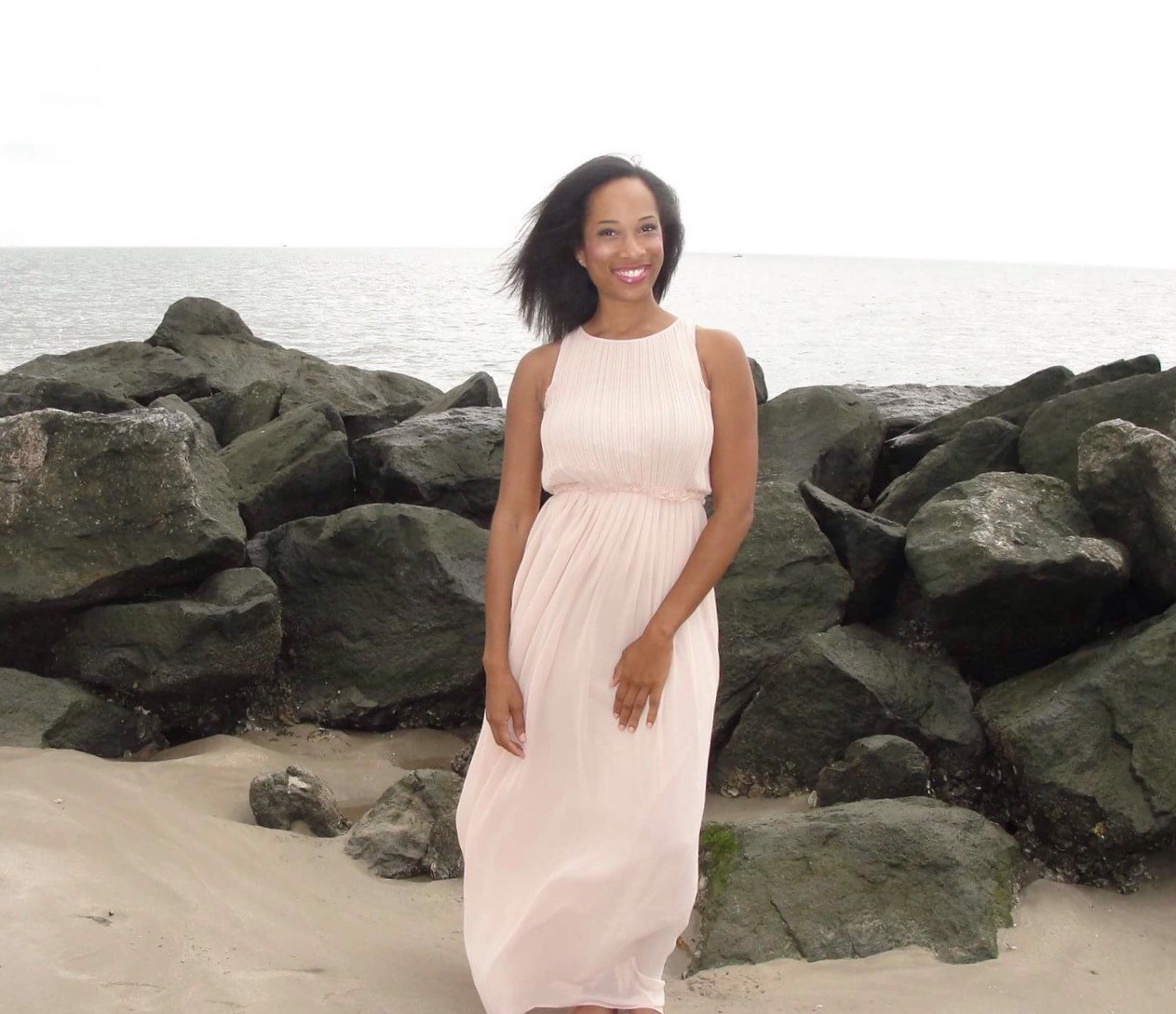 her notebook as she flipped through style magazines. As she grew older, her interests shifted as it often does in life. She would later find herself writing again in her 30's as a coping mechanism to help her through an abusive relationship, which later grew into an abusive marriage. During this time in her life she was experiencing mental and emotional abuse which eventually evolved to physical abuse towards the end of the relationship. Writing was a refuge for Onicka as it gave her the opportunity to fantasize about what she often prayed for…a home full of love and joy for her boys. Both of her sons, whom she celebrates daily, were born on holidays; the eldest on Halloween and the youngest on April Fool's Day, hence the name of the series, The Holiday Boys.  The series is based on the theme of love, true friendship, brotherhood and family, which is something we can all relate to.
Onicka's first book, The Holiday Boys, was released on July 4th, 2017 and rated #1 on Amazon's Best Seller List in the children's book category! The 2nd book in the series, The Holiday Boys & The Tall Man, was released on October 15th, 2017 and is about facing your fears. Onicka's goal for The Holiday Boys is to eventually become a cartoon series for children and families everywhere to enjoy and take valuable lessons from. One of the most important and impressive qualities of the series is that a portion of the proceeds from the sales are donated to initiatives to provide resources and education to support those suffering from the effects of domestic violence.
To learn more about The Holiday Boys series, please visit the website at www.theholidayboys.com. For inquiries or bookings, please feel free to email theholidayboys@outlook.com. To purchase a copy of The Holiday Boys, please visit www.amazon.com. Follow The Holiday Boys on FB, IG, YouTube & Twitter @theholidayboys