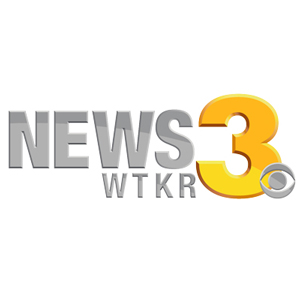 Abuse comes in many different forms, as News 3 has been exploring all this week in our series on domestic abuse.
In the third part of our series, we look at how religion plays a role in domestic abuse.
Jazmine Smith said she is a survivor of religious abuse.
She said for five years, her partner used religion to control her. She said she wanted so much to be part of a religious community.