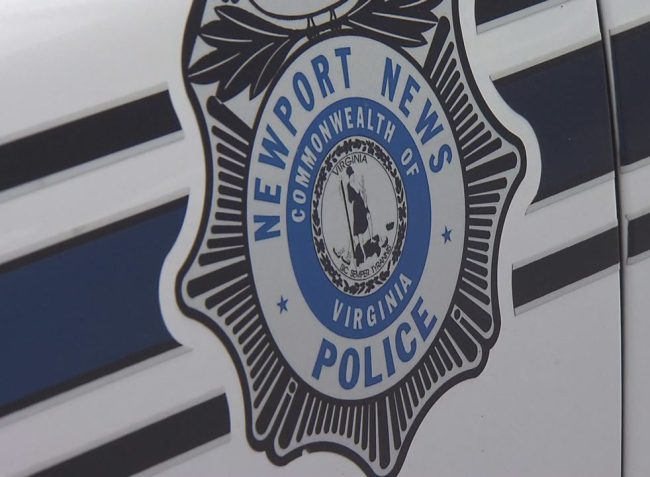 by Kiahnna Patterson, WAVY:
The Newport News Police department is taking a new approach to stop domestic violence.
Earlier this month, the department hired two domestic violence specialists to work alongside officers.
This comes as shelters in Hampton Roads see an increase in calls for help during the coronavirus pandemic.
Police Chief Steve Drew says the department is also seeing an increase in calls.
"We respond to about 20-25 domestic calls a day. It is our top call, it has been during the month of April. That tells me already that there is a need," Drew explained.