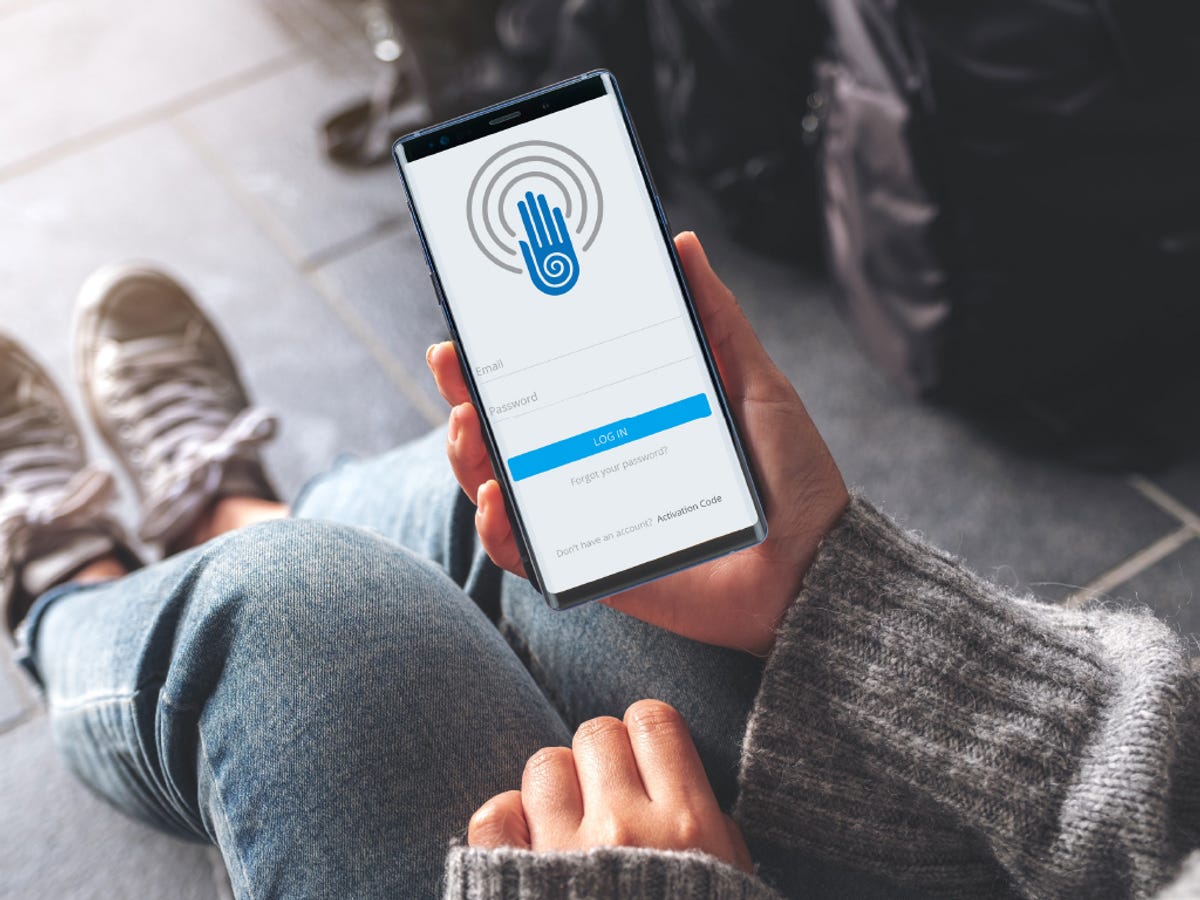 via Dominique Ridley, NJ Advance Media for NJ.com: Two women have embarked on a new partnership that they say will aid domestic violence and sexual assault victims in finding their "legal voice."
The unlikely pairing — Sheri Kurdakul, a CEO, and Heather Glogolich, a police lieutenant — have partnered up to aid victims through the VictimsVoice app that allows users to collect the evidence and documentation needed to build strong legal cases against their abusers.
Glogolich has served in law enforcement in Morris County for the past 15 years and has been a police lieutenant since March. She investigates incidents of domestic violence in the community and also trains officers on how to better assist the victims.
Glogolich said she understands personally how hard it is for victims to build a case.
"I could relate to the fact that before coming forward to report what has happened to you, it's just about surviving," said Glogolich, a survivor of domestic violence. "An app like this would have been life saving for me."