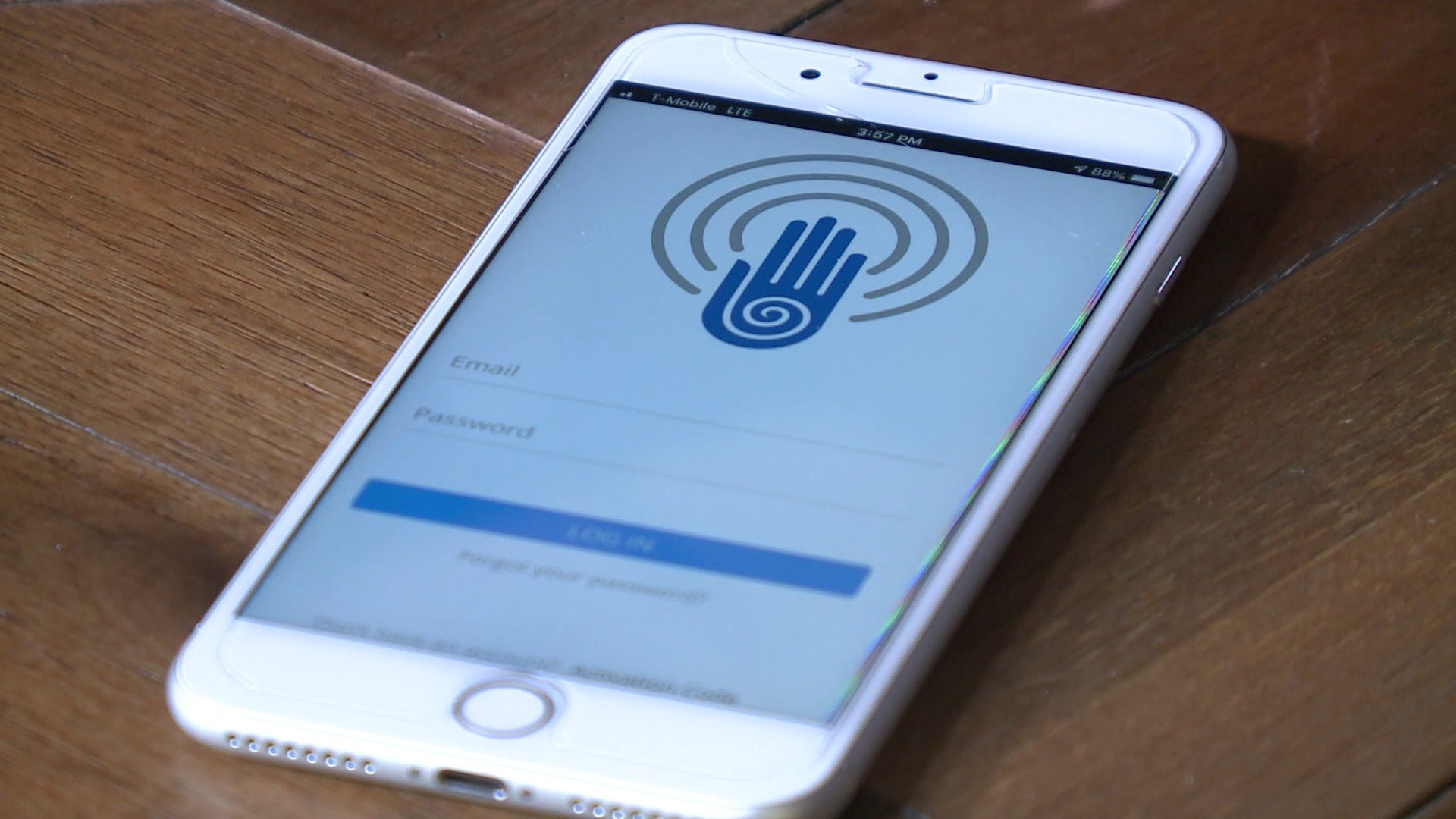 via Margaret Kavanagh, WTKR News 3:
Proving domestic violence in court can be difficult, but one woman has created an app to help survivors gather evidence for their case.
Sheri Kurdakul said she created the VictimsVoice app.
She said VictimsVoice provides victims with a legally admissible way to document incidents of abuse in a safe and private manner.
"I am a survivor of both child abuse and domestic violence, and really, I'm a problem solver," said Kurdakul, the VictimsVoice founder.
Kurdakul says it's a digital diary that allows victims to document each incident of their abuse.