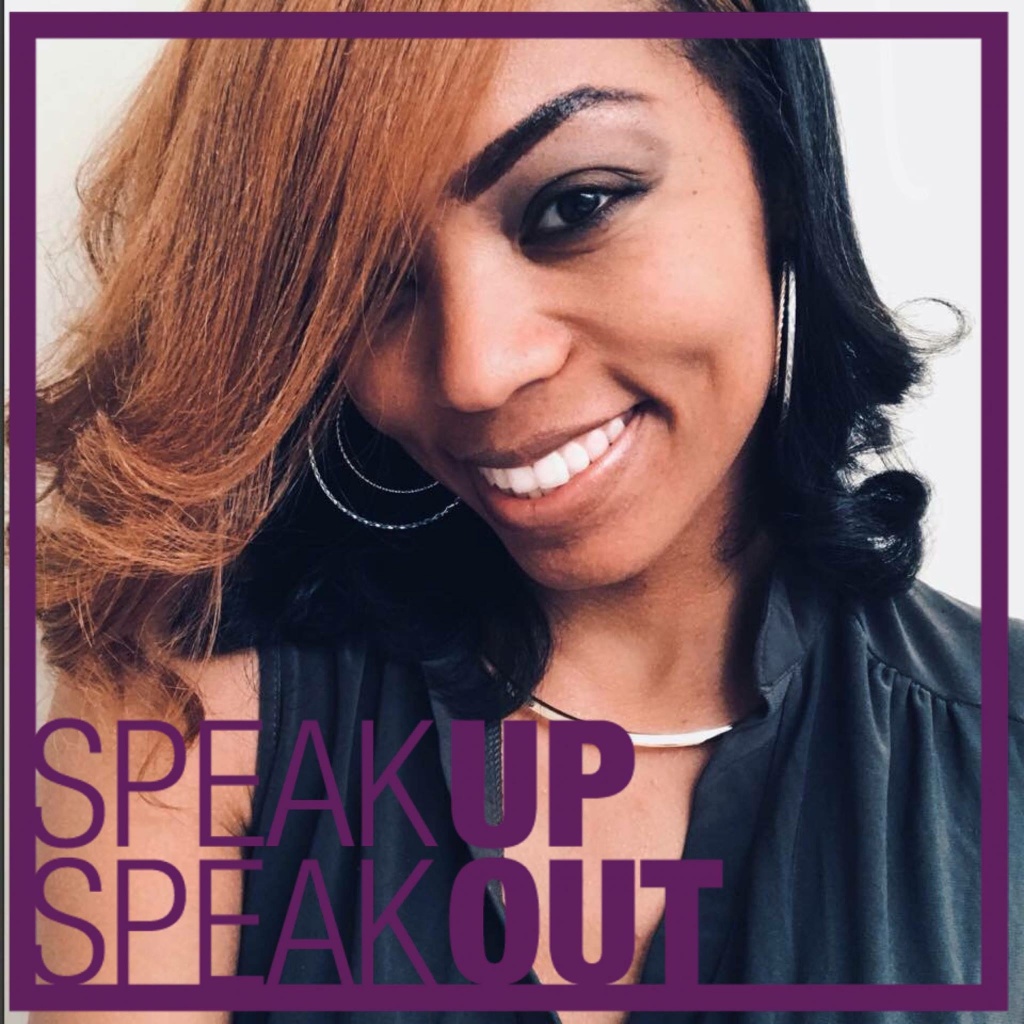 Neisha Himes
Founder & CEO
Neisha Himes is a survivor of domestic violence and devoted advocate. After leaving the toxic relationship in late 2012, she began telling her story years later via her gift of Spoken Word. Known to the poetry community as 'Beautiful Dizaster', Neisha has featured on many stages and often uses her talent as a method for bringing awareness. She later became certified as a Human Trafficking Victim Advocate with the Virginia Beach Justice Initiative and remains an active volunteer with the organization. In August 2016, she founded G.R.O.W. Foundation and currently leads a team of eight board members and volunteers in carrying out the organization's mission. In July 2017, she joined the Norfolk Commonwealth Attorney's Office and currently holds a position as their Domestic Violence Victim/Witness Advocate. In honor of her work, Neisha was recognized by Investigation Discovery (in collaboration with 'People') as their 'Inspire A Difference: Hero of the Month' and featured on PBS channel's 'Virginia Currents', along with a host of local accolades. Her favorite things to do include spending time with her husband and two children, dancing and eating chocolate chip cookies.
Favorite Quote: "I am no longer accepting the things I cannot change…I'm changing the things I cannot accept."- Angela Davis
---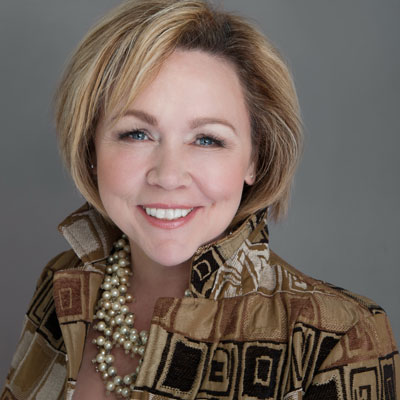 Gale Warren-Paige
Donor Relations
Gale aka the "Queen of Networking" is a business consultant, mother of two amazing women, survivor and thriver. Her unique ability to connect individuals and see the bigger picture has helped countless clients develop strategic marketing plans, create targeted business initiatives and write networking plans to help them achieve their professional business goals. A sought after speaker on the subject of networking and building relationships, some of her speaking engagements have included: The Virginia Women's Business Conference, Modern Femme Conference, Business Women of Loudoun, Empowering Women's Conference at Radford University, American University, Johns Hopkins University and the National Veteran's Small Business Conference.Gale has a strong desire to help others and joined G.R.O.W. to do just that.
Favorite Quote: "Create the highest, grandest vision possible for your life, because you become what you believe."- Oprah Winfrey
---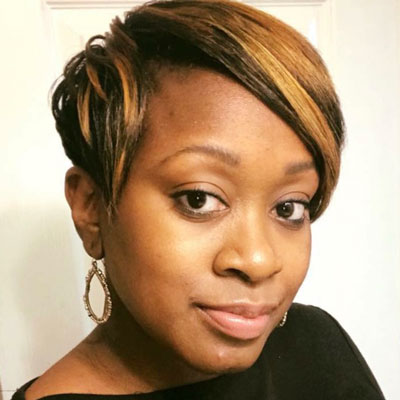 Lynette Wiley
Secretary
Lynette is passionate about creating special moments for each event she plans. She has been planning events since 2008 and recognizes that organization and details are an area that she excels in. Additionally, Lynette has a MBA in Human Resource Management from Strayer University. She currently works as an HR Specialist, handling all of HR for a building of over 250 associates. Lynette has over 7 years' experience in the HR field and has a true passion for helping others. To date, Lynette has helped successfully coordinate G.R.O.W.'s launch event as well as the equally successful follow up event, 'We Need To Talk; A Candid Conversation on Domestic Violence. As a board member, she plays a pivotal role in G.R.O.W.'s event planning, organization and HR administration.
Favorite Quote: "I've learned that people will forget what you said, people will forget what you did, but people will never forget how you made them feel." -Maya Angelou
---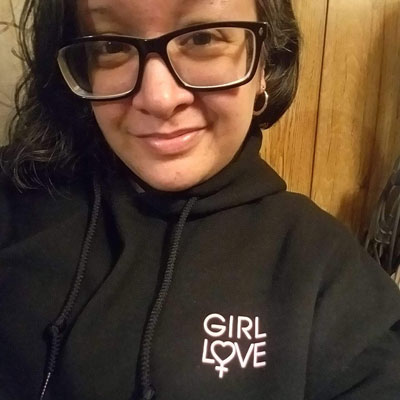 Rebecca Laberge
Community Outreach
Rebecca has been an avid community volunteer since middle school and has always been one who gives without wanting anything in return.  For this, she gives thanks to her parents for always instilling in her and her siblings the mantra "it is better to give than to receive".  In recent years she has volunteered for events such as: Tour De Cure; Diabetes Bike Ride, Access AIDS; The Red Ribbon Reception, Teens With A Purpose Slam Fest and G.R.O.W.'s launch event.  She believes it is vital to help people with bettering their lives and joined G.R.O.W.'s team to do just that.  In her spare time,  Rebecca enjoys partaking in reading, photography, museums, open mics, pizza and hugs.
Favorite Quote: "If people don't like you for who you are, change the people, not yourself." -Humble The Poet
---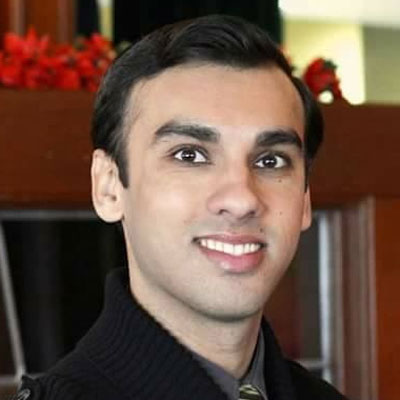 Bradley Wonzer
Community Outreach
Brad•lee Won•zer is a graphic designer that works for a local print shop in Chesapeake. Over the past 10 years Brad has worked as a graphic designer, web designer, an Assistant Creative Director, and Print Shop Manger. Brad received a Bachelor's of Fine Art with a concentration in Art Visual Technology for Graphic Design from George Mason University. In his spare time, Brad takes on freelance projects and assists local companies who struggle with creating a brand, maintaining their brand identity, investing in a unique logo and finding creative ways to get noticed. Brad also likes to connect personable businesses with each other to form new relationships. Nowadays, successful business is conducted on referrals and who you know!
Favorite Quote: "All the world's a stage, And all the men and women merely players." – William Shakespeare
---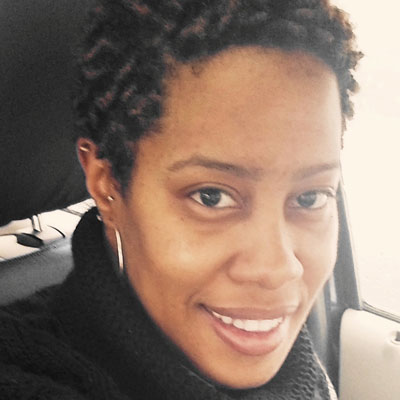 Latoya June Jones
Victim Advocate
Latoya June Jones is a mother of 4 children and a survivor of domestic violence. After being in an unhealthy and abusive marriage for 8 years, it finally came to an end in March 2015 when she called the police and pressed charges for the first time. Her faith in God and her unwavering determination to not let her abuser continue to steal her joy set her on a path to self-love and expression. Some of her greatest joys in life include her passion for her children, her fiance, photography and helping others on their journey to becoming survivors. She hopes that by retelling her story she can help break down the stereotypes of domestic violence and help those who may be in similar situations. She is currently perusing a degree in Business Management and building her photography brand "Orchids In June".
To view some of her photography:
www.orchidsinjune.com
www.eyeem.com/orchidsinjune
Favorite Quote: "When a toxic person can no longer control you, they will try to control how others see you. The misinformation will feel unfair, but stay above it, trusting that other people will eventually see the TRUTH, just like you did!" – Unknown
---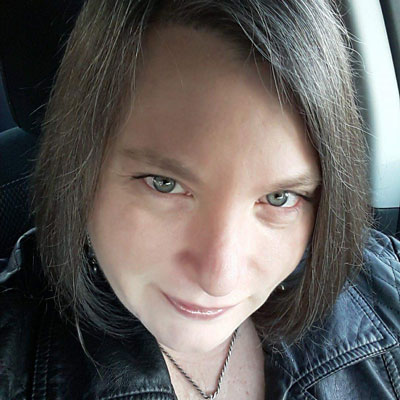 Jennifer "C.J." Meyer
Victim Advocate
Talented poet, writer, and stage performer are just some of the labels which now apply to this abuse survivor. At one time, abuse left Jennifer so shy that she would not even call to order pizza. Now, she isn't silent. After finding the courage to use her voice on stage, eventually addressing her own experiences with abuse there, Jennifer seeks to use her skills, talents, compassion, and understanding in conjunction with the members of G.R.O.W. to educate the public about various forms of domestic abuse. It is her mission to encourage survivors to realize that there is life after abuse; it is theirs to reclaim and reshape into their own unique better tomorrow.
Favorite Quote: "Being happy does not mean everything is perfect. It means you've decided to look beyond life's imperfections." – Unknown
---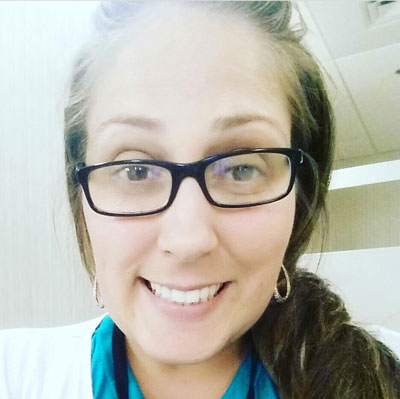 Cheri Hewlett
Treasurer
Certified Public Accountant (CPA), Cheri Hewlett, is an enterprising and results-driven accounting professional with over 10 years experience. A graduate of University of Maryland (2012, B.Acc.Sci.) and Liberty University (2013, M.S.Acy.), Cheri has played an instrumental role in the success of several respectable firms, both small and large. Her expertise allowed her to serve as an Assurance Associate for PricewaterhouseCoopers, LLP, a Senior Credit Analyst for Dominion Resources, Inc., and a Tax Advisor Specialist for Intuit, to name a few. These experiences, along with Cheri's uncanny ability to bridge the gap between the company's services and the client's needs, led to the formation of her own accounting and business solutions firm, CPA Tax Office, LLC. Cheri, also a domestic violence survivor, is a California native, loves to travel, go to the gym and hang out with her three sons and dog, Marley.
Favorite Quote: "Do not judge me by my successes, judge me by how many times I fell down and got back up again."- Nelson Mandela
---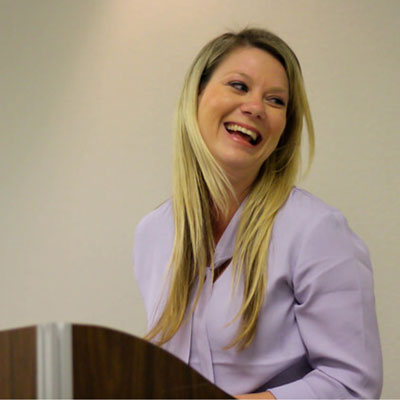 Christina Rieger
Legal Counsel
Attorney Christina Rieger is a native of St. Petersburg, Florida and graduate of Stetson University College of Law. Duly licensed in Florida and Virginia, Christina practices civil litigation in the Hampton Roads area and takes pride in "fighting for the underdog". In her spare time, Christina enjoys hiking, spending time with family and friends and cuddling with her Golden Retrievers, Beauregard and Boomer.
Favorite Quote: "I can't give you a surefire formula for success but I can give you a formula for failure: try to please everybody at the same time."- Herbert Bayard Swope