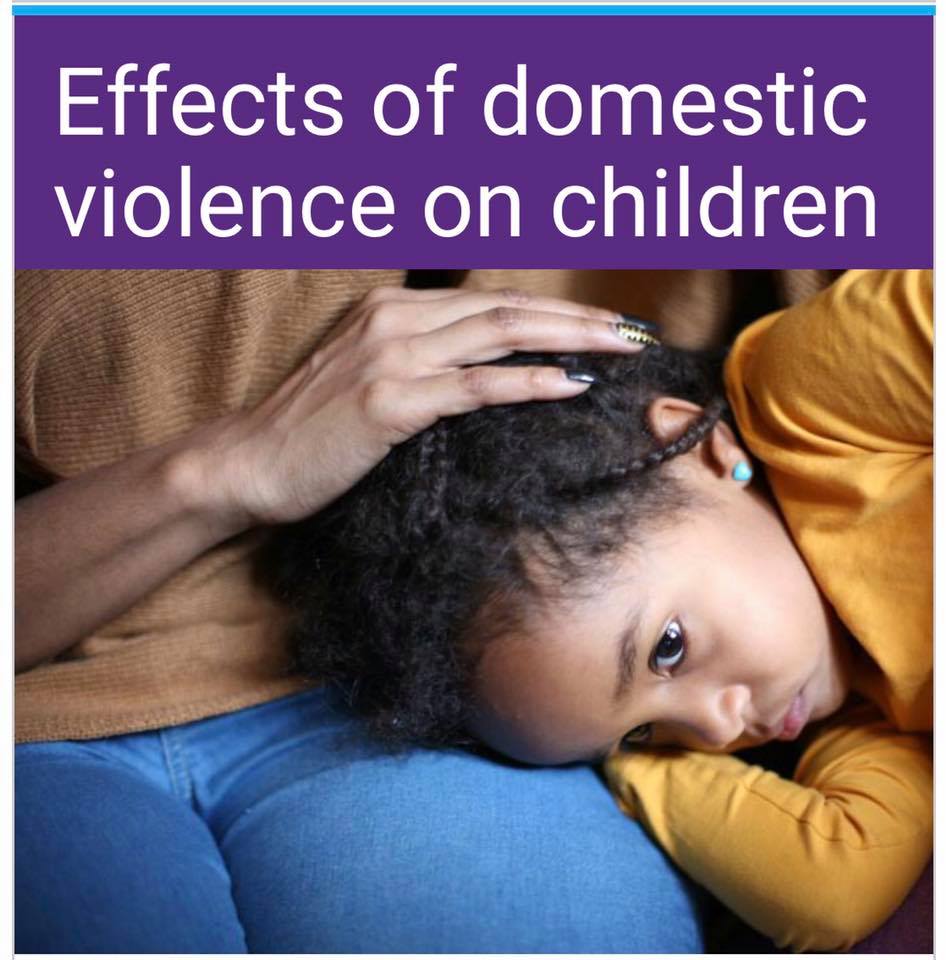 via Office on Women's Health: Children in homes where one parent is abused may feel fearful and anxious. They may always be on guard, wondering when the next violent event will happen.3 This can cause them to react in different ways, depending on their age:
Children in preschool. Young children who witness intimate partner violence may start doing things they used to do when they were younger, such as bed-wetting, thumb-sucking, increased crying, and whining. They may also develop difficulty falling or staying asleep; show signs of terror, such as stuttering or hiding; and show signs of severe separation anxiety.
School-aged children. Children in this age range may feel guilty about the abuse and blame themselves for it. Domestic violence and abuse hurts children's self-esteem. They may not participate in school activities or get good grades, have fewer friends than others, and get into trouble more often. They also may have a lot of headaches and stomachaches.