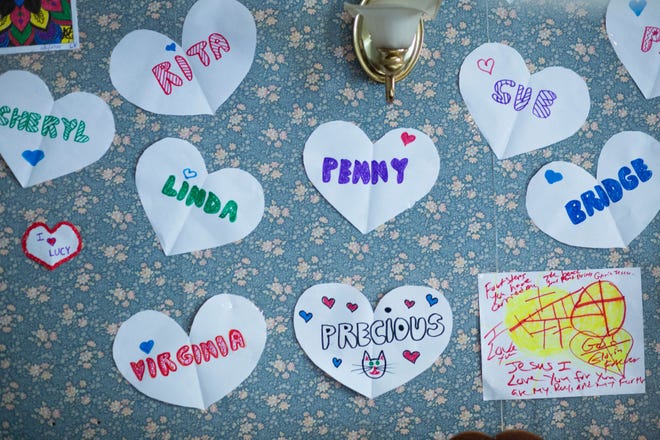 by Romina Ruiz-Goiriena, USA Today:
Against a backdrop of increasing domestic violence across the country, federal assistance could make a life-changing difference for many families living through a pandemic that has heightened mental health, child care and economic challenges, experts said.
The Senate approved Saturday a $1.9 trillion stimulus that includes $24 billion to stabilize the child care industry, $15 billion for child care subsidies and $450 million for domestic violence services. The legislation now returns to the House, where it is expected to be passed and sent to President Joe Biden for final approval.