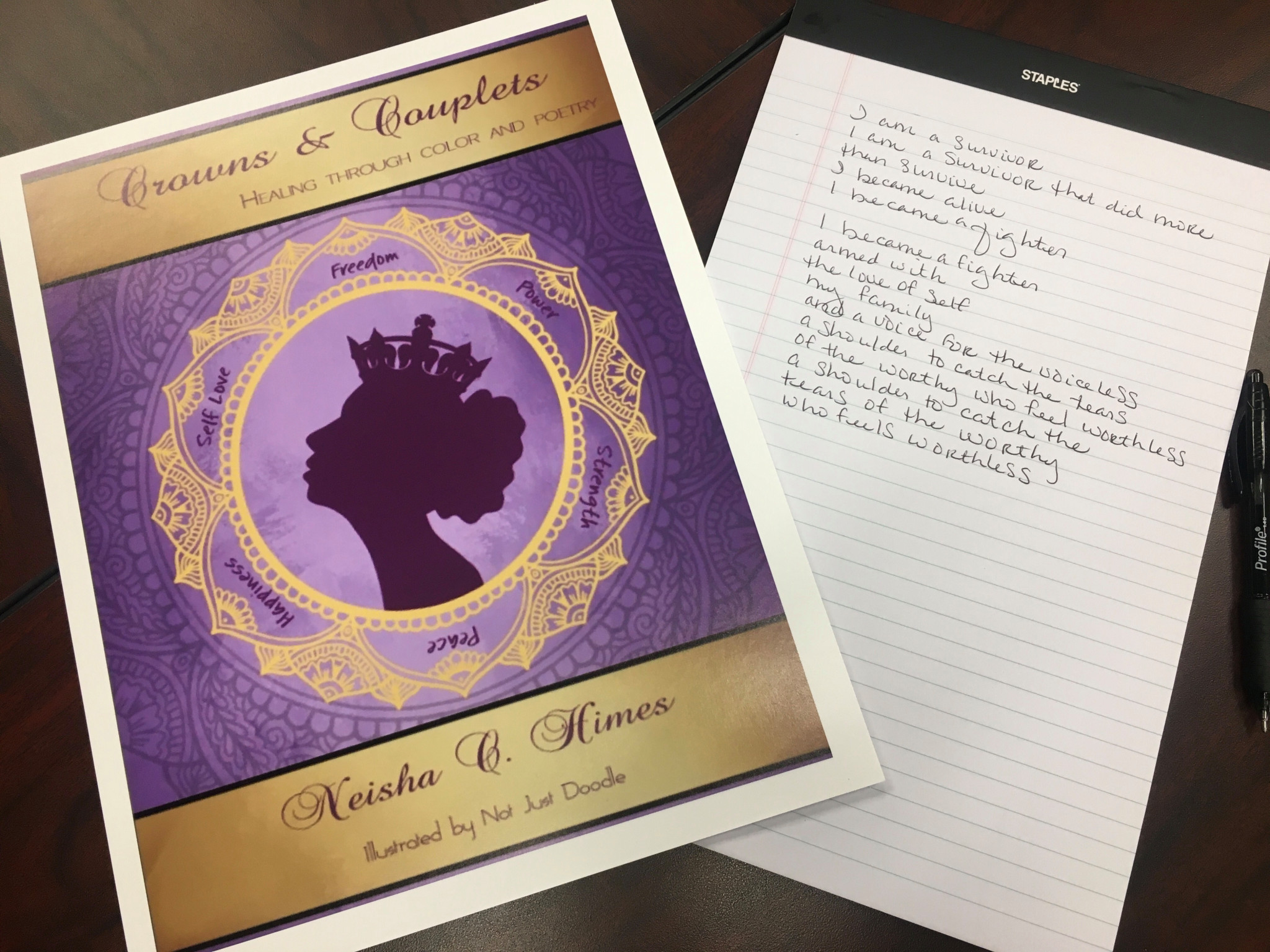 via Kiahnna Patterson, Wavy 10 News: Domestic violence survivor Neisha Himes is using her voice to empower women and men to leave toxic relationships.
"I have been kicked. I have been hit. I have been broken, but I have never ever been beaten," said Himes.
She admits it was a hard-fought battle to get here. In 2012, she left a toxic relationship after years of extreme jealousy and name-calling.
"If you're told every day, 'you're worthless.' If you're told everyday, 'you're not going to amount to anything [or] you're stupid. Nobody is going to want you,' you start to believe it."
During the relationship, the mom of two became homeless. Shortly after Himes moved in with her boyfriend, at the time, he began to attack her.
"He came at me like I was some random man off the street. I fought back, I remember being in between the space from the bed and the wall. I was laying down and he's choking me. I'm thinking, I'm going to die in this space and nobody knows where I am."