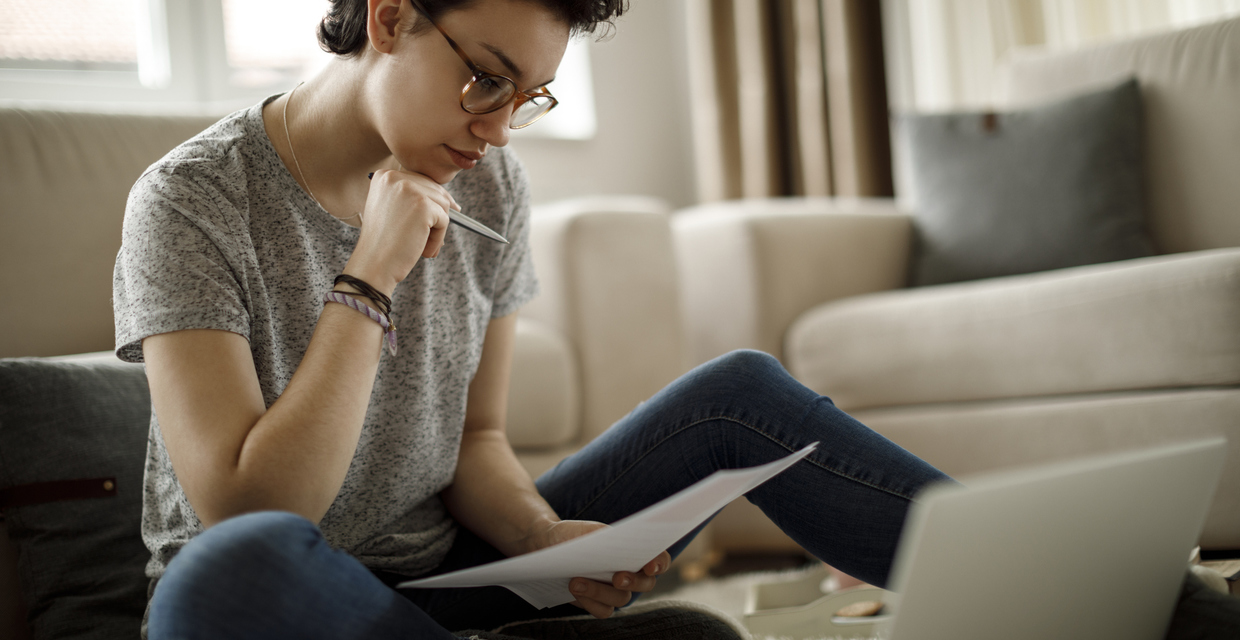 via Amanda Kippert, DomesticShelters.org:
There's going to be another abusive incident. Be it a degrading shouting match, intimidating threats or an outright attack, you know in your gut that it's going to happen again. Think of your safety plan as a life vest. You put it on before you fall off the ship, knowing it will keep you afloat when you land in the water.
The best way to create a safety plan is by calling a trained domestic violence advocate near you, or the National Domestic Violence Hotline at 800-799-7233. An advocate can help you walk through the steps and also find local resources, like shelters, support groups and legal and financial assistance.
But if for any reason you aren't ready to or are unable to contact an advocate, you can DIY your safety plan by filling out the worksheet below.