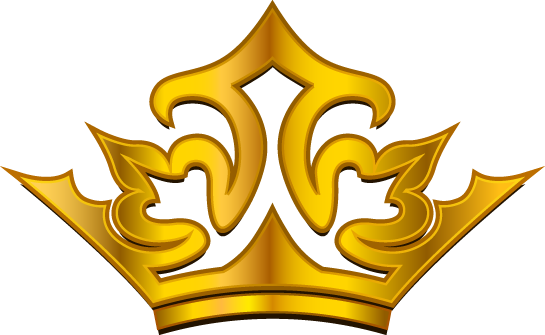 #SurvivorSunday
Are you a survivor of domestic violence, child abuse or sexual abuse?  Have you overcome bullying, depression or self-esteem issues?  Are you ready to share your testimony?  Submit your story to isurvived@growfoundationva.org for a chance to be featured on our #SurvivorSunday series.  Featuring every 1st Sunday of the month, our survivors tell their story, their way.  Remember, your voice matters!
READ MORE >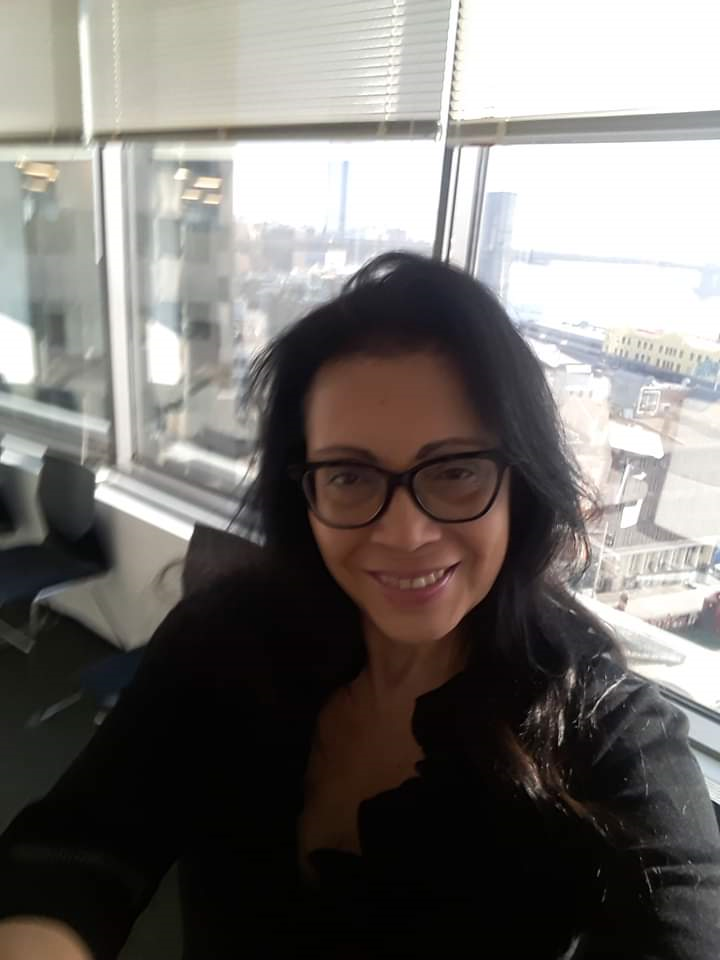 This month's #SurvivorSunday feature is Victoria DT, a survivor turned advocate determined to use her story as a stepping stool to help others in their ...
Read More >
---
757 Perspectives: Volume II: Evolutions
What do you get when a group of talented poets come together, combine their work into one book and donate it to a great cause? The 757 Perspectives: Volume II: Evolutions poetry book, that's what!  In addition to this being a great body of work, all sale proceeds benefit G.R.O.W. to support our efforts to eradicate domestic violence.  THANK YOU to The Hampton Roads Artistic Collective and its' literary division for this honor!
This book is available on Amazon! Click the button below to purchase.
BUY NOW >
Neisha Himes sits down with PBS to discuss surviving, advocacy and turning pain to purpose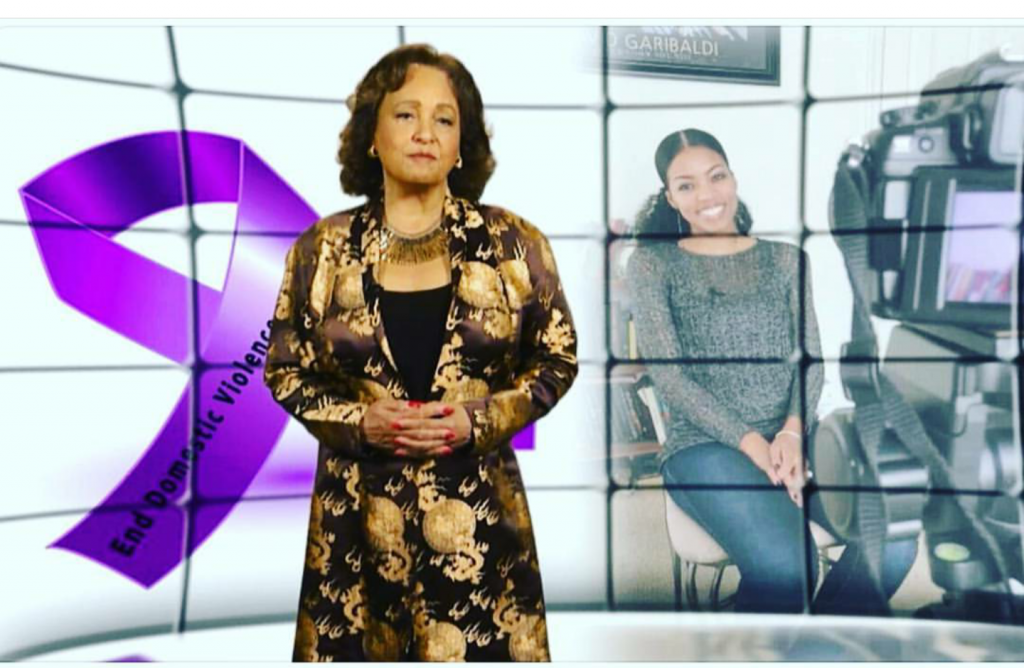 'The Art of Understanding Trauma'
Through raw testimonials and gripping facts, G.R.O.W. brings to you, 'The Art of Understanding Trauma', a project created to bring awareness to the benefits of art therapy as it relates to the healing journey of trauma survivors and the "helper professionals" who experience it vicariously.  This engaging and interactive 24-minute presentation would make a great addition to your next domestic violence awareness event! Contact us today for more info!