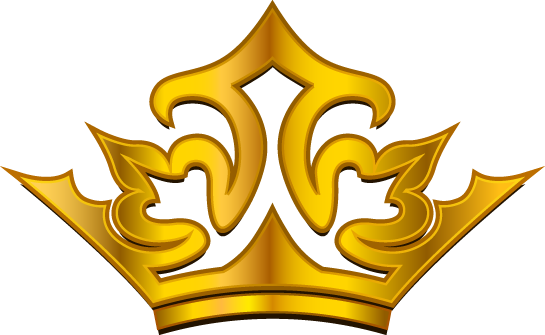 #SurvivorSunday
Are you a survivor of childhood or adult trauma?  Have you persevered through bullying, depression or self-esteem issues?  Are you ready to share your testimony?  Submit your story to isurvived@growfoundationva.org for a chance to be featured on our #SurvivorSunday series.  Featuring every 1st Sunday of the month, our survivors tell their story, their way.
Remember, your voice matters!
READ MORE >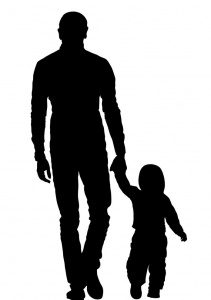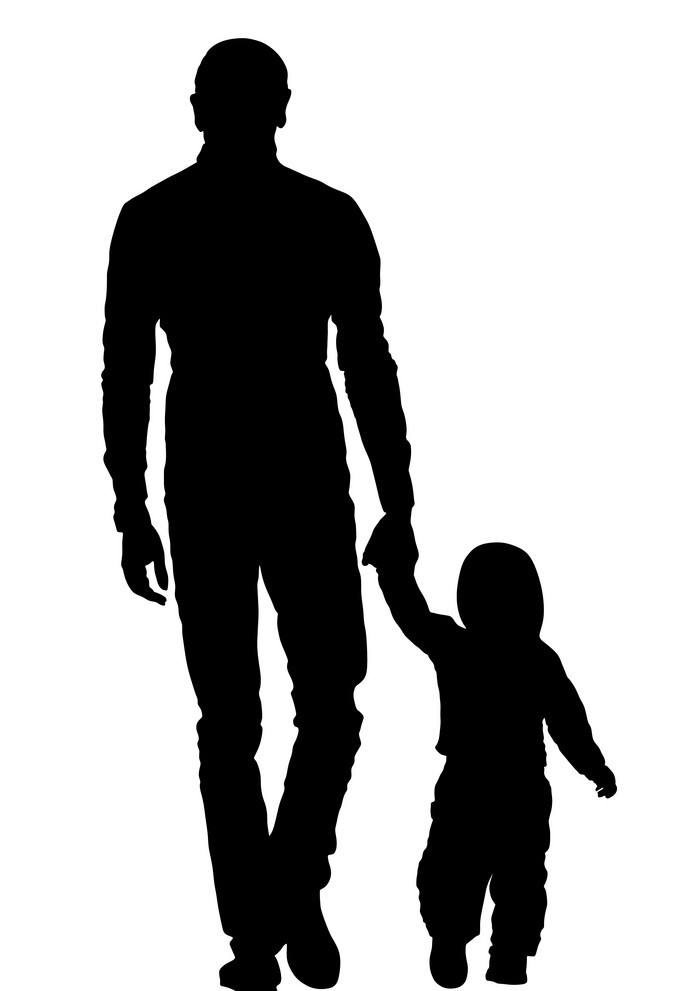 This month's #SurvivorSunday comes by way of a call received to our team from a young man named Mike.  Struggling to put words onto paper, ...
Read More >
---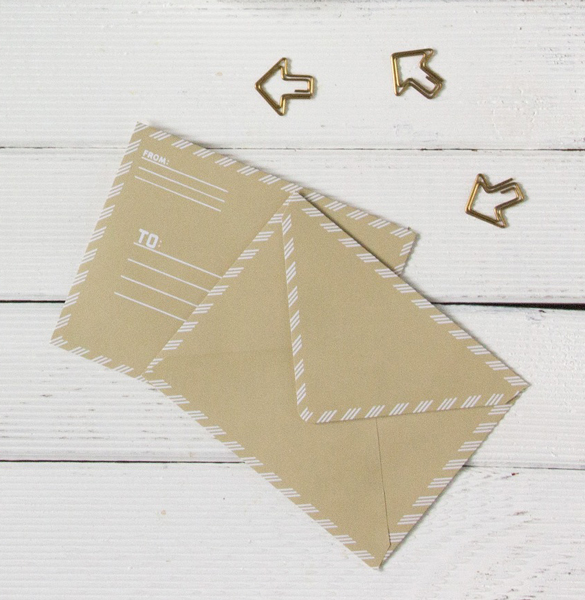 G.R.O.W. Gram
Do you know someone who could use a few words of encouragement? Maybe a loved one going through a rough time who could use a reminder that they are not alone? If so, we want to help! G.R.O.W. now offers "G.R.O.W. Grams", a personally handwritten letter composed to uplift and offer emotional support to that special someone. Contact us today at outreach@growfoundationva.org to learn more!
---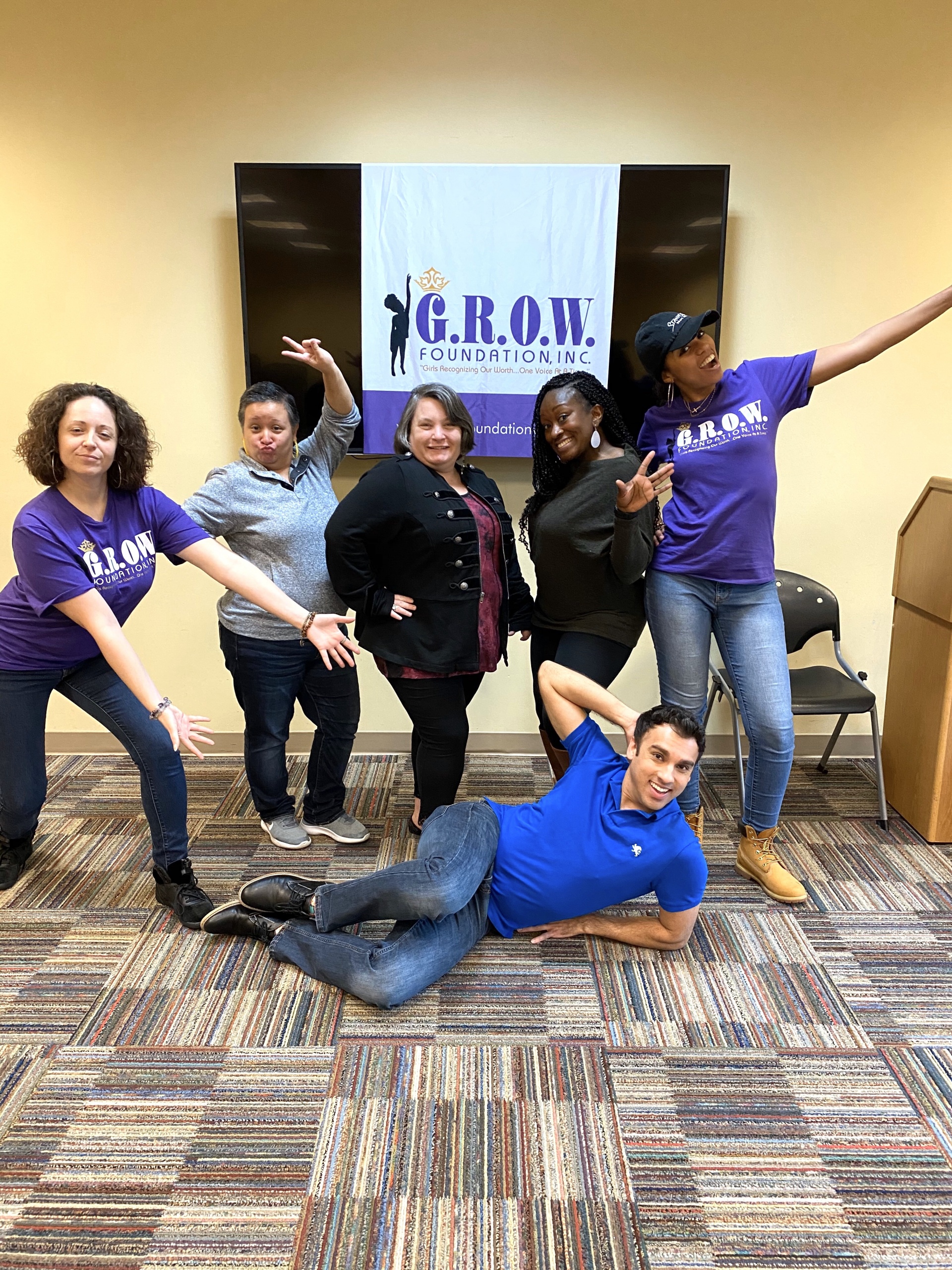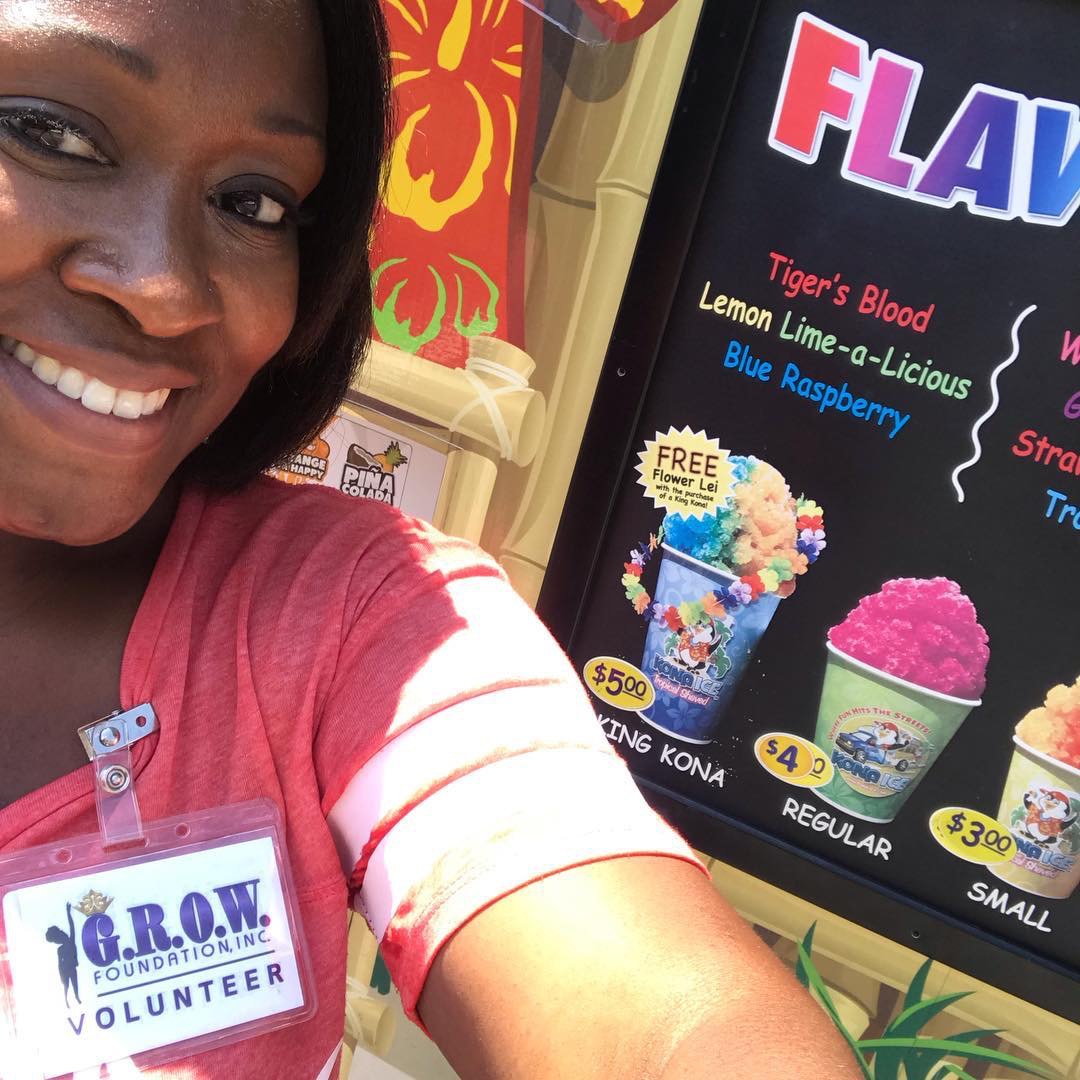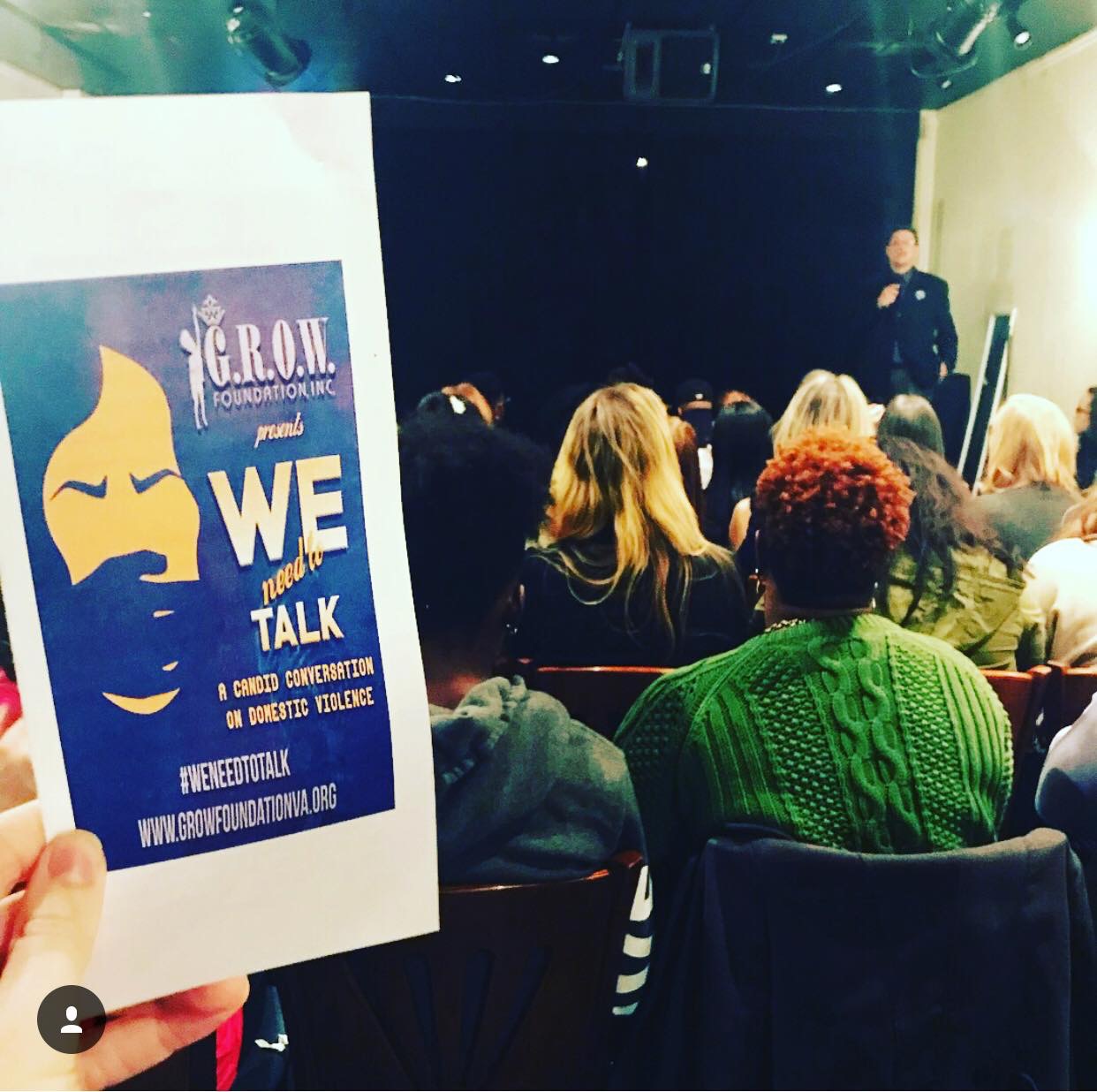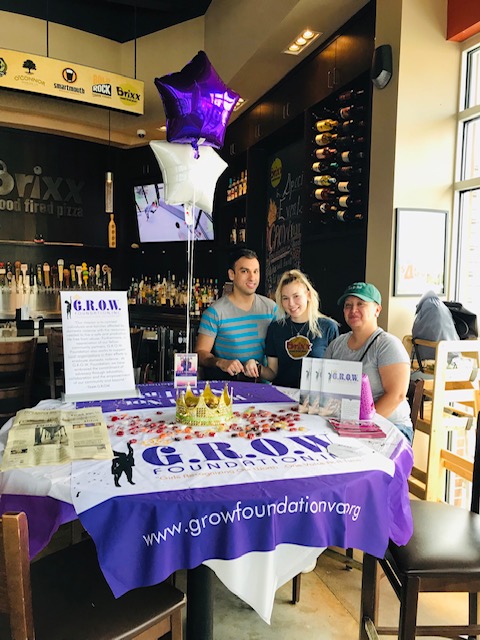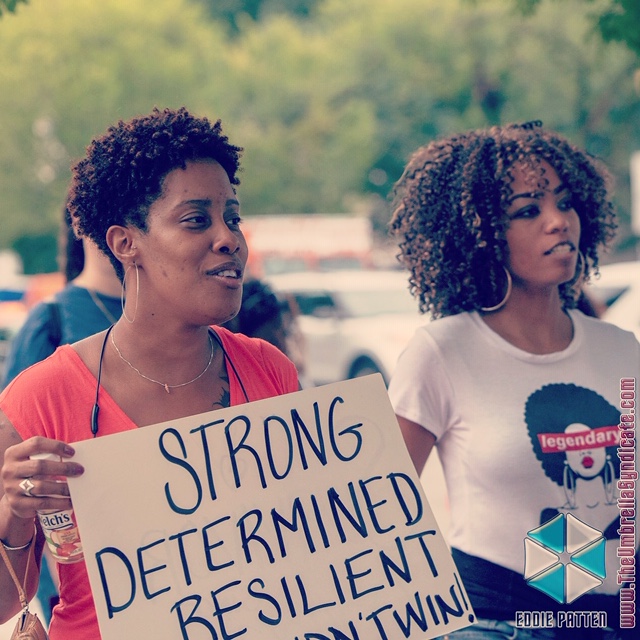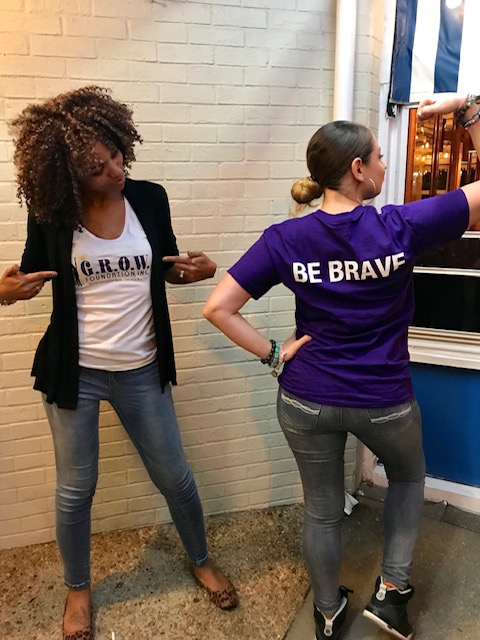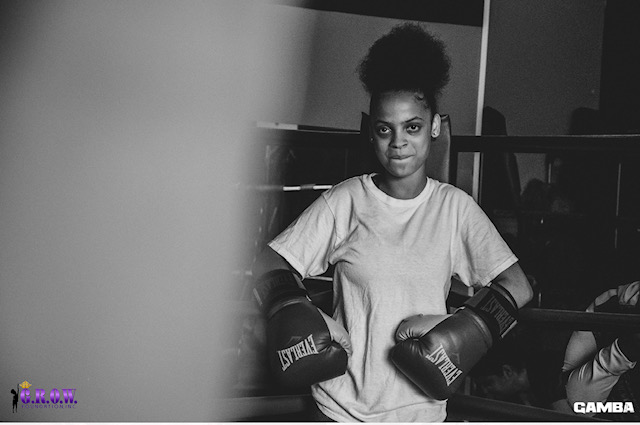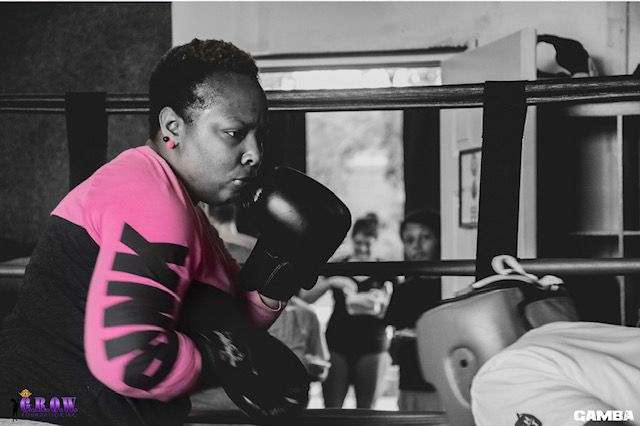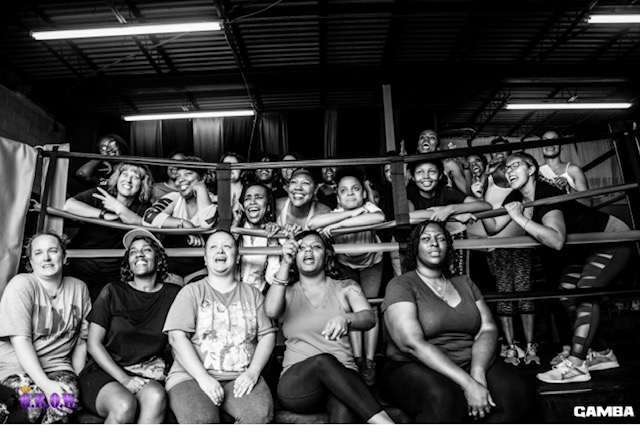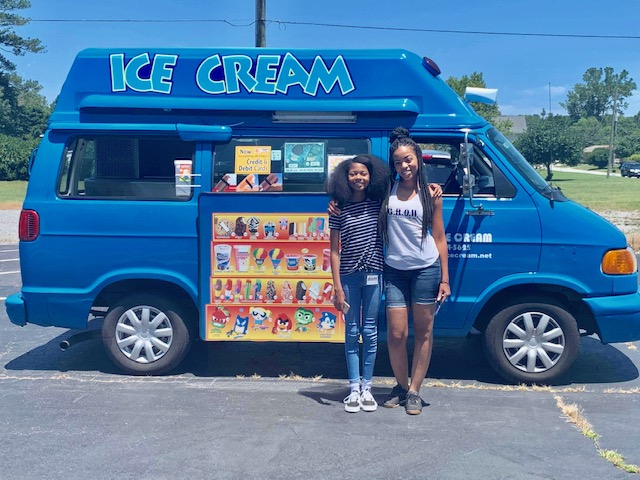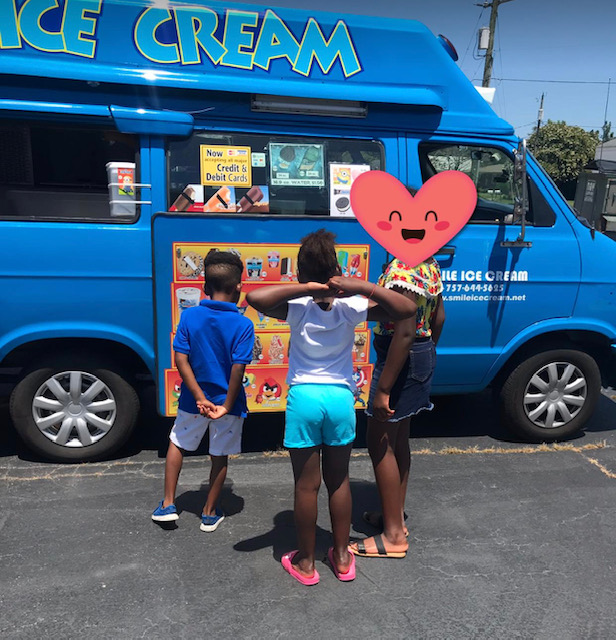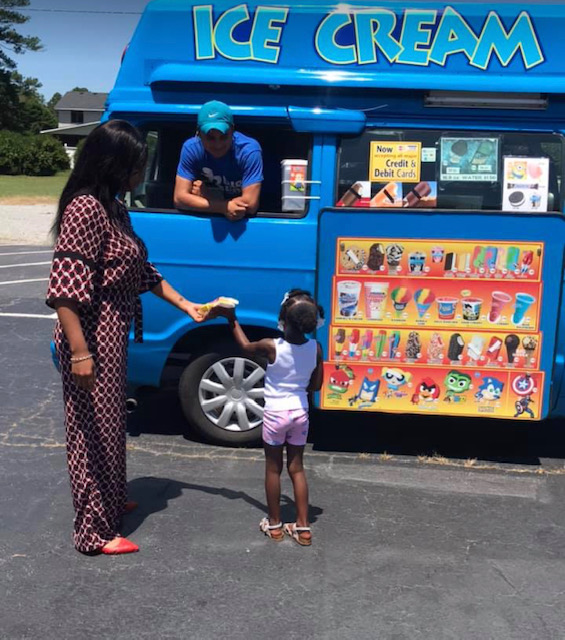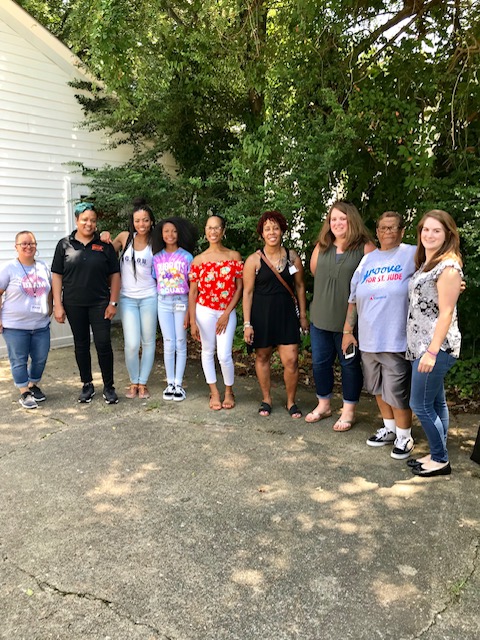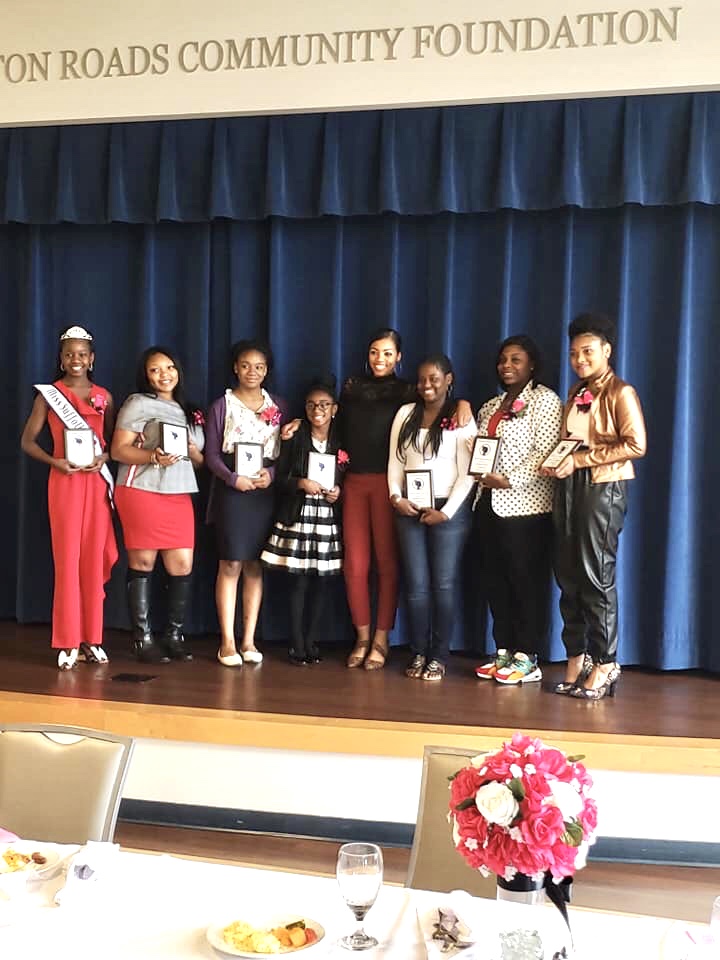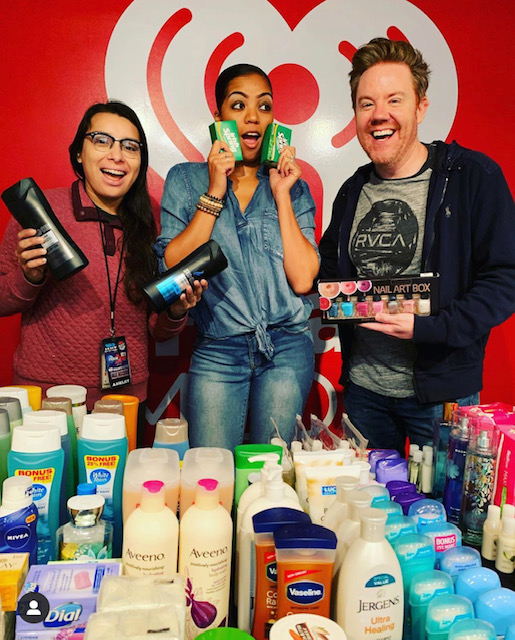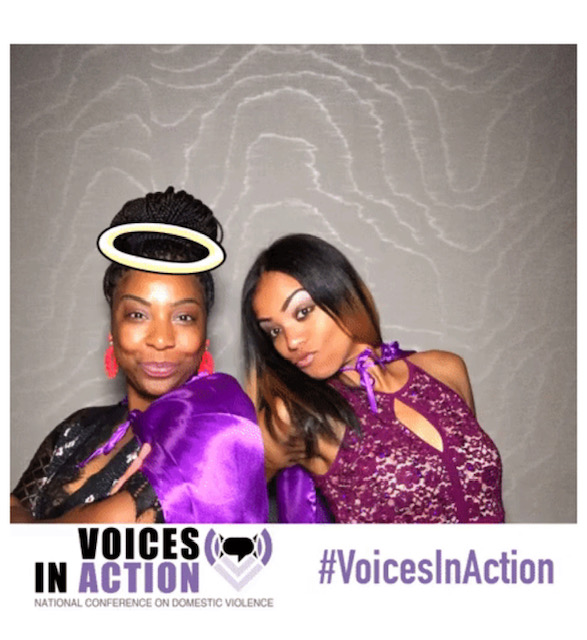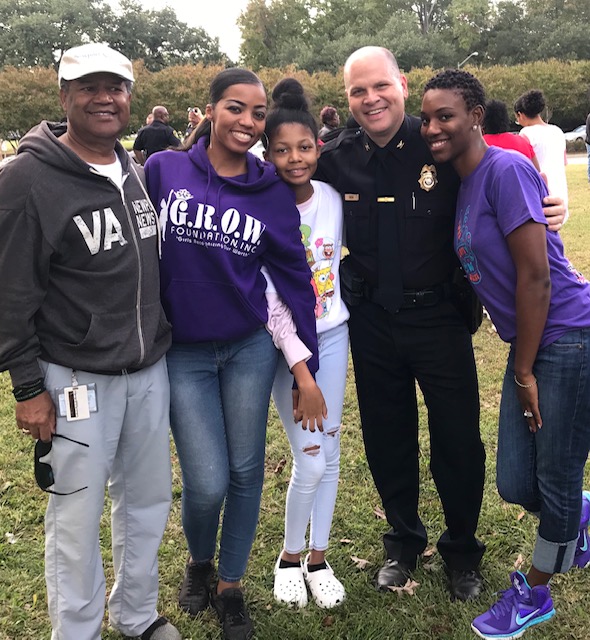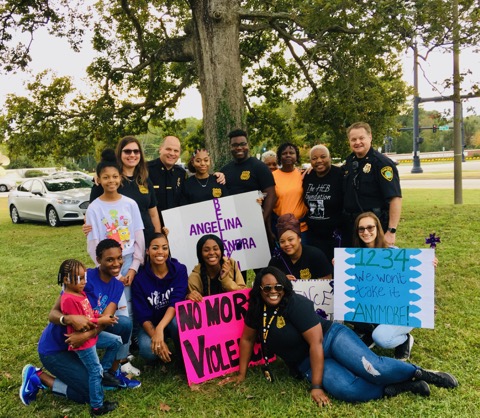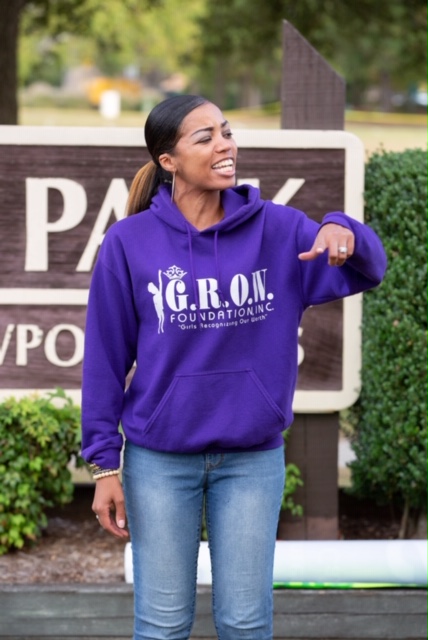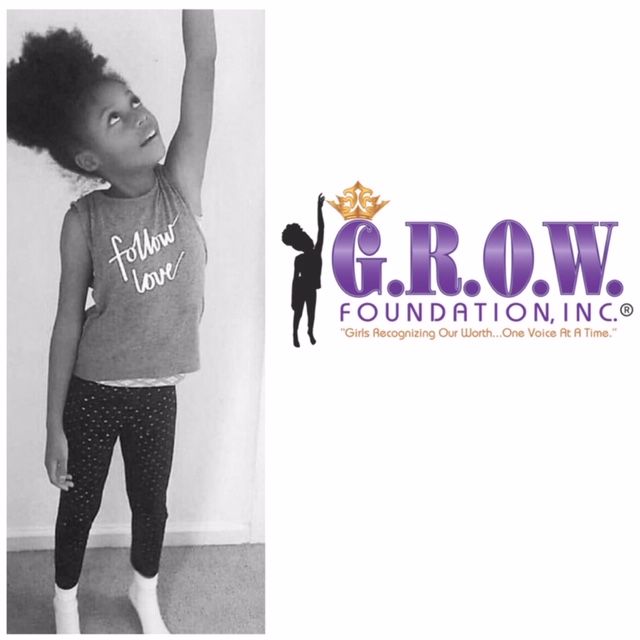 ---
PBS meets G.R.O.W!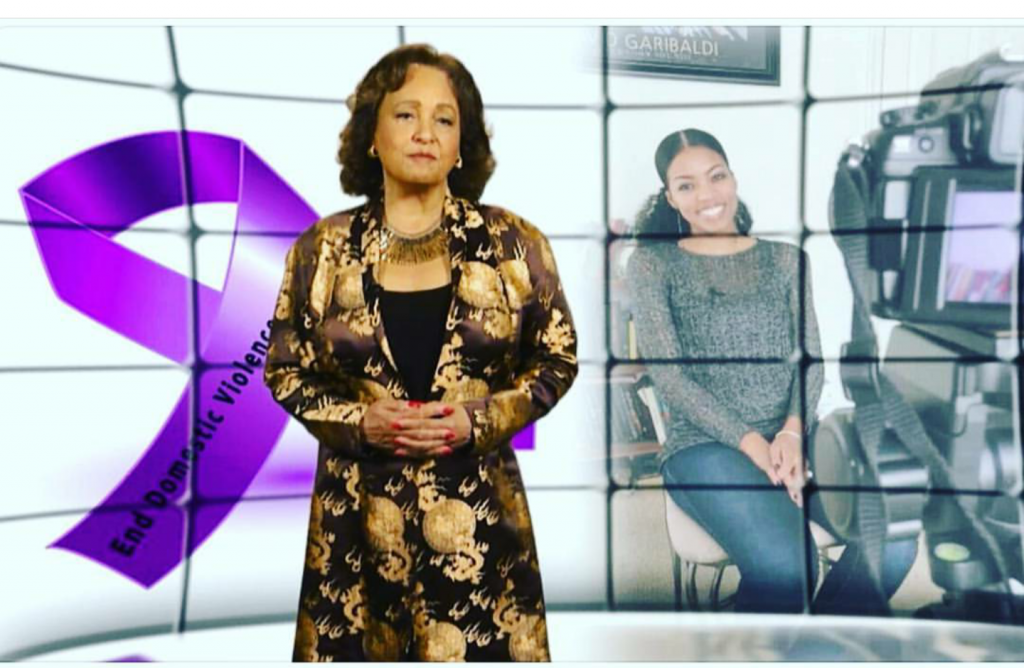 ---
 'The Art of Understanding Trauma'
Through raw testimonials and gripping facts, G.R.O.W. brings to you, 'The Art of Understanding Trauma', a project created to bring awareness to the benefits of art therapy as it relates to the healing journey of trauma survivors and the "helper professionals" who experience it vicariously.  This engaging and interactive 24-minute presentation would make a great addition to your next domestic violence awareness event! Contact us today for more info!