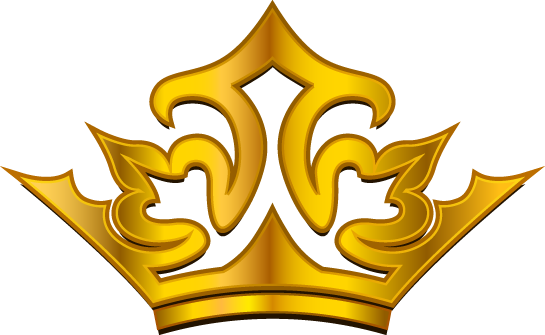 #SurvivorSunday
Are you a survivor of domestic violence, child abuse or sexual abuse?  Have you overcome bullying, depression or self-esteem issues?  Are you ready to share your testimony?  Submit your story to isurvived@growfoundationva.org for a chance to be featured on our #SurvivorSunday series.  Featuring every 1st Sunday of the month, our survivors tell their story, their way.  Remember, your voice matters!
READ MORE >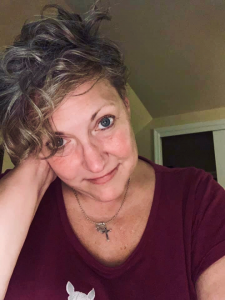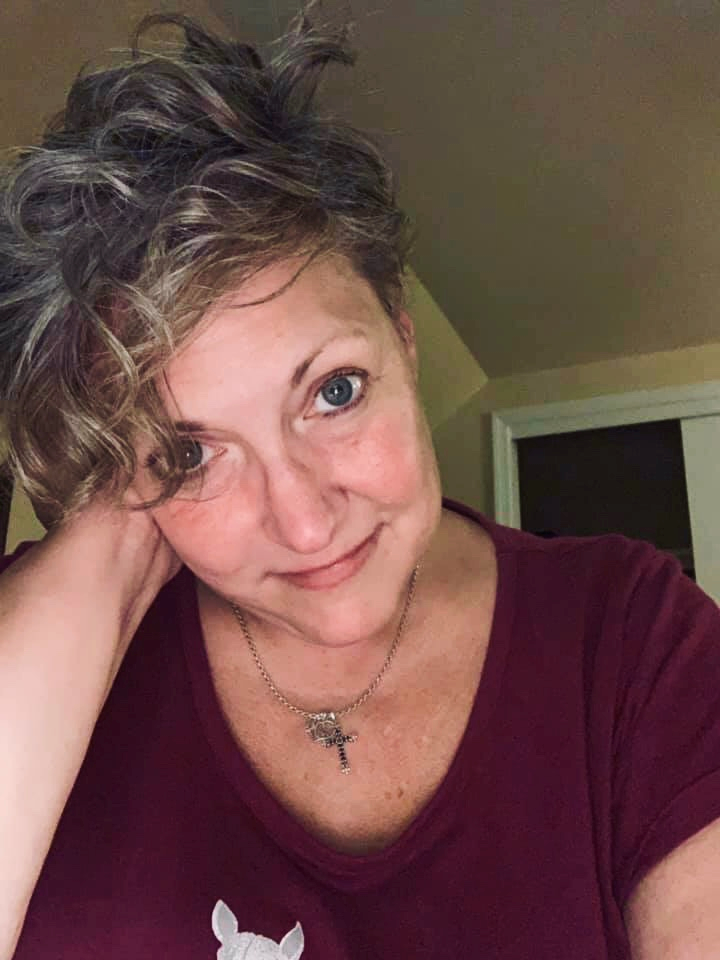 Our August #SurvivorSunday feature is an unstoppable advocate and survivor with a heart of gold.  The founder of the non-profit, 'See the Light, Be the ...
Read More >
---
757 Perspectives: Volume II: Evolutions
What do you get when a group of talented poets come together, combine their work into one book and publish it? The 757 Perspectives: Volume II: Evolutions poetry book, that's what!  In addition to this being a great work of art, all sale proceeds go to G.R.O.W. Foundation in an effort to assist victims and survivors of domestic violence.  THANK YOU to The Hampton Roads Artistic Collective and its literary division for this honor!
This book is available on Amazon! Click the button below to purchase.
BUY NOW >
G.R.O.W. Foundation Meets PBS!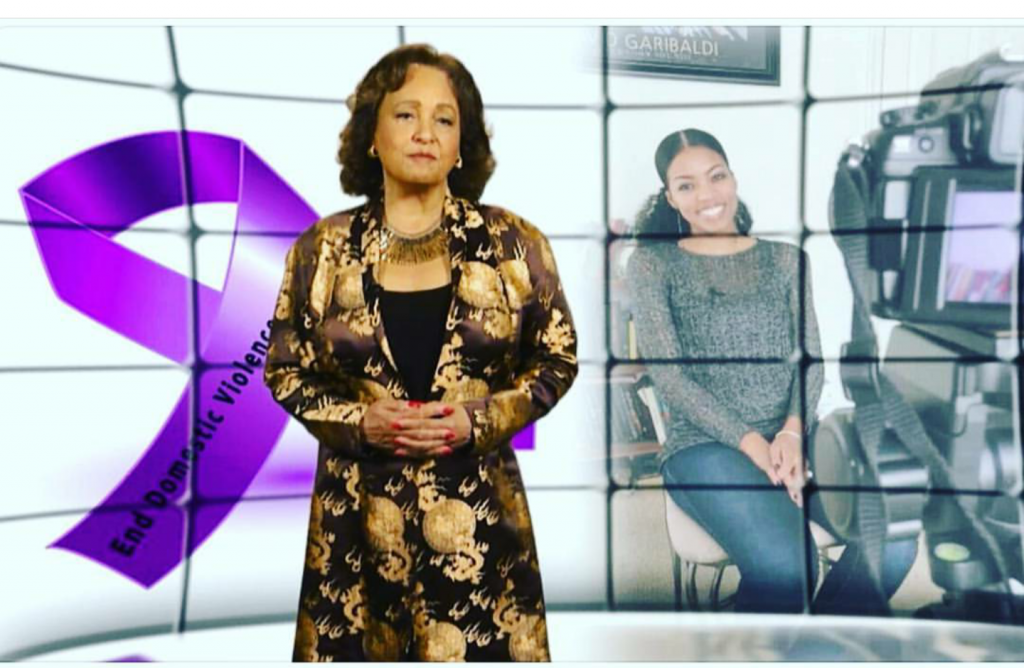 The Art of Understanding Trauma
(coming soon!)