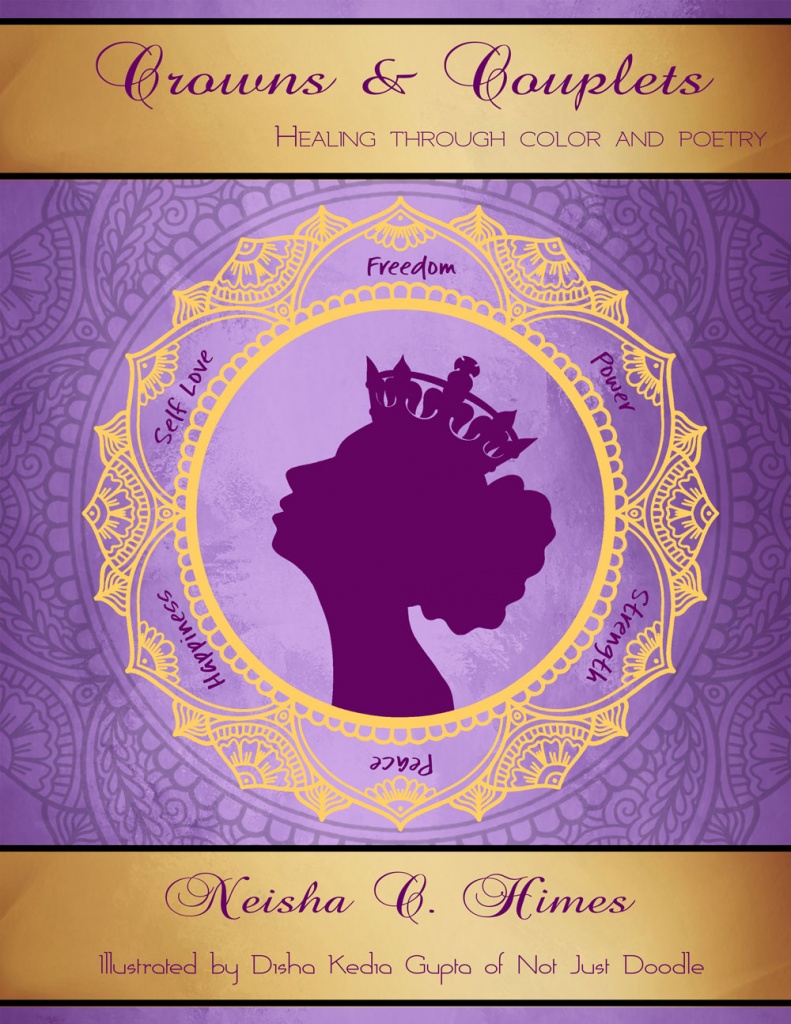 Crowns & Couplets
"Crowns & Couplets" is more than an adult coloring book. This is a book of love, poetry, and healing, inspired by and dedicated to survivors of domestic violence. With over 50 coloring images, sprinkled with couplet style poems and free verse affirmations, "Crowns & Couplets" expresses the raw and transparent thoughts of poet and domestic violence survivor, Neisha Himes. A portion of the proceeds will benefit G.R.O.W. Foundation to support our mission to provide domestic violence education and advocacy for families impacted by this epidemic.
$20 plus $4 for shipping – Click the button below to order today!
Inquire within for shipping outside of the US
---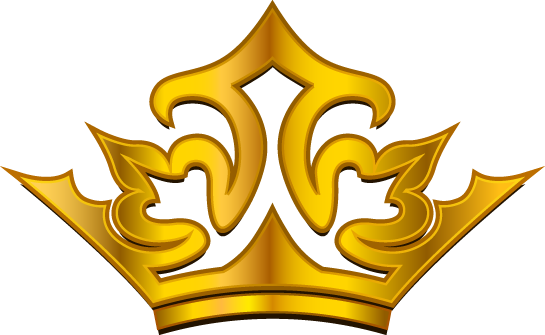 #SurvivorSunday
Are you a survivor of childhood or adult trauma?  Have you persevered through adversities like depression, PTSD, or low self-esteem? Are you ready to share your testimony?  Submit your story to isurvived@growfoundationva.org for a chance to be featured on our #SurvivorSunday series.  Featuring every 1st Sunday of the month, our survivors tell their story, their way.
Remember, your voice matters!
READ MORE >
---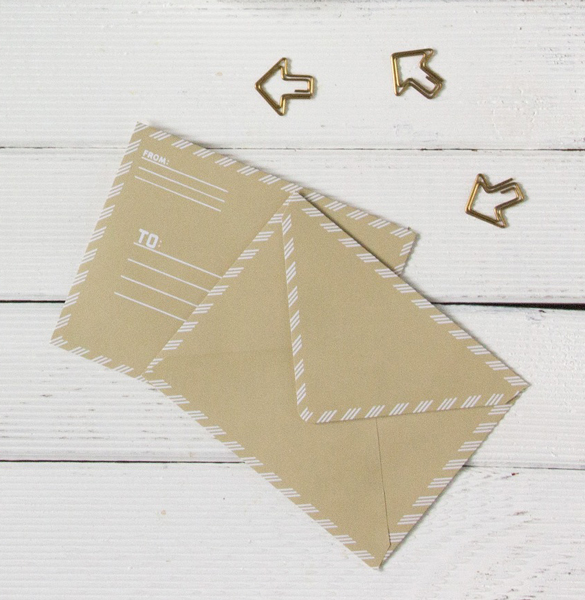 G.R.O.W. Grams
Do you know someone who could use a few words of encouragement? Maybe a loved one going through a rough time who could use a reminder that they are not alone? If so, we want to help! G.R.O.W. now offers "G.R.O.W. Grams", a personally handwritten letter composed to uplift and offer emotional support to that special someone. Contact us today at outreach@growfoundationva.org to learn more!
---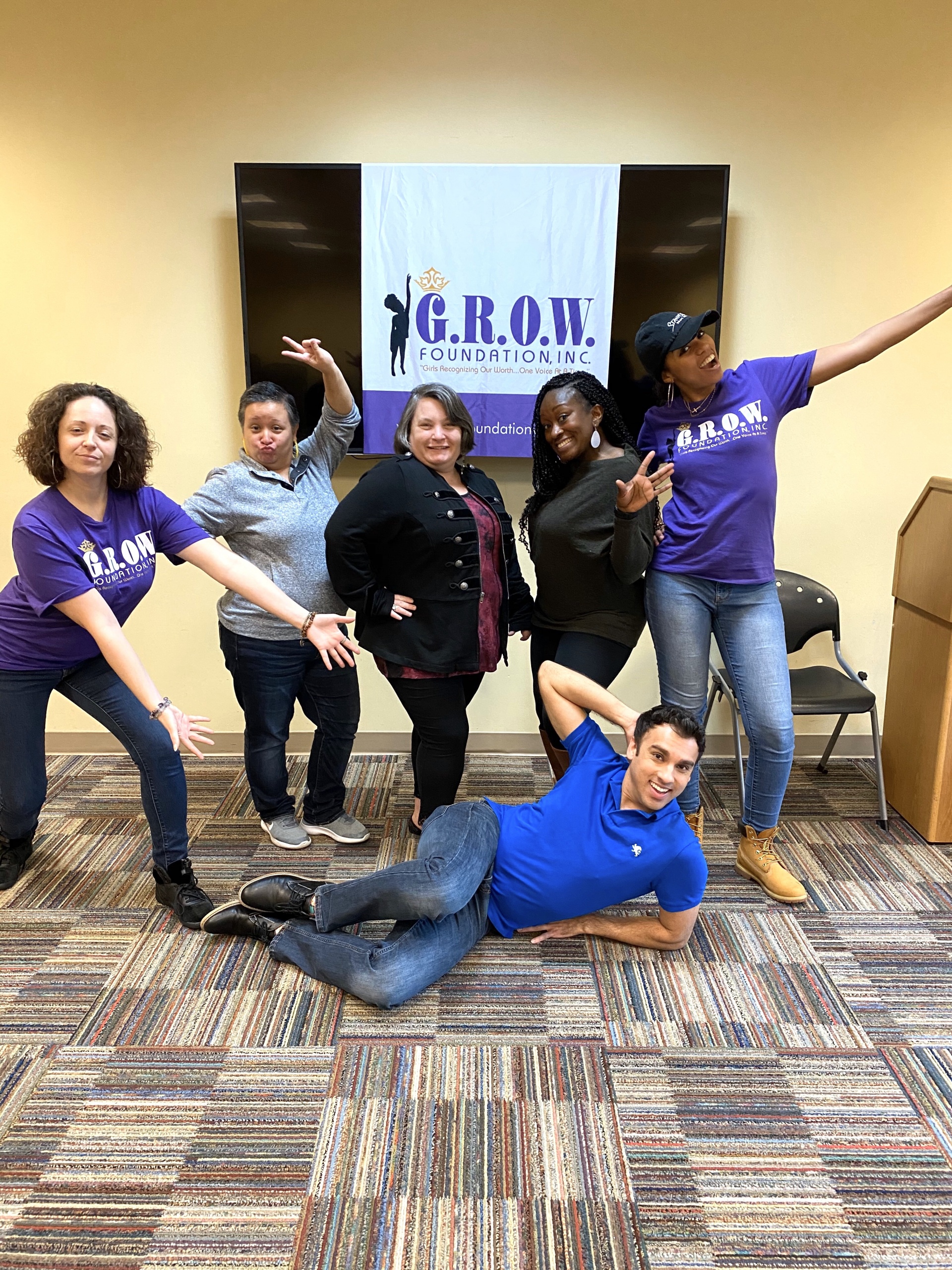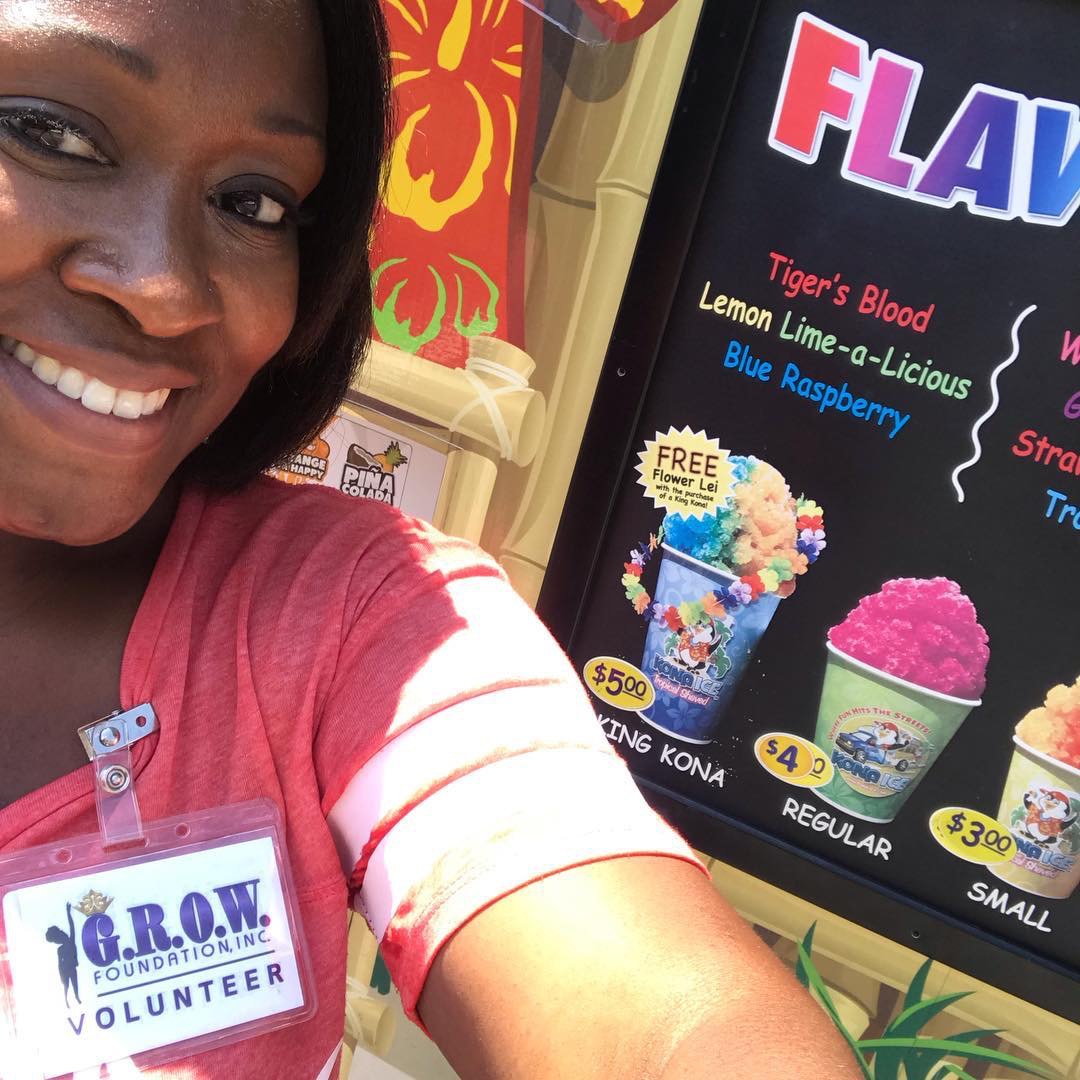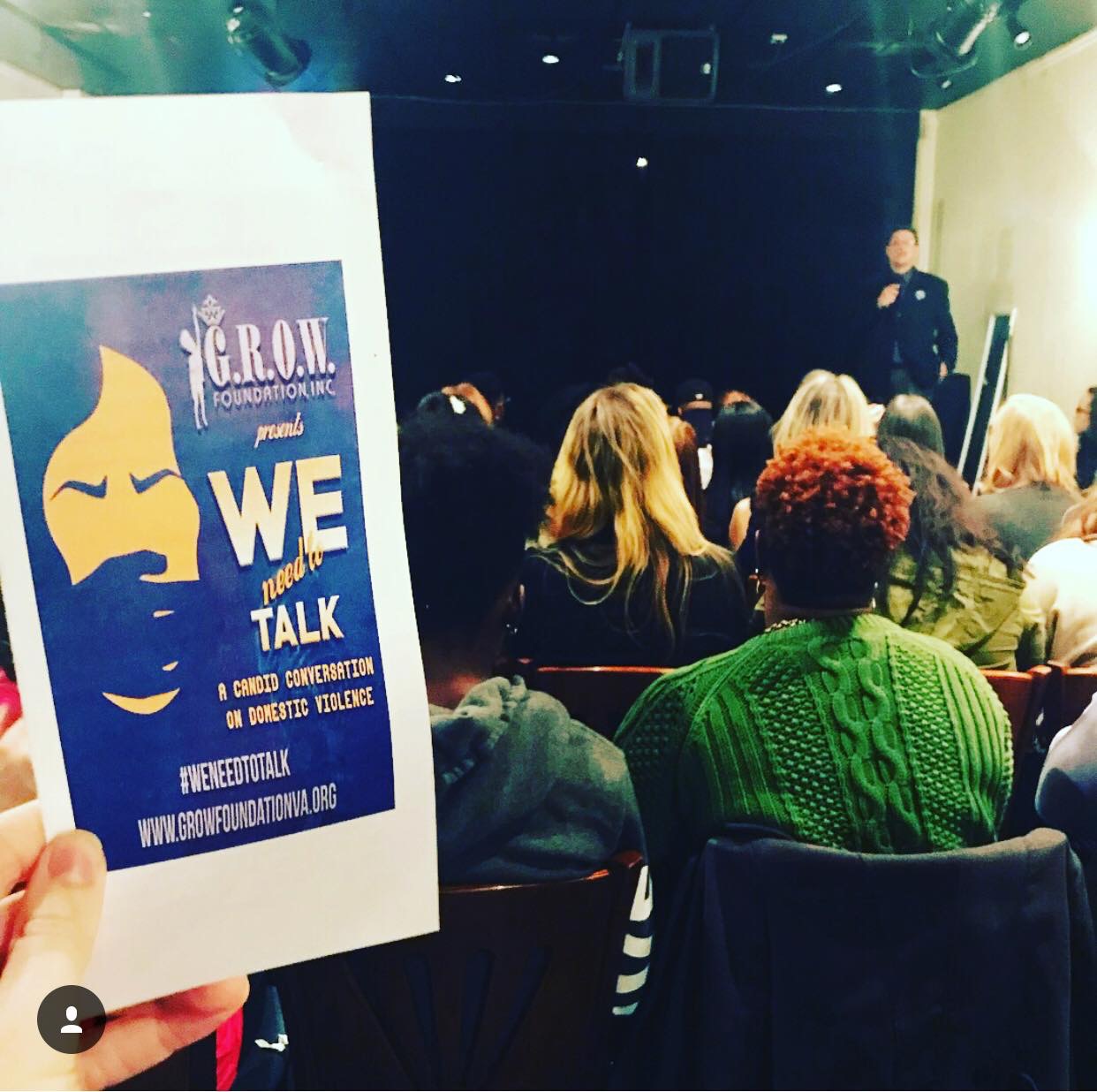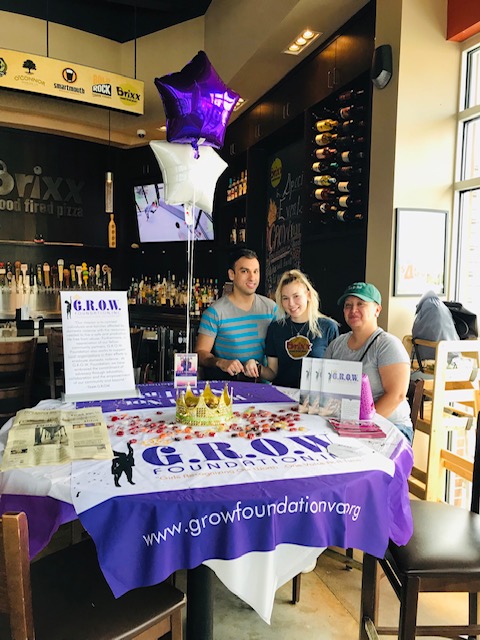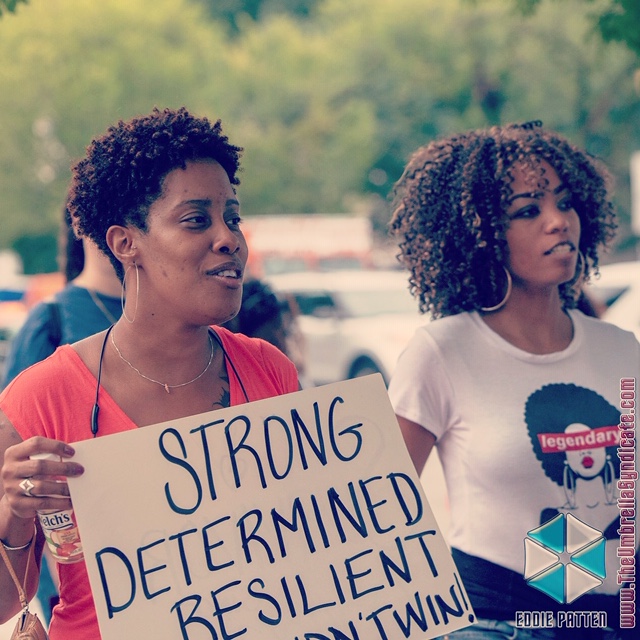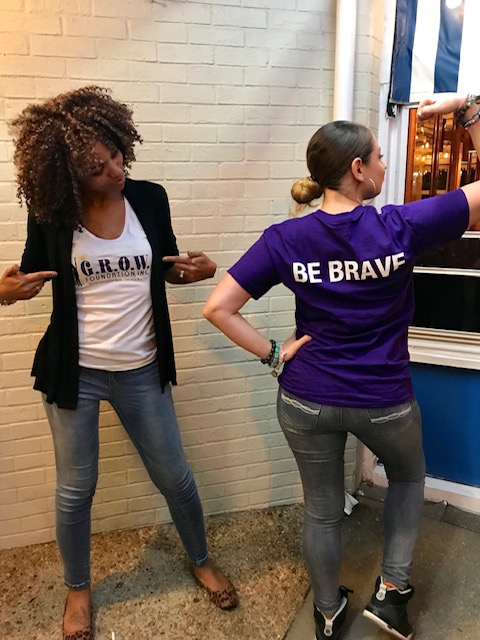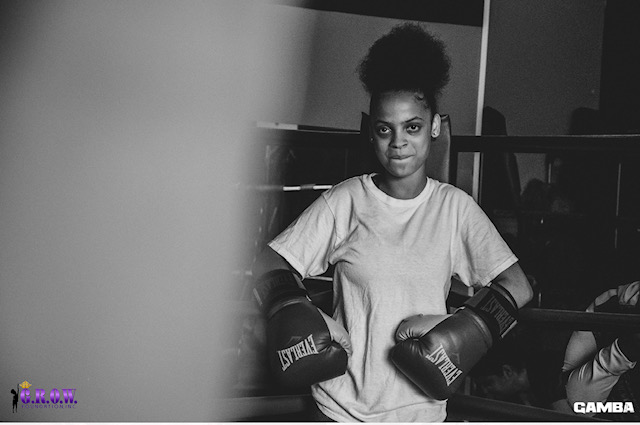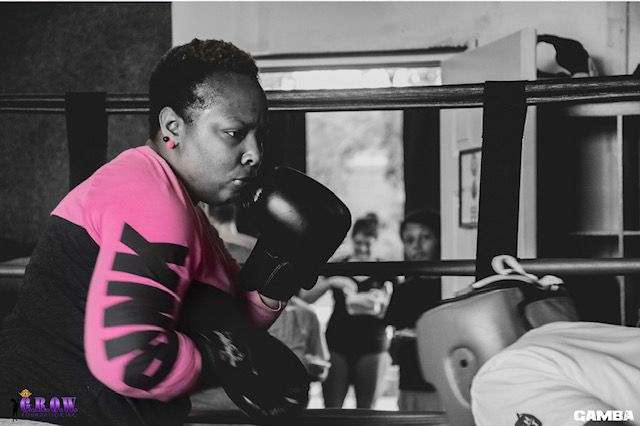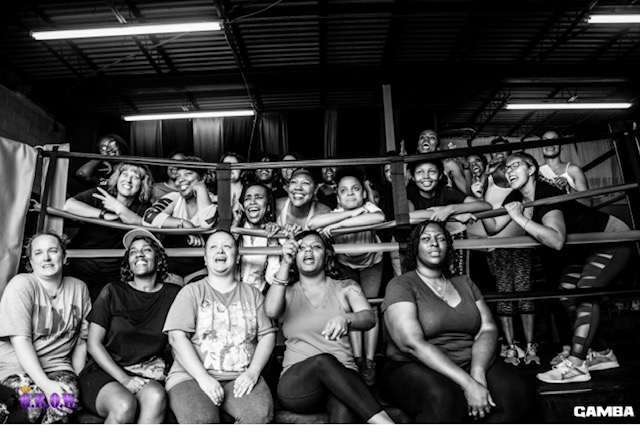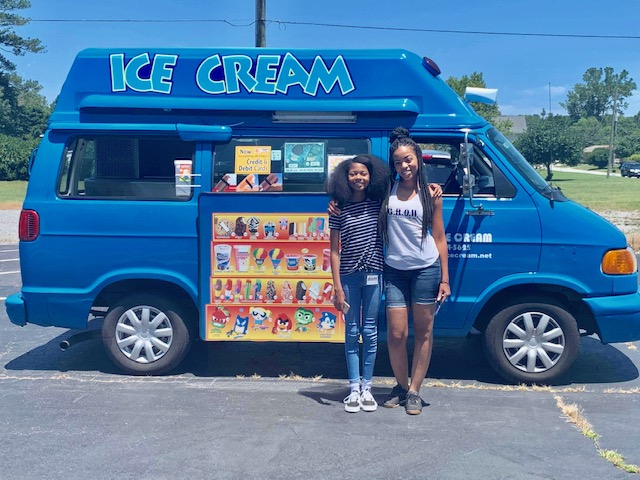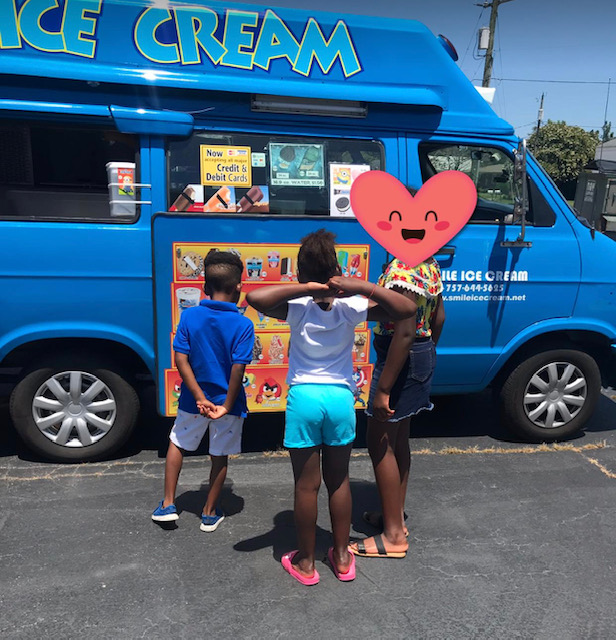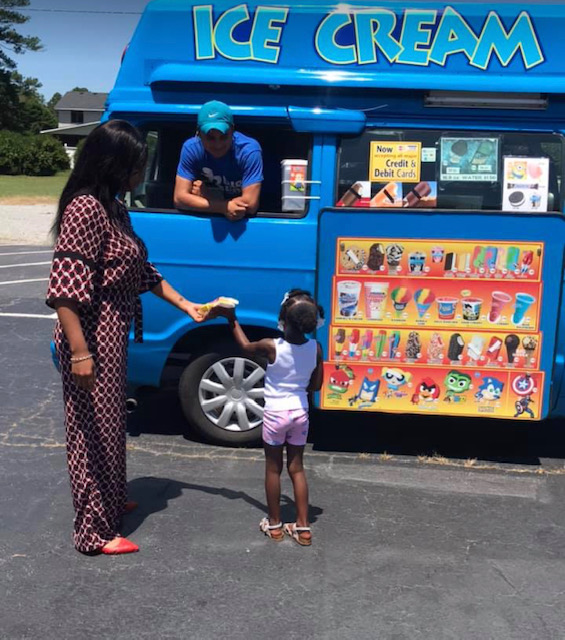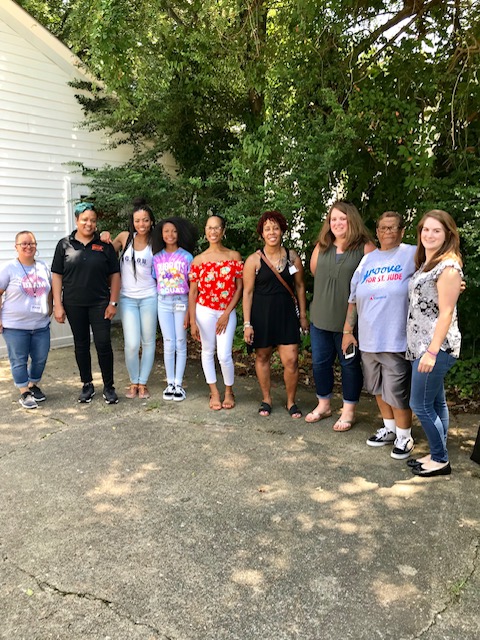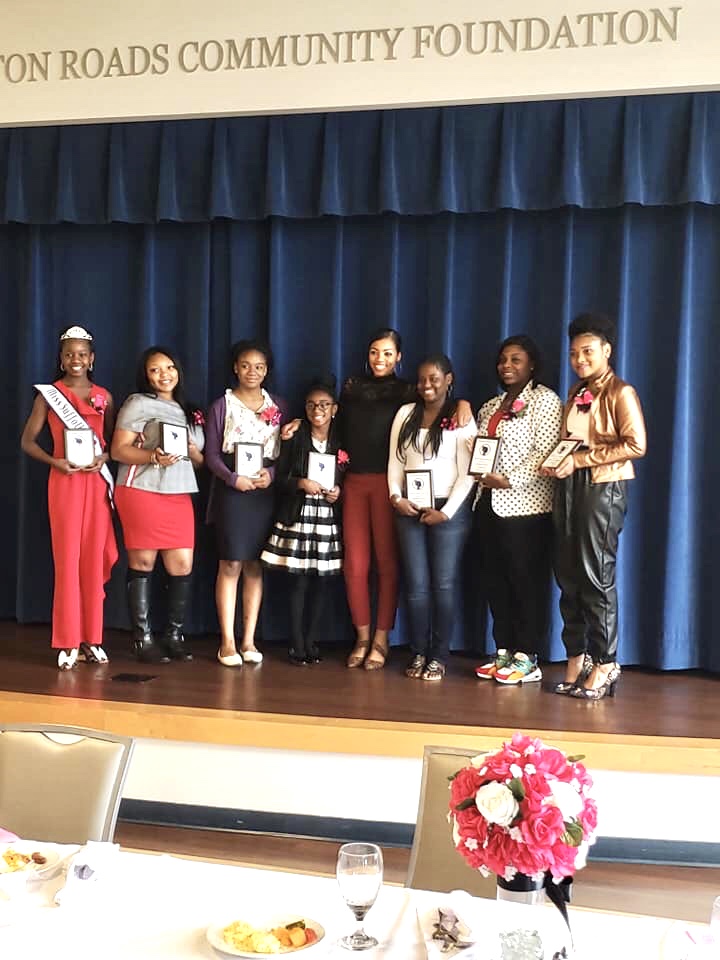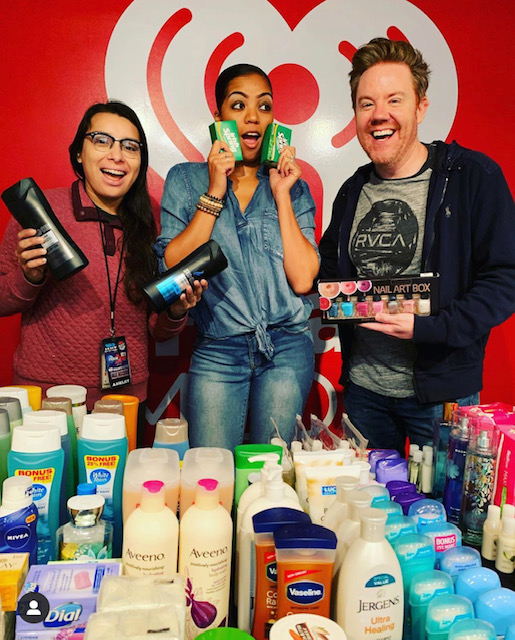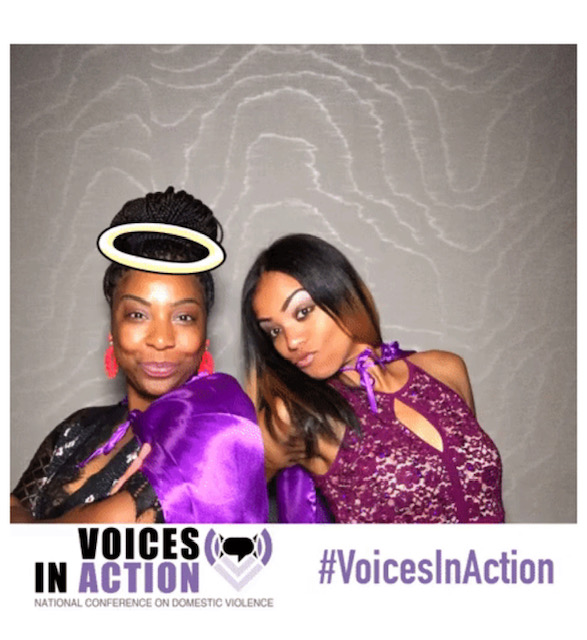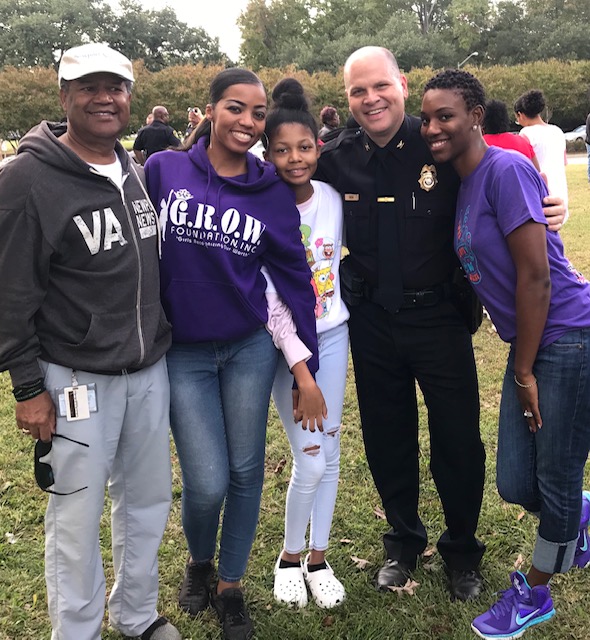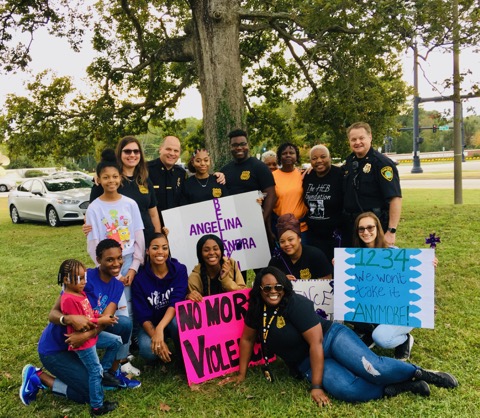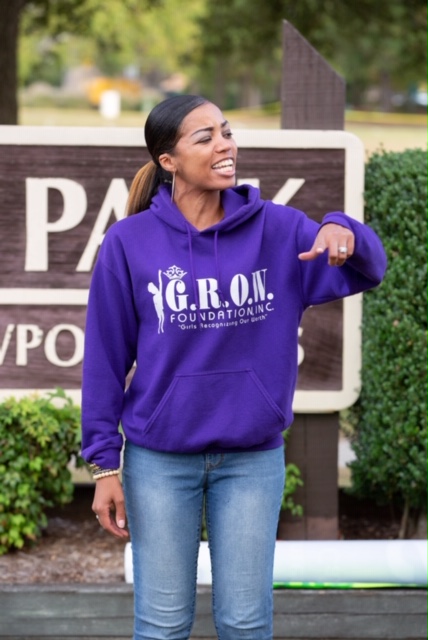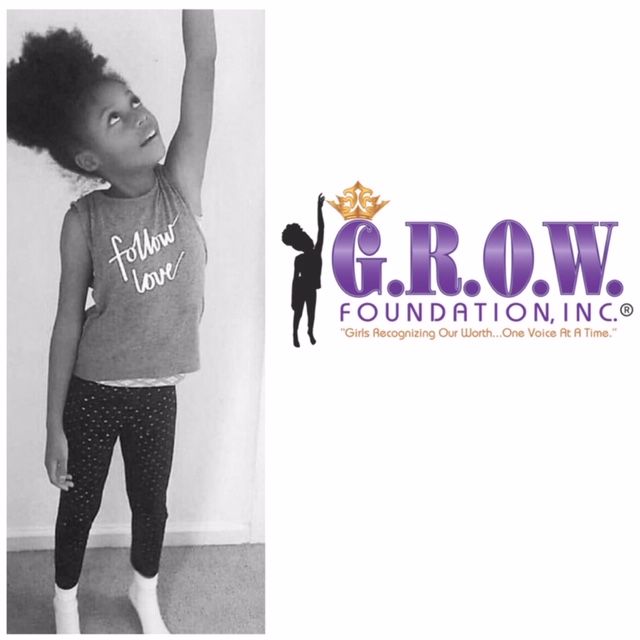 ---
Coast Live meets G.R.O.W!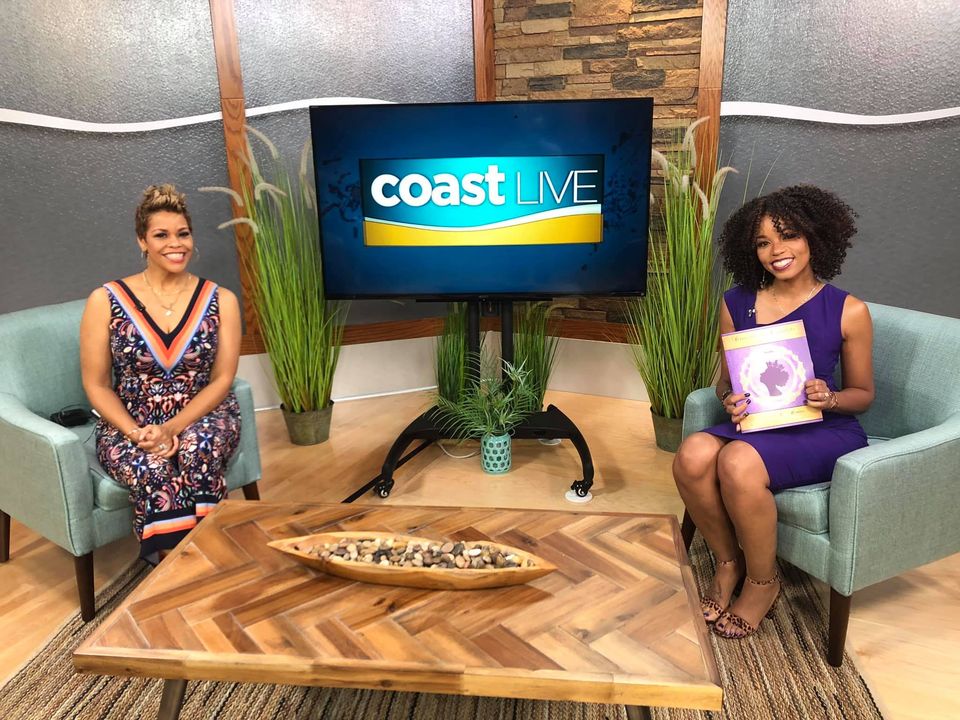 ---
 The Art of Understanding Trauma
Through raw testimonials and gripping facts, G.R.O.W. brings to you, 'The Art of Understanding Trauma', a project created to bring awareness to the benefits of art therapy as it relates to the healing journey of trauma survivors and the "helper professionals" who experience it vicariously.  This engaging and interactive 24-minute presentation would make a great addition to your next domestic violence awareness event! Contact us today for more info!
---
Square Up – Surviving the Ring & Yourself
Check out this clip from our annual collaboration with MatchBout, where we bring domestic violence awareness to a boxing ring near you! "Square Up: Surviving the Ring & Yourself" is more than an event–it's a movement created to empower survivors from all walks of life to exercise their mind, body, and spirit.
"I took every dream I ever had
pushed them inside a duffle bag
engraved with my daughter's initials
and carried them with me
until it was safe to believe in them again
I promise you, Dear Broken Woman,
I used to be you
Until the day I looked into
my daughter's eyes
and realized
she couldn't wait to be me"